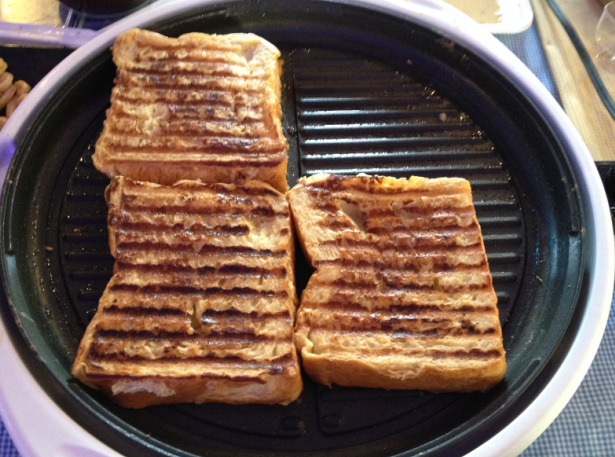 <>At the recent Next Big Food Entrepreneur food taste test organized by Mercato Centrale last November 7, 2014 (Friday), Home of French Toast was voted by the judges as one of the top 15 finalists for the major competition. That sends a clear message: making French toast can be a great business idea.
French toast can be a tasty breakfast or snack to some. But for aspiring entrepreneurs, it can open a door to a new promising home-based business opportunity. It can be served in family picnics,
merienda
, or even birthdays and family gatherings. French toast is logically aimed at consuming stale bread to avoid spoilage.
It is very easy to make and the utensils and ingredients you need are surely readily available at home. In addition, it is also a perfect product to experiment with since it can be prepared according to the preference of the cook or customers. Needless to say, it can be a great business opportunity for entrepreneurs with minimal capital.
To make French toast, you need to have a mixing bowl, a medium-sized pan, a stove, a fork, and a spatula. The ingredients below can make six toasts.  
•    3 eggs
•    6 slices of bread (any kind)
•    ¼ teaspoon of cinnamon
•    Butter
•    ½ teaspoon of vanilla extract
•    Powdered sugar (can also be syrup or jam according to your preference)
•    6 tablespoons of milk
Procedures: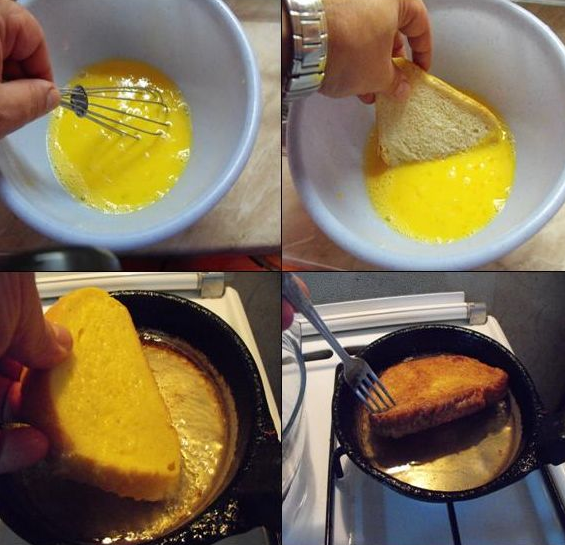 1. Set the stove to medium-high heat. Put the butter and spread it all over the pan so that the bread won't stick to its surface.
2. Crack the eggs into a bowl and put in milk, vanilla extract, and cinnamon. Mix these ingredients altogether.
3. Dip the slices of bread into the egg mixture and spread it all over on both sides. Before placing the bread on the pan, reduce the stove's temperature to medium-low to avoid overcooking the bread.
4. Place the mixture-coated slices of bread on the pan and cook until it's golden on both sides. The cooking time varies from 40 to 50 seconds per side.
5. Put the toast on a plate and serve it according to your customer's liking. To make it more marketable, use a little creativity to make it more appetizing. You can experiment with your toast's toppings by putting butter, bacon, fruits, sugar or simple jam/ syrup. Your French toast may also come in interesting shapes or sizes.
ADVERTISEMENT - CONTINUE READING BELOW