<>You may agree that it is hard to resist indulging in that sweet custard candy we all know as yema. It is loved not just by children but also by the young-at-heart.
As indicated by the name itself,
yema
is actually a confection that originated in Spain. Literally, the word means 'yolk.' It is made mainly of egg yolk combined with milk and sugar.
Logically, making and selling yema can be an easy and ideal home-based food business idea. Many moms and even students make and sell it to generate income.
Yema
can be sold anywhere, anytime. You may easily sell it to your neighbors, friends, classmates, or acquaintances. Moreover, it can also be in-demand as
pasalubong
especially for
balikbayans
, who want to bring handy, long-lasting, and delicious local treats when they return abroad.
Here is a simple recipe for making that confection we all love to like.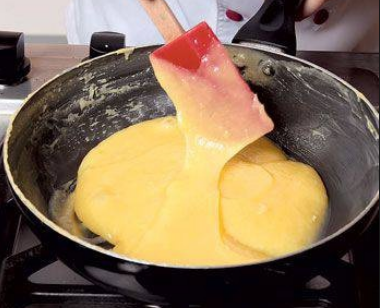 Ingredients:
•    6 egg yolks
•    1 can of sweetened condensed milk (about 396 grams)
•    1 teaspoon of vanilla essence or lemon extract
Procedures:
1.    Mix egg yolks, vanilla extract, and condensed milk in a saucepan.
2.    Cook over low to heat, stirring constantly until the mixture becomes creamy in color.
3.    Stop cooking and set it aside until it cools.
4.    Scoop a little amount and put into cut cellophane. Use your creativity to turn each small piece of
yema
into any shape you desire.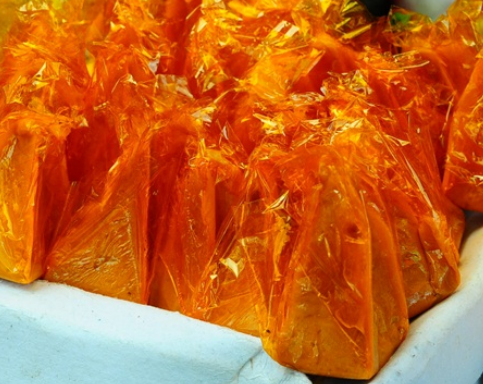 Your home-made
yema
is now ready to be served or sold.
ADVERTISEMENT - CONTINUE READING BELOW