For many Filipinos, there was no bookstore before National Book Store. The company has deeply and quite literally embedded itself in the minds of the people. It would also be true to say that without Socorro Ramos, there would be no National Book Store. Unpretentious, uncomplicated and unfailing, the lady behind the Filipino icon has become an icon in her own right. Here's why.

Socorro Cancio Ramos—Nanay Coring to family and friends—started selling bananas, vinegar, and wooden shoes at age five to help her grandmother and mother in a wet-market stall in Sta. Cruz, Laguna, her father's hometown. The business went under, and when her father died in 1928, the family moved to Manila where she and her six siblings—she was the second youngest—worked each summer vacation to earn their school allowance. She worked in a candy factory, a cigarette factory, a factory making shorts, and then as a waitress in a restaurant.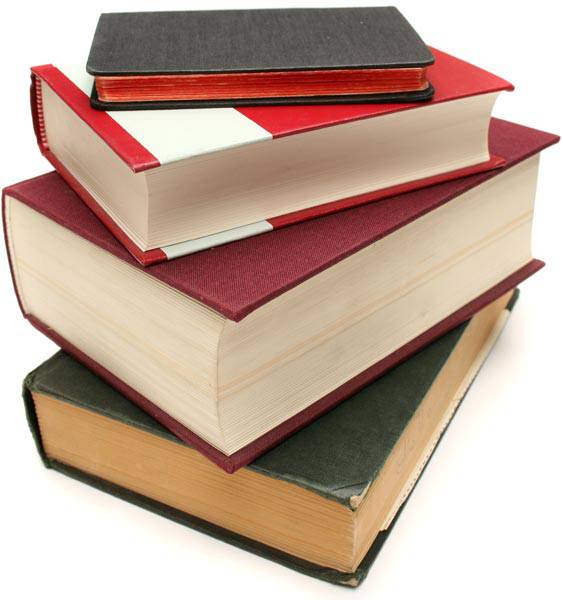 Free education in the public schools allowed Nanay Coring to finish high school. After graduation, she looked for a job and landed one at the Goodwill Bookstore in Escolta, Manila, owned and operated by her eldest brother, Manuel Cancio, and his wife Doña Juana Cancio. "Tuwang-tuwa na ako 'nung time na 'yun kasi 50 centavos na ang bayad sa akin, so minimum wage na," she recalls. "I took charge of the Escolta outlet kasi magaling ako sa sales at mausisa, and I was noticed by Jose Tsip Ramos, the brother of Doña Juana. 'Yun ang napangasawa ko."

On seeing how well Nanay Coring was managing the Escolta branch, Manuel and his wife offered to sell it to her and her husband. They renamed the store National Book Store and pooled their money—P11 from her and P200 from her husband—to start selling school supplies and textbooks. When the Philippines came under Japanese rule, however, they shifted to selling soap, candies, slippers, jewelry and whisky due to censorship of suspected subversive literature. The business did well but burned down during the American liberation.


ADVERTISEMENT - CONTINUE READING BELOW