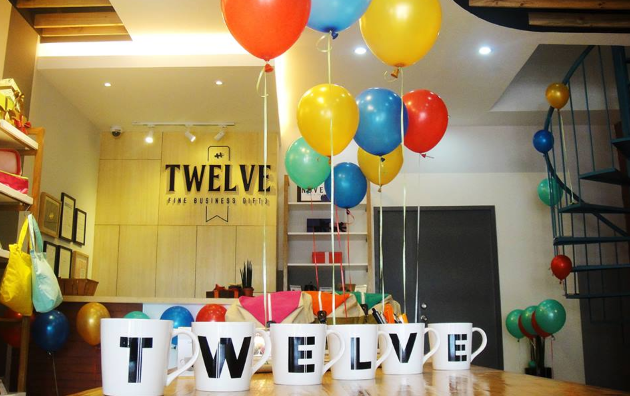 With just a few weeks 'til Christmas, everyone's getting busier, and it's no surprise. The holiday season has become synonymous with hectic schedules. How does an entrepreneur find time to buy presents for friends and relatives this gift-giving season?
Twelve, a specialty gift shop and a sister company of Gift Solutions Company, dares to solve all the gift-giving problems of modern busy bees. 
ADVERTISEMENT - CONTINUE READING BELOW
"The gifts at Twelve are meant for emergency purposes. If you need it today, and you have an event to go to immediately, or when you need to give presents to people in a week, we have available quality gifts.  It's meant to serve immediate and urgent requirements at lower quantities," Twelve Managing Partner Maricar Holopainen shared to Entrepreneur.com.ph.
By the dozen
The gift shop sells everything by the dozen or in fractions of three and six with special prices each set, compared to Gift Solutions' usual bulk orders which can range to hundreds.
"There are a lot of underserved customers who need quality gifts but don't need too many, and we thought that 'by the dozen' is already a good number, especially for an individual who owns a small business," Holopainen said.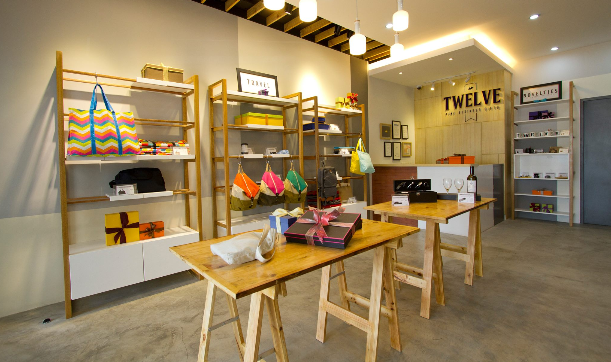 ADVERTISEMENT - CONTINUE READING BELOW
Special categories
Twelve has three major categories: 'travel,' 'novelties,' and 'executive'—all referring to typical lifestyles of gift recipients.  Some of the shop's best-selling items include the travel pillow with hoodie under novelties, diverse lines of bags from travel, and gadget accessories under executive.
With prices ranging from P100 to over a thousand for selected items, the shop attracts a diverse market from individuals who need specific items themselves to some small and medium enterprise owners who need tokens for their employees.
Some items may also be customized, if one decides to place company logos on their purchases to create a more personalized feel. Orders may also be packaged as presents, to ensure hassle-free gift shopping.