For Al Sabado, a freelance editor, working online enabled her to get out of unemployment.
It was June 12, 2008 and Sabado was celebrating a different kind of Independence Day: she was on the operating table, getting her appendix removed. The operation came two weeks before her contract with the university she was working for expired.
ADVERTISEMENT - CONTINUE READING BELOW
Feeling responsible for her family, she initially thought the break was more than welcome. "When I worked as an employee, there were years I'd leave our house as early as 5:30 am to beat the heavy traffic and get to the office before 8 am. That meant not having proper breakfast and hurriedly leaving my dad and siblings without food served on the table."
However, months after she had recuperated, Sabado was still left without a job. Finally, she turned to the Internet to look for job opportunities.
"I found online work that paid me £80 (P5,271.88). I was self-employed before, but this was the first time I earned in foreign currency in just three days. That's real money earned while working from the comforts of my home," she recalled.
Now, Sabado said she can make time to do the marketing and cook, not only for breakfast, but also for lunch and dinner. She can also change leaking faucets, clean the roof gutters, trim the garden plants, repaint a set of rusty furniture, change window screens, "and re-upholster our set of dining chairs submerged in the 2009 flood due to Typhoon Ketsana."
ADVERTISEMENT - CONTINUE READING BELOW
"Apart from the privilege to work from home, freelancing has become an opportunity for me to look after my now 86-year-old dad, who still attempts to go up the roof of our house to fix whatever needs fixing or do other heavy carpentry work."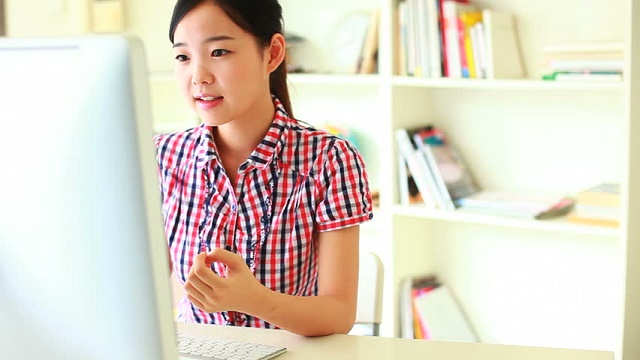 Digital technology as enabler
 Sabado is just one of the many women who have pursued alternative career paths, thanks to the Internet—a kind of empowerment necessary if we want women in our country to move forward.
ADVERTISEMENT - CONTINUE READING BELOW
In the Philippines, there is still a wide gap between male and female employment. According to the April 2015 Labor Force Survey, men account for 60.2% of the total employed labor force, while women were only at 39.8%. 
The Asian Development Bank cited the Internet can positively change the situation for female professionals. In its article, Empowering Women through Jobs in the Digital Economy: "The digital economy can provide women with a means of earning a living, even if they are otherwise excluded from the traditional labor markets."
"This is especially true for those in the developing world, where cultural bias, mobility restrictions, security, and time limitations often prevent women from taking their rightful place in the workforce. The key benefit of the digital economy is that it allows and encourages remote working, where gender may not matter as much as in the physical economy. It opens up a world of opportunities for women in poor countries," the ADB added.  
ADVERTISEMENT - CONTINUE READING BELOW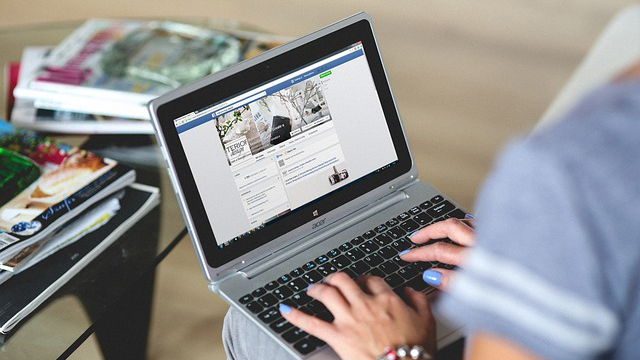 Making women in provinces connected
 In July 2015, the Department of Science and Technology (DOST) launched its Free WiFi Internet access in public places project under the Juan Konek! Digital Empowerment Program.
The project aims to provide free WiFi Internet connections in 967 class 3, 4, 5, and 6 municipalities from Luzon to Mindanao, with priority for low-income and underserved communities.
ADVERTISEMENT - CONTINUE READING BELOW
It may not exactly be a quick fix, but the project can assist women workers, especially those in the provinces, to take online work available using online job platforms like Freelancer.com.
The Internet speed, of course, is another problem: Currently, the DOST's project only promises an average speed of 256 Kbps (kilobits per second)—way behind the 28.1 Mbps (megabits per second) average speed for Asia.
Related: Access to affordable, fast broadband Internet a must, PH business groups stress
Still, with lack of choices, this can serve as a step for women to, just like Sabado, get more options, take better control of their lives, and provide further help to their families and communities.   
*****
Evan is the regional director for Southeast Asia of Freelancer.com, a global platform that connects millions of employers and freelancers globally from over 247 countries, regions, and territories.