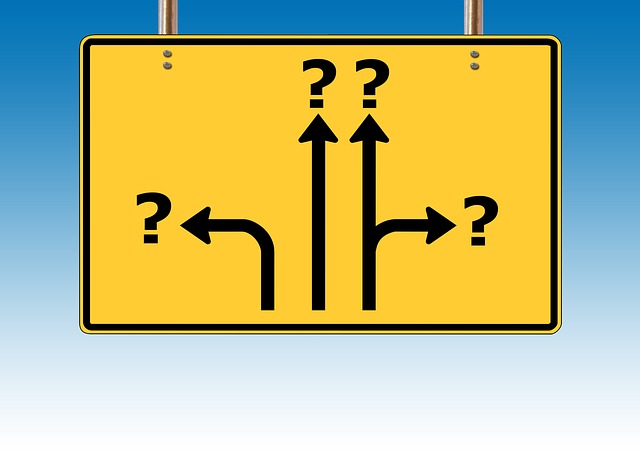 We see and hear it all around us. It's on a bus roaring past on EDSA, on street lampposts and tarpaulins, on a rotating stand, on large LCD screens, on the sides of tall buildings, even on the radio. To experts, it's called, simply, OOH. To the uninitiated, it's out-of-home advertising—and it's something every entrepreneur should understand and use.

 "Out-of-house or out-of-home advertising is all advertising that we can see outside our house the moment we step out of the door," explains Norman de Leon, managing director for the OOH/Billboards Division of Summit Media (which publishes Entrepreneur Philippines) and vice president of the Outdoor Advertising Association of the Philippines (OAAP).

Billboards, mall posters, waiting shed ads, lamppost banners, transit ads (ads on buses, jeepneys and taxis), elevator digital ads, LED signage, MRT column ads, train wraps, building wraps, mobile truck ads and airport ads are but some of the many outdoor ad "executions" that one "cannot imagine [what kind of ad] will be done next," de Leon says.

Since people are now more mobile and spend most of their time outside their houses, de Leon says OOH ads are now considered the most effective medium in reaching target markets. The presence of OOH ads in the marketplace, points of sale and just about everywhere a person goes ensures the delivery of the message "at the highest level of frequency," he adds.

De Leon says OOH advertising "is still the most cost-effective medium" compared with television, radio, and print ads. It is among the many reasons why he says OOH is advisable for small businesses—despite small firms being known for having small budgets for advertising.  

"A one-insert full page ad placement in a major daily (newspaper) for one day, or one 30-second TV spot in a prime time program is already (worth) a one-month, 24/7 exposure along EDSA Guadalupe for a 40-by-60 foot ad space at a cost of P280,000 to P300,000 per month," says de Leon. "Take note that a 30-second TV ad spot is P275,000, and a full page ad in (a leading broadsheet) is P307,000."

Because OOH ads offer whole day, round-the-clock exposure, de Leon says the small business owner is assured that "not a single centavo" put on outdoor ads is wasted. The placement or positioning of the ads is done in such a way that customers of the small business in a specific market or at a given location or area are targeted, he adds.

Likewise, for such a small budget, de Leon says a small business can promote its products and services, making the ad campaign "rather big" to the public, "because you have innovation and flexibility in the execution of the advertisement, including its size, layout and design, or overall creativity."

The only drawbacks de Leon sees with an OOH ad are: 1) an outdoor ad campaign is geared towards a mass audience, meaning it isn't focused, and 2) some OOH ads and placements are not too sturdy, like lamppost banners along EDSA that are prone to loss or vandalism. What should a business look for in an OOH advertising company, to know that it is working with the best in the industry? De Leon advises entrepreneurs to consider some factors.

"First, look for an OOH company that has the right ad medium/media, such as mall posters, lamppost banners, billboards, etcetera, to promote your business," he says. "Second, its competency—can (the OOH company) execute and maintain the campaign? Lastly, permits—is the OOH company a legitimate company operating with permits?" In line with the motto "truth in advertising," de Leon recommends this to all entrepreneurs and small businesses: "Produce quality products and services first before (doing) anything else (on OOH)."

This article was originally published in the June 2010 issue of Entrepreneur Philippines.
ADVERTISEMENT - CONTINUE READING BELOW