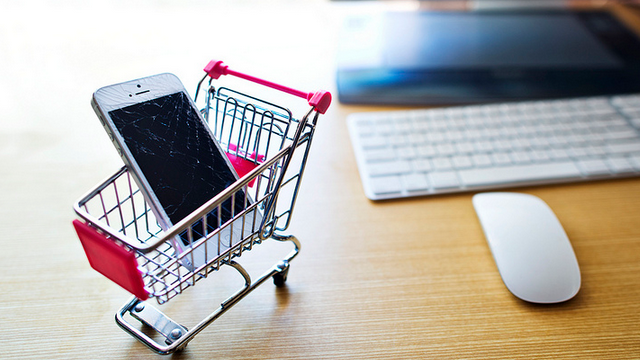 Malvin Lim, owner of GreatToys, built a Website to sell his excess toys and collectibles at home. From being a one-man team when he started the business in July 2001, Lim has grown into an eBay Power Seller for consistently selling a significant volume of items, maintaining a 98% positive feedback rating, and providing good service. His online presence aside, Lim has three brick-and-mortar locations in Greenhills, Makati, and Manila to serve buyers who prefer to shop at non-virtual stores.  

"There are a number of people who still don't feel that they can trust online transactions, and are uncomfortable paying in advance or are reluctant to give out their credit card numbers," says Lim. "It's important to build the trust of local consumers through advertising and education."  

Lim says the first step is to plan what products to carry and to find a reliable source for these items. It is also good to be knowledgeable in what you're selling as this enables you to identify your target market and understand its needs and wants. Generally, those who buy online are from the younger, more techno-literate generation. 

While anything can be sold online, you may want to make sure that it's something in demand, whether you're intending to reach a general or a niche market. A few good ideas are crafter products, exported and imported items, local business products, trade fair items, and wholesale goods. 
ADVERTISEMENT - CONTINUE READING BELOW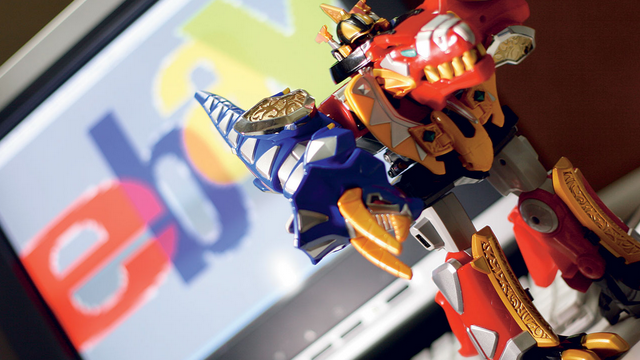 Ensuring profitability
Profit margin is something left entirely for the seller to fix. But it's a good idea to canvass current market prices for similar products and bench mark your prices against these. Also remember to check the shipping costs of local couriers, making sure your prices are still reasonable after factoring in the delivery cost. 

"Most people will want to sell at a high price right away, so even when someone haggles, they'll still come out with a profit," says Mayi Picazo of eBenta.com, the first eBay drop off center in the Philippines. "This isn't the way it works on the Internet, though. People will get instantly turned off by over-priced products. All our products start at $9.99, and bidders will actually raise the price themselves." This technique may even earn you more than what you expected in the first place.  

At the same time, expect to attract local and foreign customers. It's easier to negotiate payment and delivery terms with local customers as you may choose to either meet with them in person to exchange goods and payment or have them deposit the payment in your bank account and then ship the item via a local courier. What's important is you settle who shoulders the shipment costs—and it's usually the buyer who does. Check if a deposit has been made to your account before shipping the item. 
ADVERTISEMENT - CONTINUE READING BELOW
Selling to foreign buyers is more difficult. There's the option for remittance services, using companies like Western Union or MoneyGram, or credit card payments, such as WebsiteWizard, CCNow, or PayPal. Most countries use PayPal, an online payment system that facilitates the exchange of money among eBay traders, and only requires a bank account and a credit card. Fortunately, PayPal is currently accessible in the Philippines, making it easier for many foreign credit card-using buyers to possibly purchase items or pay for services of Filipino online retailers.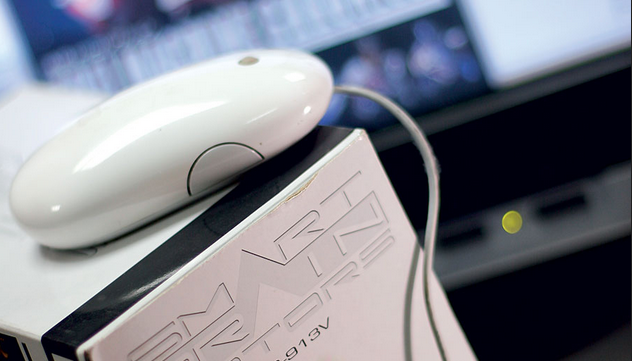 ADVERTISEMENT - CONTINUE READING BELOW
Facing risks
Lim notes that selling items online poses a few risks. "Some people pay using stolen credit cards, charge-backs, bouncing checks, and fake money orders," he says. It's important to guard yourself against scams, so keep an eye out for those that ask too much information, don't give you enough information, or sound too good to be true. Another concern is that merchandise may also incur damage during shipping. "Bigger and sturdier shipment boxes will better protect the merchandise, but will also increase costs," Lim says.

Some people may feel strange about not seeing an actual person, since orders are usually transacted via mobile phones, e-mails, or phone calls. And orders may come in at all hours, turning the endeavor into a 24/7 job. "It's pretty important to be online all the time, especially when your business picks up. You don't want to miss a sale because you weren't online," says Picazo. 

Portal Boy, Inc. owners Mayette Cidro-Cubil, Jaime Dy, Dennis Ng, and Willie Ngo say the Philippines has a long way to go in the online industry. "That's why we tried to make our product, a Web portal aimed for exporter associations, as user-friendly as possible," says Ng. "We commissioned a six-engineer development team based in Russia to make a portal-in-a-box, which allows e-mail, forums, search engines, buying and selling capabilities. That way, our clients can use it without even having much technical know-how." 
ADVERTISEMENT - CONTINUE READING BELOW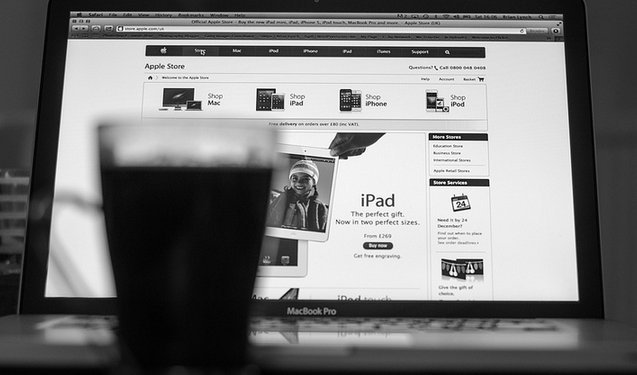 Learning curve for users
This is crucial considering the changing landscape of doing business online. "There's definitely a learning curve for both us and the customer," says Picazo. Yet, selling online doesn't require one to be a technology expert. They just need to know enough to get around the computer and the Internet, and maybe a little knowledge in HTML (Hyper Text Markup Language), especially when creating your own Website. 

The ease of setup has encouraged the entry of more players in the online marketplace, resulting in stiff competition throughout the virtual industry. Ironically, however, the online public tends to be very loyal to their usual website. To attract people, it's important to "provide excellent customer service [because] word-of-mouth is your best advertisement," says Lim. Because you rely on Web traffic in lieu of foot traffic, make sure you maintain professionalism and offer good site content and features. "Familiarize yourself with all the do's and don'ts of selling online and the E-Commerce Law. Also, take the time to survey what's popular with the market." 

Indeed, easier scalability, less expenses, a wider audience, more efficiency, and speed are just among myriad of reasons why more and more are setting up shop on the Internet. "Going online is especially good for the local small to medium enterprises (SMEs)," says Cidro-Cubil. "It will take a while to fully educate them, of course, but once they get the hang of it, these businesses will definitely make it big in the global market." 

In fact, cutting edge entrepreneurs may even wish to set up an online arm to complement their existing stores and enable them to reach more people. One of  Portalboy Inc.'s offerings is syobnow.com, a portal that allows individuals to create their own online store complete with their customizable Web page in which to post pictures and descriptions and e-mail address.  "The exit strategy for online sites is pretty simple, as well," says Lim. "All you have to do is sell the remaining goods." 

'Being online also helps a business extend its market reach—something that the Philippines would greatly benefit from.'
ADVERTISEMENT - CONTINUE READING BELOW

Photos from Flickr (Khoa Vu and Brian Lynch)