The new year is just around the corner and and there is no better way to usher in new beginnings than with a fresh brand. Every business needs the occasional facelift, and NOW is the perfect time to do that.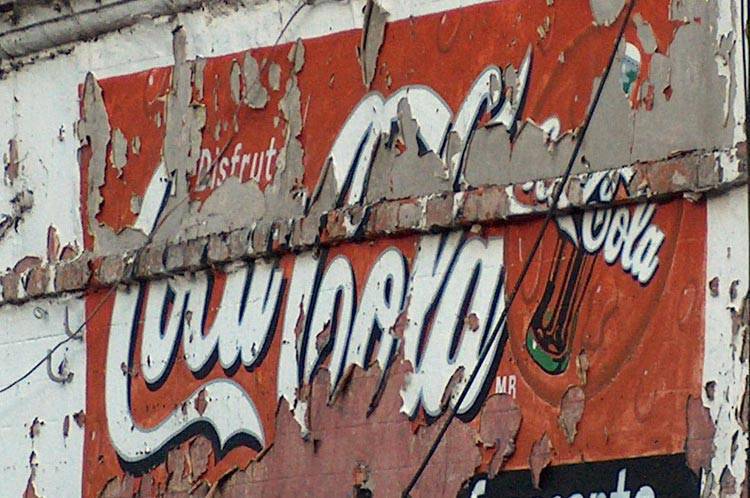 Keep your brand top-of-mind by offering new things every now and then. Here's how.

1. Update Your Company Logo
Whether you made your logo yourself or employed professional help, it might need a makeover to keep up with your company's development over time. You could use a new font, richer colors or further styling to enhance your logo. However, this should be done with utmost caution, especially for brands that already have a loyal customer base, which could be thrown off by the new logo.

2. Change Your Slogan (or Create One)
A slogan goes hand-in-hand with your brand's logo. Since there are many well-known slogans out there, yours should make you stand out and should fully encapsulate your company's proposition. The slogan should be a simple yet catchy phrase that conveys firm's personality. A new slogan also works to communicate a new market focus like Nike's new slogan "I can" for its product line for women.

3. Update Your Company Website
A company website provides a connection to your target market and acts as a communication vehicle to your customers. Redesign your site to be more interactive with your customers, giving them easy access to information and assistance. Your website should also be regularly updated by posting news on your latest products, promos, and events.

4. Enter Social Marketing
More and more companies are taking advantage of the effectiveness of social media marketing in establishing brand presence and expanding customer base. Before joining the club though, keep this in mind: you don't have to be everywhere. Just identify the social networks that are natural extensions of your brand and be part of them.

5. Retrain Your Staff
Nothing strengthens your brand value more than by bonding it with your people's belief. Make sure that your employees know and are able to convey your brand message to customers. Instill your brand values in your people through training programs. Keep them informed of your goals and decisions for them to better represent your company and become a key part of your brand.


ADVERTISEMENT - CONTINUE READING BELOW