While big businesses may experience tough times when the economy gets a little shaky, their home-based counterparts can almost always easily find opportunities for an auspicious start. 

The reasons are obvious. Doing business while staying at home requires much smaller startup costs; you don't have to spend for rent, staff salaries, or huge utility bills. And, of course, family members and others living in the household can be expected to help or pitch in for you anytime and on short notice—often without the need to pay them hefty overtime or holiday compensation.


Even more gratifying, many home-based ventures become the seed bed or takeoff point for bigger, more ambitious mainstream businesses, some of which blossom into multimillion-peso enterprises even if they continue to be run at home.
Here are the startup stories of two home-based businesses. Read on, and maybe you, too, can be inspired to put your brewing idea into action.
ADVERTISEMENT - CONTINUE READING BELOW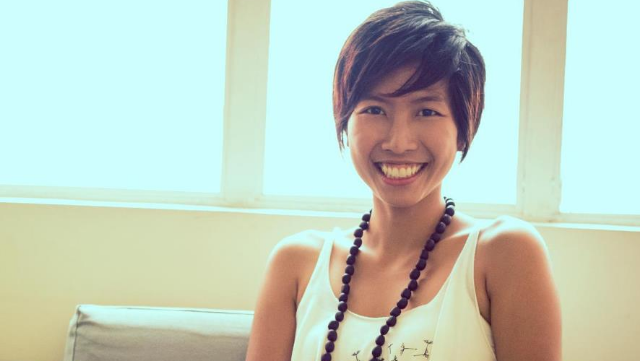 Punchdrunk Panda: A stylish bag for laptops

Bosom buddies Jennifer Horn and Nathania Gail Go have known each other since grade school. After their graduation from college in May 2006, they decided to pursue a sideline business together. Go says they did this so that as partners, they could mutually judge each other's work and improve on each other's ideas.


ADVERTISEMENT - CONTINUE READING BELOW
They initially wanted to put up a T-shirt business, but opted to go into the bag business instead, availing of the services of a friend who could produce the bags for them.

The duo saw a business opportunity in specializing in laptop sleeves. They felt that by designing funky patterns for their sleeves, they could dramatically improve the bland designs of laptop bags.

They then invested P100,000 to produce laptop bags in 14 different designs and launched their business online in Multiply (now a defunct social networking site) in July 2007. Horn and Go named their company Punchdrunk Panda, a quirky title that fit the nature of their business. It's been doing brisk business ever since.

Horn says they chose that social networking platform because they saw its potential based on the presence of local online stores in the Website (Now, the business uses Facebook to promote its products). Through a feedback mechanism, they were able to iron out kinks in their product. The duo has always aimed to make Punchdrunk Panda the local equivalent of the popular Hello Kitty brand. That's why they have been offering personalized design options.
ADVERTISEMENT - CONTINUE READING BELOW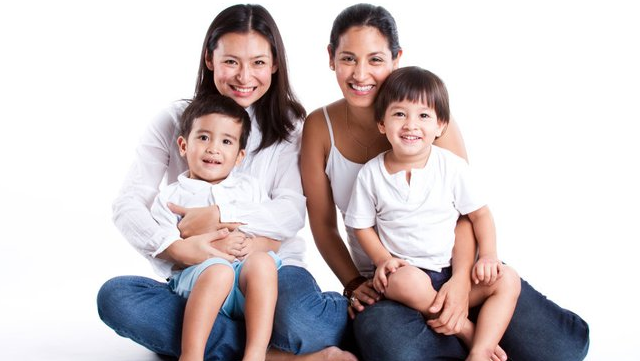 Indigo Baby: Customized baby and maternity products

Business partners Monica Eleazar and Denise Gonzales conceived their business in 2007 when each was heavy with her first child. Having left their corporate jobs to become full time moms, they came up with an idea to make customized accessories for babies and their mothers.
ADVERTISEMENT - CONTINUE READING BELOW

"We talked and realized that we didn't want to work for somebody else forever," Eleazar recalls. "We didn't like the idea of having only two months of maternity leave and of leaving our babies with complete strangers. So we figured that we should start doing something that we love to do. We decided to start a small business with a few products."

Pooling P100,000 each in initial capital, the two best friends put up Indigo Baby in October of 2007 with an initial product line of 300 pieces of nappy clutch, 100 pieces of reversible nursing bib, and 400 pieces of all-natural bed-and-bath products. They posted their products on their Multiply.com accounts, and watched as the orders poured in.

The bulk of their sales were to come from online transactions and they were able to recoup their investment in a year.

"On a good day, we would make P5,000 to P8,000," Gonzales says. "The lowest we have gotten so far is about P1,000. And there's still a lot of potential because we haven't really done PR yet; it's been all through word of mouth."
ADVERTISEMENT - CONTINUE READING BELOW

Although they have kept Indigo Baby home-based, Eleazar and Gonzales have since taken their online business to a higher level. Officially pursuing Indigo Baby as a dotcom business, they launched an international Website for it in 2012, Indigobabyshop.com. The online shop now has wholesale buyers from Singapore and Malaysia, so the partners put up P250,000 in additional capital to meet the growing demand.
*This is an updated article. Photos were taken from the FB accouns of Jennifer Horn and Indigo Baby.