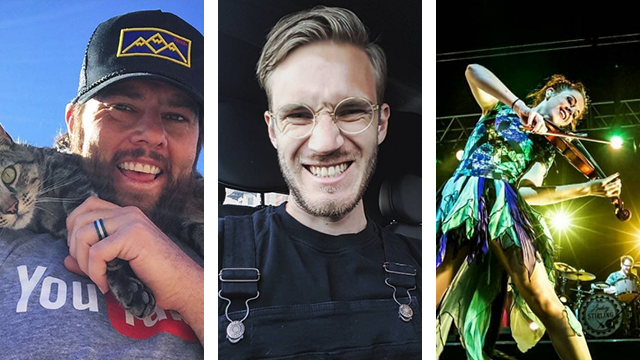 What do the following social media millionaires have in common (aside from being very rich)? They leveraged the popularity of their homemade YouTube channels into money-minting, multi-dimensional businesses.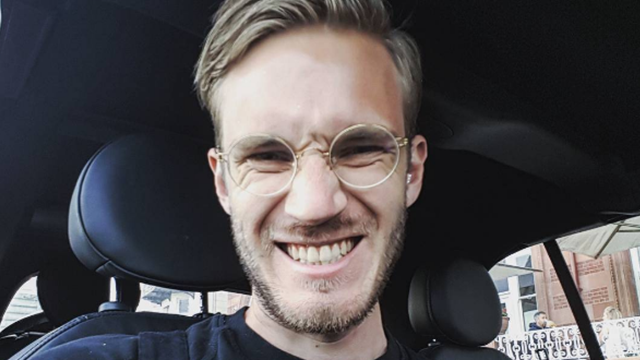 1. FELIX ARVID ULF KJELLBERG (AKA PEWDIEPIE)
Known for: His wacky video game commentaries that have earned him 46 million subscribers -- the most on YouTube
Net worth: US$61 million
Businesses: His channel alone earns an estimated US$7.5 million a year. This year, he launched Revelmode, a video production, game development and merchandise network backed by Disney. He's also the author of the best-selling book This Book Loves You.
He said it: "Don't be a salad. Be the best damn broccoli you could ever be."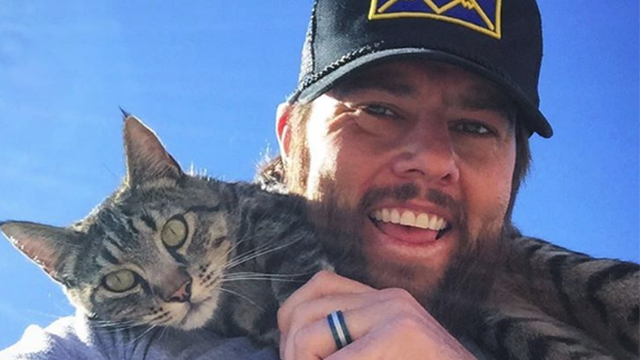 2. SHAY CARL BUTLER (AKA SHAYCARL)
Known for: Chronicling the misadventures of his family the "Shaytards"
Net worth: US$53 million
Businesses: Three YouTube channels with more than 6 million subscribers. Co-founder of Maker Studios, a multichannel network purchased by Disney for US$500 million. Owns Trixin, an online clothing company.
He said it: "It's not about finding out who you are, it's about creating who you are."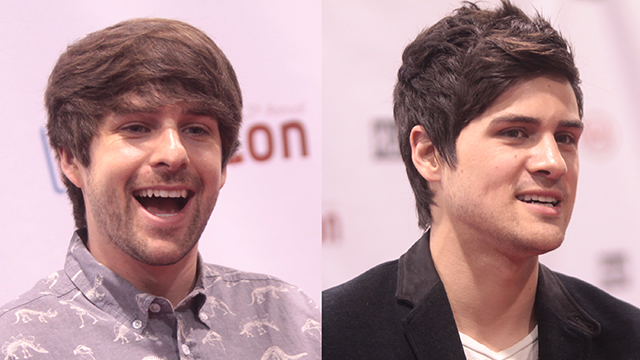 3. IAN HECOX AND ANTHONY PADILLA (AKA SMOSH)
Known for: Singing and joking their way into YouTube megastardom with 22 million subscribers and 5 billion views
Net worth: US$11.8 million
Businesses: Five YouTube channels, a website, music albums, apps, merchandise and a feature film
They said it: "We weren't seeking fame or recognition in any way. It all just came out of nowhere really."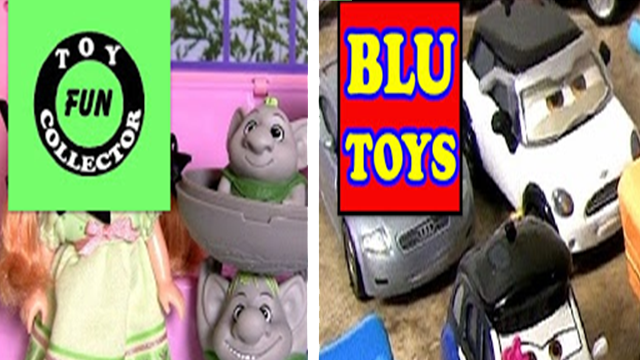 4. FUNTOYZCOLLECTOR AND BLUCOLLECTION
Known for: Being YouTube's most popular and most mysterious toy reviewers that are rumored to be a married Brazilian couple in Florida
Net Worth: US$11 million
Businesses: The FunToyzCollector and Blue Toys Club Surprise channels snag more than 300 million views a month
They said it: They've never been interviewed or photographed.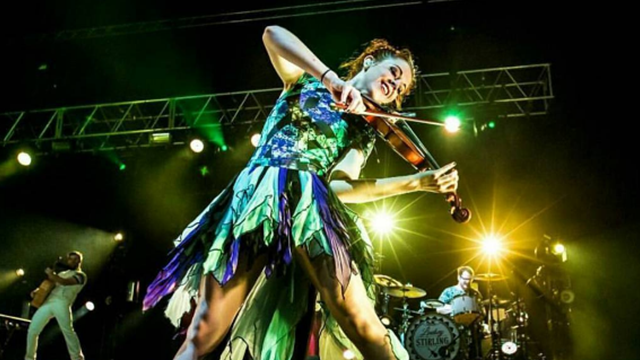 5. LINDSEY STIRLING
Known for: Making the violin cool for the dubstep set
ADVERTISEMENT - CONTINUE READING BELOW
Net worth: US$10 million
Businesses: Sold 350,000 copies of her debut album on her own label, Lindseystomp Music (she's now signed to Universal). Her second album debuted at number two on the Billboard chart. She's done two sold-out World Tours.
She said it: "The only reason I am successful is because I have stayed true to myself."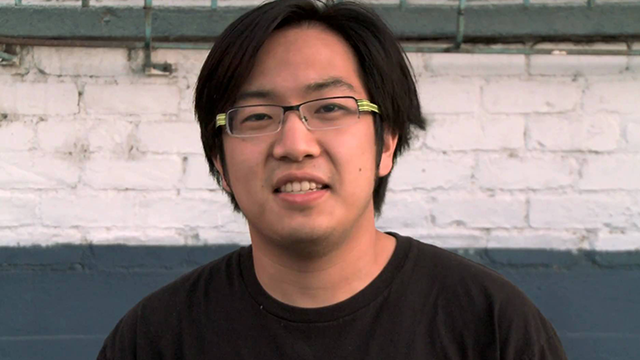 6. FREDDIE WONG (AKA FREDDIEW)
Known for: Visual effects wizardry behind such online hits as Video Game High School
Net Worth: US$6 million
Businesses: Co-founder of RocketJump Studios, a website and production company for digital and TV series, including Rocket Jump: The Show on Hulu
He said it: "It's very easy to underestimate the amount of effort it takes to take something from 98 percent to 100 percent. That last 2 percent takes a tremendous amount of time and resources just to get that to a level that you are satisfied with."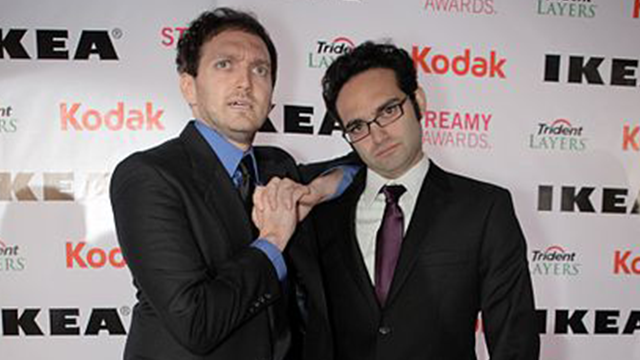 7. BENNY AND RAFI FINE (AKA THEFINEBROTHERS)
Known for: Their "React" video series, which feature kids, teens, adults and even pets reacting to pop culture
Net worth: US$5.7 million
Businesses: Fine Brothers Entertainment, a production company that creates online videos, TV shows and feature films
They said it: "From early on we really looked at the internet as a whole new way to provide storytelling and entertainment."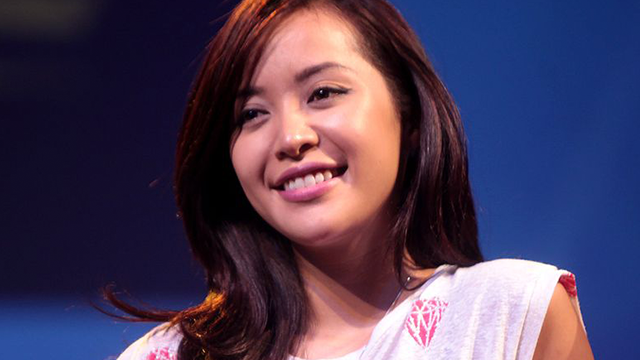 8. MICHELLE PHAN
Known for: Her pioneering beauty tutorials, such as the Lady Gaga Bad Romance Look, have been watched more than 1 billion times
Net worth: US$5 million
Businesses: Partner in The ICON Network, a talent and production network. Founder of Ipsy, a beauty product retailer valued at US$500 million.
She said it: "Influence is the new power. If you have influence, you can create a brand."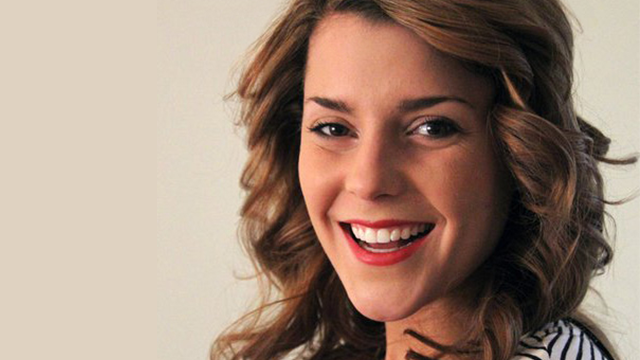 9. GRACE HELBIG (AKA ITSGRACE)
Known for: One of the first YouTube vloggers to cross over into mainstream media
Net worth: US$5 million
ADVERTISEMENT - CONTINUE READING BELOW
Businesses: The Grace Helbig Show on E! YouTube channel with 3 million subscribers. Not Too Deep podcast. Actor in two feature films, and author of two best-selling books.
She said it: "Smart people ask for help because it's a much more efficient way of doing things than wasting time doing it the wrong way."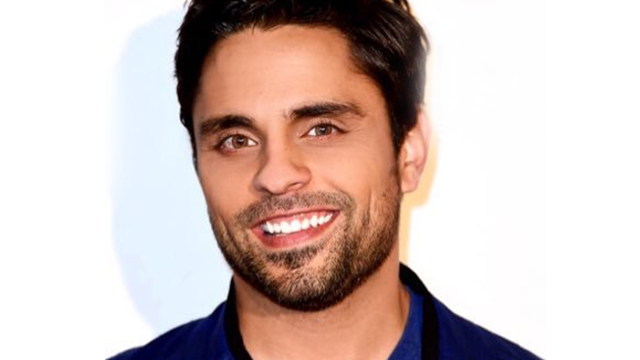 10. RAY WILLIAM JOHNSON
Known for: His snarky commentary on viral videos made him the first YouTuber to reach 5 million subscribers
Net Worth: US$5 million
Businesses: Equals Three Studios creates popular web series such as The Equals Three Show, his album sold 1.2 million copies, and he's the co-creator of film production company, Mom & Pop Empire
He said it: "Be yourself, build meaningful relationships, follow your dreams."
*****
Copyright © 2016 Entrepreneur Media, Inc. All rights reserved.
This article originally appeared on Entrepreneur.com. Minor edits have been done by the Entrepreneur.com.ph.
Photos from Instagram, Wikimedia Commons, Twitter and YouTube