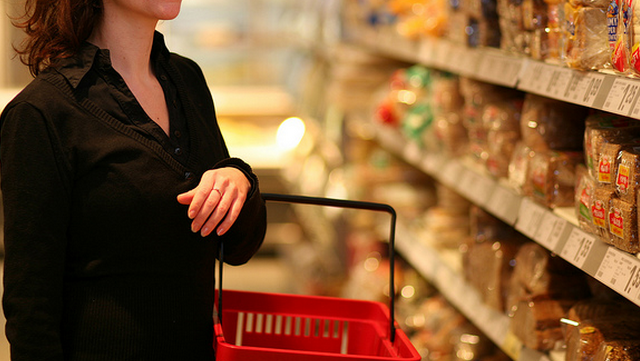 It's no secret that Filipinos love to shop, as evidenced by the tens of thousands of people who troop to the country's malls and other shopping centers every day. But while practically all of them have to shell out some hard-earned cash to do their shopping, there's one type of shopper who not only gets paid but gets freebies as well when engaging in it—the mystery shopper.

Mystery shopping is a tool used by market research companies to measure the quality of service of a retail establishment and that of its competition as well as to gather specific information about products and services being sold in the market. Mystery shoppers posing as regular customers perform such tasks as purchasing a product, asking questions, registering complaints, or behaving as a shopper in a certain way—then provide detailed reports or feedback about their experience.
ADVERTISEMENT - CONTINUE READING BELOW
Unique job opportunity
One local company engaged in the mystery-shopping service is the business consulting firm John Clements Consultants. According to Carolyn Uy, sales director of Shop'n Check Philippines, a division of the consultancy firm, the opportunities for mystery-shopping jobs are on the upswing as more companies focus on improving the quality of their products and services. (Shop'n Check is a licensee of the US-based Shop'n Check group, which has been in the mystery shopping business since 1996.)

Uy explains the service: "The Shop'n Check mystery shopping program is a specific and focused market research tool that is custom-made for our clients based on their needs and objectives. We usually design 30-item questionnaires for a particular client. Our mystery shopper fills them out after shopping in a target establishment."

She says that mystery shoppers go through a rigorous screening process, with background checks on their work history, education, and personal references. Currently, 63% of the mystery shoppers of Shop'n Check Philippines are female. "At the moment, we have around 2,000 mystery shoppers spread across the Philippines, and they typically earn from P300 to as high as P2,000 per shop," she says. "It's strictly a parttime job, and we prefer people who can work under flexible time schedules because 'shop' schedules differ from one establishment to another."
ADVERTISEMENT - CONTINUE READING BELOW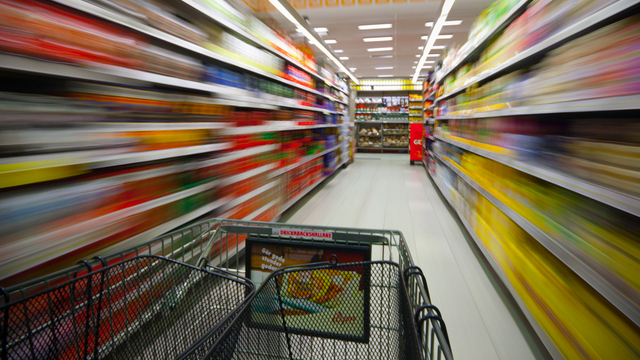 Accepting and screening applicants
Shop'n Check Philippines accepts e-mailed applications from prospective mystery shoppers through the company's website or through referrals by its current mystery shoppers. Pre-screened applicants are subjected to a competency test, and if selected, need to undergo a one-day training program on effective shopping.

Uy explains: "Applicants are screened and rated in several critical areas: attention to detail, ability to follow instructions, demographic detail to determine accounts they can handle, and job history. We take this last into account to eliminate biased or over-critical opinions that we sometimes encounter if the shopper is from the same industry as the establishment being tested." 
ADVERTISEMENT - CONTINUE READING BELOW
Photos from Flickr (SMI Eye Tracking and David Naylor)