<>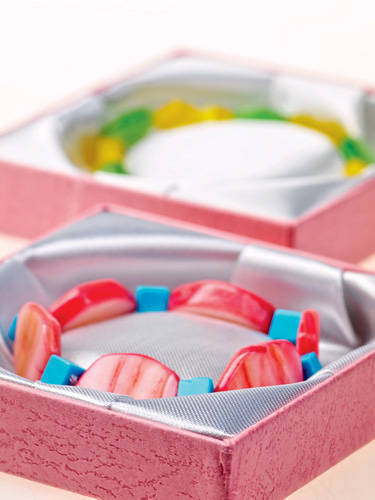 Course title:
Demonstration on Fashion Accessory Making

Host:
Technology Resource Center
Schedule:
March 18, 2011 9:30 a.m. to 12 noon
Venue:
Seminar Room 1, SMX Convention Center
Girls will always be girls. And fashion accessories will always be something they got to have. With more and more girls becoming 'kikay' fashion accessories are also becoming a hot business prospect.
ADVERTISEMENT - CONTINUE READING BELOW