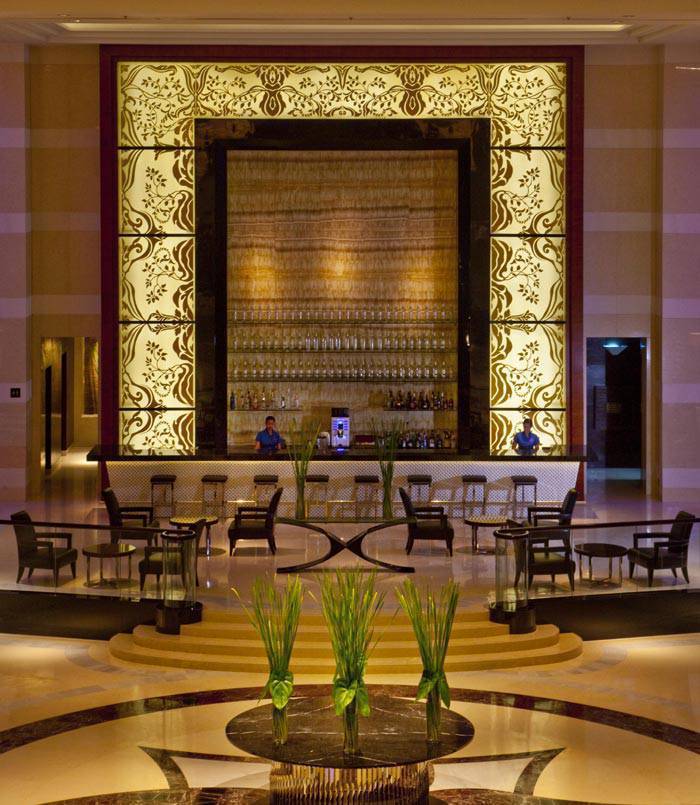 Meetings, Incentive Travel, Conventions, Exhibitions/Events Conference (MICE)
buyers tired of the usual destinations are now on the lookout for cities that can cater their needs and give them world-class experiences.

"The Philippines lacks in securing meetings with the capacity of 2,000 delegates and more, and the preferred meeting venues here are the venues inside hotels," said Noor Ahmad Hamid, Asia Pacific Regional Director of International Congress and Convention Association (ICCA).
ADVERTISEMENT - CONTINUE READING BELOW
There are opportunities for local organizers, hotels, tour operators, travel agencies and destination management companies to take advantage of the underdeveloped MICE industry. One of the newest five-star hotel to do that is located in Cebu City, the Radisson Blu Hotel Cebu impressed delegates of MICECON 2011 with its "Hi-Tech Connect."

"We have the facility and space to provide a venue for the MICE needs of business travelers," said Grant Gaskin, Radisson Blu Hotel Cebu general manager. "With airlines offering direct flights from different countries to Cebu, more people have found a way to go to the city. But if they don't find a place that can accommodate them, they will probably choose to hold their MICE activities in Manila. As such, Radisson Blu Hotel Cebu continues to innovate its services and offers to answer the ever-changing demands of Cebu as a MICE destination."

Known as the local hotel with the biggest outdoor pool, free-flowing and 800 square meters in size, Radisson Blu Hotel Cebu's amenities offer a balance of work and play to MICE delegates. It has an outdoor events plaza that is perfect for cocktails and socials, and impressive function rooms with state-of-the-art equipment: For banquets set-up, the Santa Maria Ballroom that can seat 1,000 guests, the smaller Niña Ballroom that can seat 600 guests, and ten meeting rooms namely San Antonio, San Martin 1, 2 and 3, San Lucas, San Cristobal 1 and 2, San Pablo and San Pedro Santiago which can accommodate 10 to 100 people.

With Radisson Blu Hotel Cebu setting the tone in satisfying guests' expectations and more, Cebu is expected to rise as a first-choice destination for international business travelers and help further improve the country's tourism prospects.


ADVERTISEMENT - CONTINUE READING BELOW