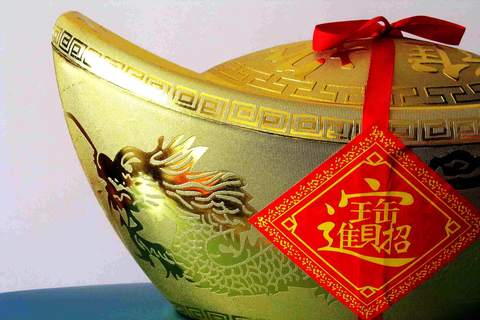 "Right now, Asia is in a 'Period 8.' That is why its economy is booming. Notice that businesses are mostly expanding in China, Singapore, and even in the Philippines," said feng shui master Hanz Cua. That is why he advises his clients to always be aggressive and innovative when it comes to managing their businesses.

Many local businesses now consult with feng shui experts like Cua before they make important decisions in their enterprises. To them, guidance from feng shui masters somehow help them overcome unnecessary challenges that can possibly be avoided.

"In the Philippines right now, business is hataw (booming)," Cua emphasized. But he advises entrepreneurs not to run after stability amid stiff competition. For him, businessmen should adopt the practice of 'hit and run,' which encourages getting into different types of businesses one after another and leaving the losing ones.

"Don't focus on just one business," he asserted. "Think of a unique concept that would make your business standout." Cua applauds those ventures that creatively expand their coverage. Among the ideal examples are computer shops that also offer mobile prepaid loading, PC tutorials, and other related services. He also cited beauty parlors that offer facial, spa, eyelash extension, and other services aside from just haircut.

Creativity and innovation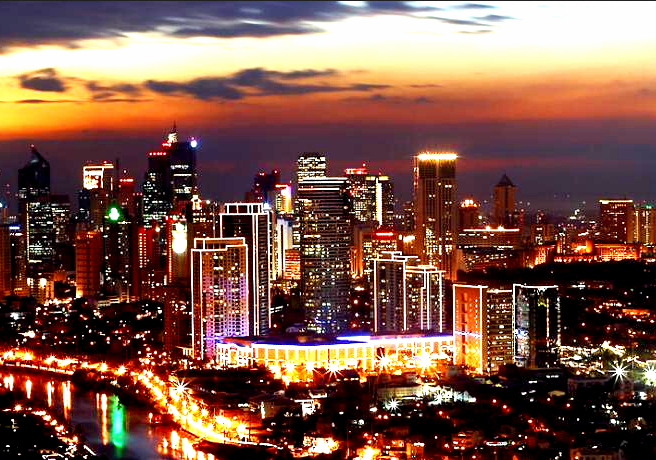 What is 'Period 8'? According to Cua, This period started in 2004 and would last until 2024. In feng shui, there are nine periods that complete a cycle of 180 years.

During this period, businesses should strive not to be traditional. "That is why Internet-based ventures are more progressive," he said. For him, this may mean trying out various unique strategies and thinking out of the box to bolster business performance.

Cua has been emphasizing that the Philippine economy is in a winning streak. He thinks that it is riding on the success of China's 'dragon.' Many business analysts may surely agree as the focus of international trade these days is obviously shifting to Asia.

He also revealed that 'Period 8' brings the best of luck to 'young boys.' Cua explained that he is referring to men who are within the age range of 30s to 50s. It also refers to older men who look younger for their age and to bachelors. Among the good examples he cited were US President Barack Obama, president Benigno Aquino III, and Facebook CEO Mark Zuckerberg.

Some logical business ideas

For the entrepreneurs out there, Cua also offered several ideas. First, he advises businessmen to take advantage of the rising number of tourists, who come and stay in the country longer for various purposes. "Take for example the rising number of Koreans who come here to study and work. You can establish a business that may target them like house rental, laundry shop, or tutorial services."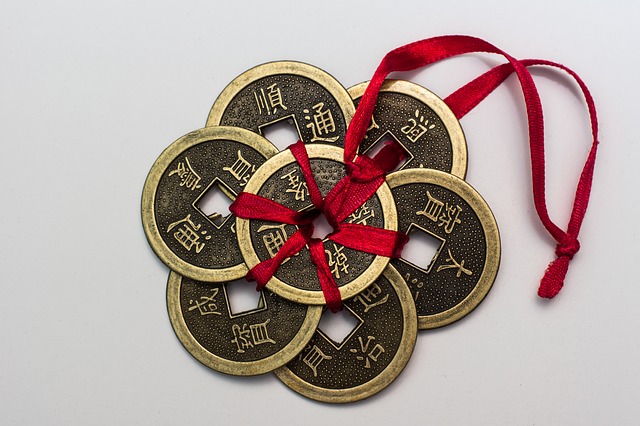 Cua also underlined the pending problem in power outages across the country. He advises entrepreneurs to find and grab opportunities coming with the looming crisis. "Logically, generators would sell like hotcakes in the coming days. Also find new technologies and products that would utilize renewable energy sources. Solar panels and energy saving equipment are obviously promising," he emphasized.

Of course, in line with his advice during the recent Chinese New Year, Cua still believes that restaurant businesses would be very profitable this year. According to his feng shui analysis, food businesses are in best position because they utilize fire, which is the dominant element this year (2014 is the year of the fire horse).

ADVERTISEMENT - CONTINUE READING BELOW
For feng shui-based consultations and advice, visit Master Hanz Cua in his shop, 8 Treasures: House of Mystical Charms, located at Level 1 EDSA Shangri-La Plaza.