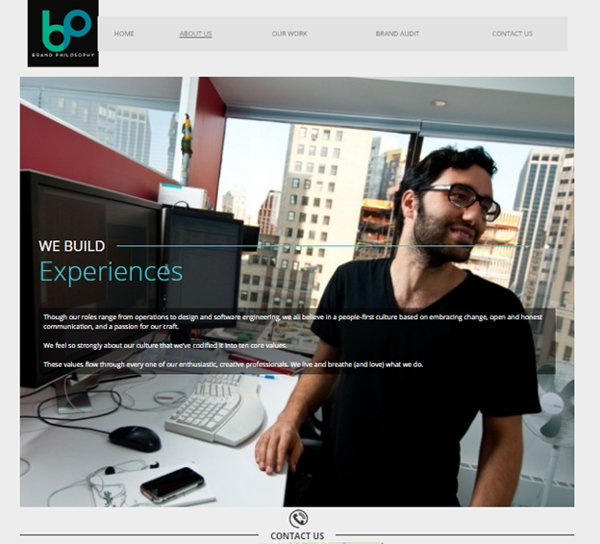 Within the same year it introduced Blog Ex—a unique blogging convention that helps businesses tap local bloggers—the Mandaluyong-based start-up, Brand Philosophy, has set its eyes on yet another novelty: advertorial automation.
Following recent talks with its US-based IT partner Bluagile, the digital marketing company has begun to dip its hands on programmatic advertising, a concept expected to be a meta-changing factor in the local digital market in years to come.
ADVERTISEMENT - CONTINUE READING BELOW
Introduced by Bluagile to countries like Japan and Singapore, this new aspect of Brand Philosophy's service makes use of machines and codes in order to buy ads in real time, as opposed to using traditional processes which include requests for proposals, human negotiations and manual insertion orders. In other words, it uses machines to efficiently buy ads.
But according to Marc Laurenze Celis, one of Brand Philosophy's founders, their new service is expected to do more than just that.
"Programmatic ad buying isn't only efficient," he said, "it also helps [businesses] craft more sophisticated and targeted campaigns." According to Celis, when all aspects of this new service is in full swing, advertisers can help brands target a specific set of details, thereby lessening the drop rate of pay-per-click and pay-per-impression.
The audience, through this, can also be "hyper-targeted through their geo location, internet service provider, search history and even social demographics."
ADVERTISEMENT - CONTINUE READING BELOW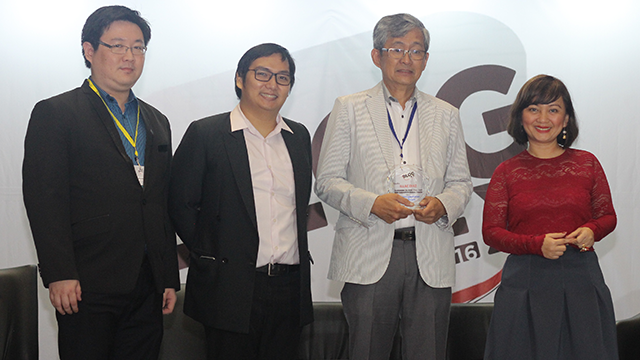 "Filipinos are hooked up on the Internet 24/7 not just with desktops and laptops but also through their mobile phones," Celis said. "We believe this can help brands connect their campaign to the right audience faster and cheaper."
ADVERTISEMENT - CONTINUE READING BELOW
Celis explained that this is good news especially for small and medium enterprises. Through the introduction of this new service, he said smaller companies that wish to tap Brand Philosophy and avail of this can better leverage their online presence in order to compete with bigger companies.
"What's good with programmatic advertising is its ability to [cope with] SMEs, making online advertising a level playing field among companies with deep pockets and those with a tight budget," he said. "We have been offering the service to a lot of companies and events and it has significantly raised their branding and website goals."
With the introduction of this new service, Brand Philosophy continues to pursue its highly aggressive campaign to better its positioning in the local marketing scene. The company only debuted earlier this year but already it has taken on a number of novel projects and conceptualized unique ideas to better serve its growing list of clients. And with the inclusion of this new service, it continues to pursue its goal to be a trendsetter in its industry.
ADVERTISEMENT - CONTINUE READING BELOW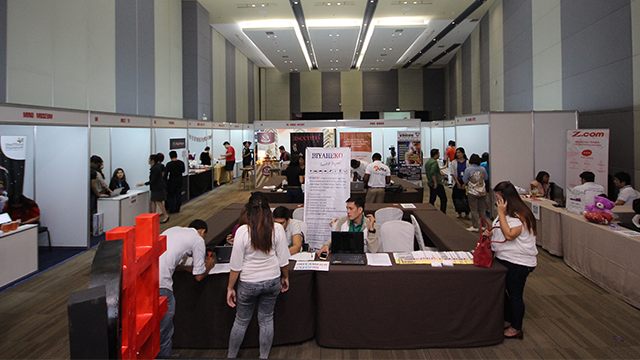 Of course, this isn't without consequence. As a new company, Brand Philosophy has admitted to having a rather lean workforce and the introduction of new services and concepts have put the company close to its limit. But according to one of its founders, Kendrick Go, such reality is necessary in order for the company to survive and thrive.
ADVERTISEMENT - CONTINUE READING BELOW
"In today's hyper competitive market, a company must always be at the forefront of innovation," Go said. "Hesitating in exploring new possibilities can result in your competitors getting ahead."
But domination is not within the company's agenda at the moment. It does however have it sights on other things, particularly those that affect its service; for instance, new mobile apps and systems to help local entrepreneurs—more innovations from a startup itself banking on innovation to secure its future.
*****
Angelo Cantera is a journalist who has been covering the lifestyle, travel and business-lifestyle beats for some of the country's major newspapers and magazines. He has worked for The Manila Times and has served as associate editor of asianTraveler Magazine. Also a lensman, he occasionally does photography for his own travel assignments.