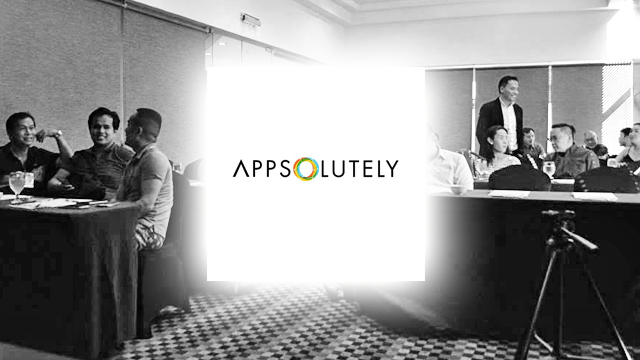 Philippine startup Appsolutely has developed a digital loyalty rewards program that will be used in companies and organizations in the US and Thailand by the first quarter of 2018. In an event last October 18, the company announced that it has already secured partnerships with a bus company in Thailand as well as a university in the US that will be using the rewards platform.
ADVERTISEMENT - CONTINUE READING BELOW
The program will use LoyalCoin, a digital token that unifies several loyalty rewards points under one currency. When a consumer purchases a product from one of Appsolutely's partner brands, they will receive LoyalCoin tokens that can then be used in any other brand that accepts the currency, thereby eliminating the need for multiple rewards programs that only work with one or two brands.
"As we eliminate the limitations of customer loyalty programs with our unified blockchain loyalty ecosystem where rewards from different brands can be easily exchanged, we will create a more engaging ecosystem that enables brands to create meaningful relationships with customers that results in their sustainable growth," said Patrick Palacios, founder and CEO of Appsolutely, in a statement. 
Founded in 2013, Appsolutely has developed rewards programs, apps and other digital services for big names in Philippine retail such as Starbucks, Bench and Petron. Its portfolio currently spans over 30 retail brands with a combined network of over 1,000 physical branches, and it has amassed over two million subscribers across the different rewards programs for its partner brands.
ADVERTISEMENT - CONTINUE READING BELOW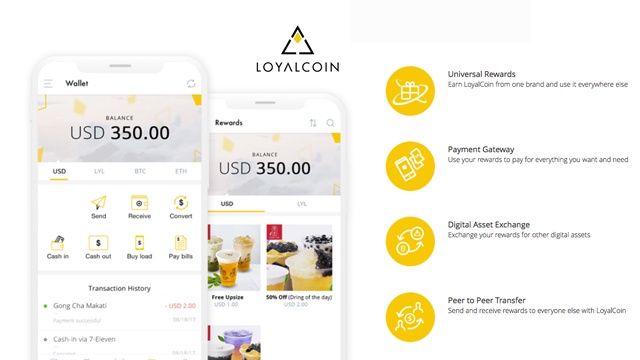 The ability to use LoyalCoin across several brands while only using one rewards platform is made possible through blockchain, the "digital ledger" that serves as the underlying technology of cryptocurrencies such as Bitcoin and Ethereum. Such a setup also allows smaller retail businesses who sign up for Appsolutely's program to be able to reach more customers, as the increased value and flexibility of LoyalCoin will entice consumers to purchase more products from partner brands.
ADVERTISEMENT - CONTINUE READING BELOW
"What makes LoyalCoin unique is that our platform gives more flexibility to not only the merchant but also to the consumer," explained Palacios. "Not only can you use your points anywhere, but you also have the option of converting them to Bitcoin or Ethereum, which other loyalty programs cannot offer."
Appsolutely has started a pilot of their new rewards program with milk tea chain Gong Cha, who has been one of the startup's earliest clients. It is aiming to fully roll out LoyalCoin and the new rewards platform by the second quarter of 2018. The startup's roadmap also shows plans of expansion to European and other Southeast Asian countries in the next two years.
*****
Lorenzo Kyle Subido is a staff writer of Entrepreneur PH