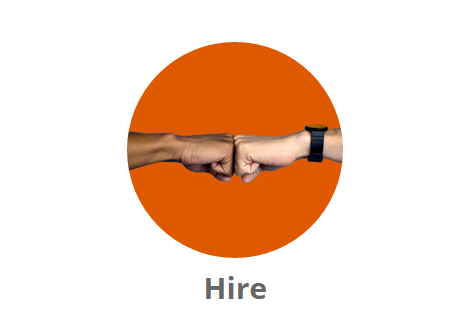 Earlier this week, online platform Freelancer.com revealed that there are almost 800,000 Filipino freelancers, making the country its third largest talent pool. Out of the 20 million users in the platform, 28.5 percent revealed they are freelancing to earn extra money.
These four side hustlers we spoke to are no exception.
Mostly managing each of their own businesses as a sideline, these professionals make the case on how one can manage a successful business while keeping one's day job (and sanity).
ADVERTISEMENT - CONTINUE READING BELOW
Manage your time properly.
Gerard dela Peña of Dream Prints says good time management is key to maintaining a successful sideline without compromising your day job.
"There are times when I go to Baclaran early dawn before rushing to my coverage to buy t-shirts. I have also learned to make my weekends and days off productive."
Bootstrap and tap your family members and friends for your sideline.
Vintage Kitchen's Melany Valdoz says her mother and siblings have pitched in to help in preparing and even in serving food during times when she is understaffed.
"My family helps in the business whenever they can. Minsan, abonado pa."
Promote your products or services online.
"The world is changing. Even customers' buying preferences are changing. They want fast and easy access to products because they're online most of the time. Now, purchases are just a mouse click away. This is precisely why we are focused on our online presence. The e-commerce platform is a proven viable sales channel for startups," Toni & Berne's Toni Escario says.
ADVERTISEMENT - CONTINUE READING BELOW
Don't lose your passion for your gig.
"I never looked at it as additional work. I was doing my passion. I was doing what I love so this contributed a lot to my staying power in the industry," says Mark Comandante.
Lyle Jover of Raket.ph Inc agrees: "Follow your passion instead of the money. If you do things really well, success will come to you."
*****
This article originally appreared in the October 2015 issue of Entrepreneur Philippines magazine. Minor edits have been done by Entrepreneur.com.ph
Photo from raket.ph