From food carts, fast food chains, small grocery shops and supermarkets – the country's food retail industry is one of the fastest growing sectors of the economy today.
It comes as no surprise, therefore, that the food retail industry is one of the preferred ventures of the country\\\'s aspiring entrepreneurs. But how does one determine the proper timing to get into this lucrative sector, or even to expand operations if one is already engaged in the food retail industry?


Steven Cua, president of the Philippine Amalgamated Supermarkets Association, shared  three questions that an aspiring investor or an entrepreneur  should ask himself before going into the food business or expanding his existing venture:


1.    Is the economy growing?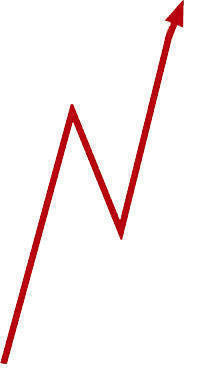 ADVERTISEMENT - CONTINUE READING BELOW
A robust economy coupled with the current record-low interest rates are considered positive factors to support business and entrepreneurial activities in the country.
2.    Is the food retail industry growing?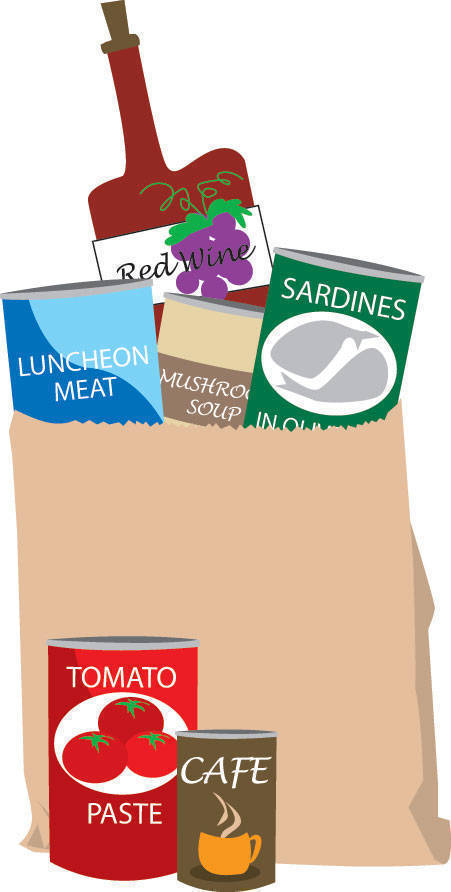 "Everybody is planning to expand. Retail food industry is growing by the day with new grocery stores opening every few blocks. The food retail industry is very robust this year due to the renewed spending of the people," Cua said. Even during a crisis, the food retail industry continues to experience growth, or if there are losses, only at a minimum, as food is a basic commodity for people.
ADVERTISEMENT - CONTINUE READING BELOW