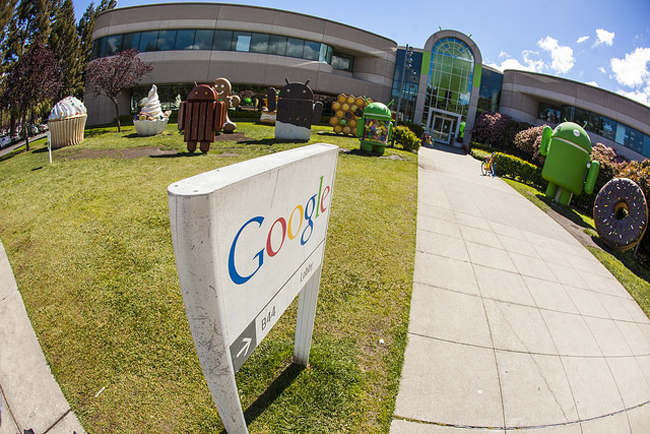 I have started and failed several businesses—they were side projects, mainly—and some made money, but most lost money. In my heart, I was an entrepreneur looking for a problem to solve.

Kalibrr is the second company I started in the Philippines. The first was Open Access BPO, which I co-founded in 2007. Before I started Open Access BPO, I was working at Google, which at that time was rated as the best company in the world to work for (I still believe they are the best company in the world to work for). I had spent over a year applying and being rejected by Google, until I finally broke through in August 2006.

Working at Google was everything you read about in the news, but better. You worked with some of the brightest people in the world, you saw technology before most others saw it, and in my role, supported the multi-billion dollar revenue engine that powered Google's business, AdWords.

I thought I'd park myself at Google for a bit, earn a good salary and those valuable stock options, and figure out what sort of entrepreneur I wanted to become. Since I was only 23 at the time, I also thought I was too young, naive, and inexperienced to start, let alone run, my own company.

Then a funny thing happened. Ben Davidowitz, who was my manager at Fisher Investments in San Mateo, California where I interned in 2003, approached me soon after I started at Google. He had an idea.


ADVERTISEMENT - CONTINUE READING BELOW
An irresistible offer

Frustrated with the poor experience he had outsourcing call center work to India and the Philippines, he thought there should be a better alternative. He wanted to start his own call center in the Philippines, and he wanted me—I had set up a BPO in Bangalore, India, for Mercantila.com before I worked with Google—to be his co-founder and partner.

The invitation was open for me to own a sizeable amount of equity in the company. The train was leaving the station and there was a seat reserved for me. All of this happened within the first three months of me starting an enviable job at a company everyone wanted to work for. I hadn't even finished training, and there I was, with an offer to be an entrepreneur.

The dilemma I faced is something that I've now heard many times from people around the world: How do you know when to start? How do you know when you're ready to leave your comfortable corporate job for the rough-and-tumble world of entrepreneurship? After Ben made the offer for me to be his co-founder, I told him I'd let him know my decision in one week. I spent the next few days talking to friends and family—and most were on the side of "Are you crazy? You can't leave Google! You just started!"

One friend, Sharon Park, who started at the same time with me at Google, said that I should go for it; that most people don't ever get this opportunity and it would be foolish of me not to seize it.
ADVERTISEMENT - CONTINUE READING BELOW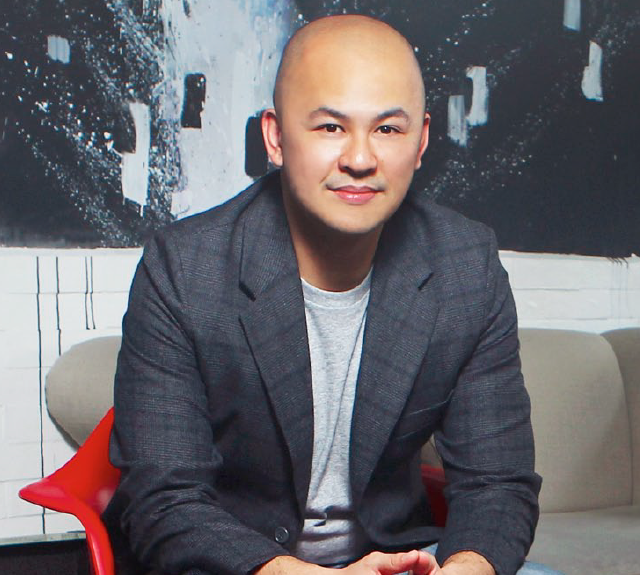 Looking at the big picture

While taking into account the opinion of my close friends, I also looked at the bigger picture. The world was shrinking because of globalization, and, as I had experienced in Bangalore, I was riding this wave of companies around the world looking for new destinations to do work at a fraction of what it would cost in the U.S.

The outsourcing boom that started in India had begun to ripple into the Philippines. And while the country was not yet on the global radar, my hunch was that it would be. I saw that the future of outsourcing, especially call centers, was in the Philippines, and we would be at the ground floor of a transformative opportunity for the country and a lucrative opportunity for us as entrepreneurs.

I called Ben and told him I was in. This was in January 2007, barely four months after I started at Google.

The ripple that I saw in 2007 turned into a tidal wave of an industry that now employs over a million people and generates nearly $20 billion in annual revenue. With our startup, Open Access BPO, we ended up creating hundreds of jobs and, while it certainly wasn't easy, turned our idea into a startup and the successful business that it is today.

I found a wave, grabbed my surfboard and rode it all the way to startup success in Manila. What wave are you looking to ride?
ADVERTISEMENT - CONTINUE READING BELOW
Paul Rivera is the founder and CEO of Kalibrr, a company that tests and trains people for jobs in the BPO industry. He is also the co-founder of Open Access BPO.

This article was originally published in the May 2014 issue of Entrepreneur magazine and was recently updated by the online editor. Subscribe to the print or digital version here.    
Photos from Flickr (Anthony Quintano) and Kalibrr