<>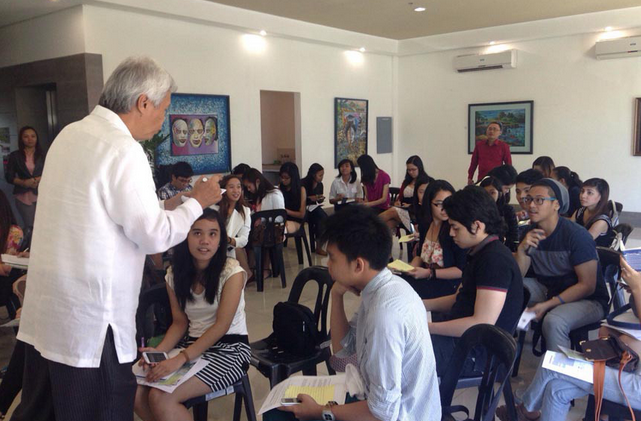 During my pre-school years I tagged along with my mother to sell maruya for a living in Mindoro. We were more than a dozen siblings, and everyone pitching in at the time helped to lighten the load.

I aspired to become a doctor and eventually finished a pre-med course in Manila. Then I taught chemistry for a while. Eventually it was time to finance my younger sister's education, and I felt that a teaching profession that paid P300 a month would not do. It was then that I answered an ad from a local newspaper screaming for an account executive, but was disillusioned to find out that the work involved selling books and magazines. Still, I stayed for the two-week training.

Later, I was glad to hear I would be assigned in Cebu and away from all the people who might recognize me. I even printed several calling cards bearing my account-executive position and sent one to my mother. She didn't know I was really a salesman pitching the Popular Mechanics magazine while my peers were starting off in medical school.

I worked hard. After three years I was promoted to field sales manager for the Visayas and Mindanao. Later, I moved to another publishing firm where I worked as national sales manager for two years before quitting to set up and run my own bookstore, Manila International Books and Magazines.


ADVERTISEMENT - CONTINUE READING BELOW
John Hopkins training

We'd been running the bookstore for four years when I chanced upon another ad looking for an exclusive distributor of John Hopkins training materials on selling. I knew that John Hopkins was a big name in the United States, so I quickly applied and went to the US to watch how the man himself worked. In 1984 we became the exclusive distributors of John Hopkins training materials including cassette tapes and manuals.

It hasn't been smooth sailing all the way. Once the Bureau of Internal Revenue seized our cassette tapes worth $15,000, thinking we were importing them to record something for local distribution. Piracy was already rampant at the time, and even we were being affected. Anyway, back then I was already thinking of customizing the John Hopkins training modules to suit Filipino salesmen. Soon we decided to open a training center that would teach the art of selling among Filipinos.

One-on-one selling is different from talking to a large audience, so I had to work on my self-confidence. I enrolled in several speech-training institutes; with diligent practice I became a better speaker.


ADVERTISEMENT - CONTINUE READING BELOW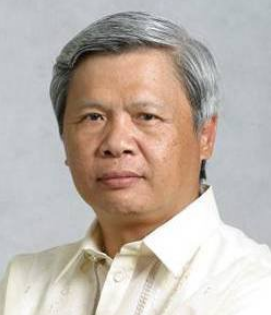 Salesman's Centre
Even the Salesman's Centre that I established in 1986 was a trial-and-error thing. We were offering the courses at a very low price of P900 per person, testing the market, and developing our course materials. But we got a warm reception from clients, and in a few years our business began to grow. Before we knew it, we were getting contracts from the big companies for in-house training or to train sales agents that we recruited ourselves.

In 1996 a big real estate developer tapped us to train his sales agents. Satisfied with our job, he asked me to work as a consultant and head their marketing department. From closing sales on books, magazines and training materials, I found myself dealing with millions of pesos worth of real estate.

Salesman's Centre started with a P50,000 investment. Now it is worth several million thanks to sales, the life-blood of any business.
ADVERTISEMENT - CONTINUE READING BELOW