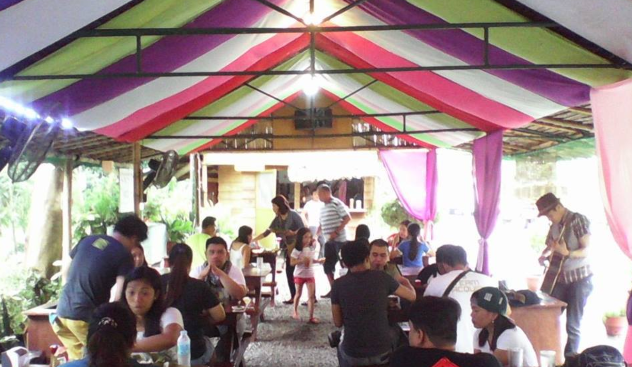 With great imagination paired with a risk-taking attitude, a food business can readily take 'exotic' to the next level. Take the example of Davao City's Riverwalk Grill, which has made a unique brand for itself by serving dishes with crocodile meat as main ingredient. 

The restaurant's manager, Mervin Loseo, says the concept of offering exotic meat dishes was introduced in 2009. Since the food joint is located inside the city's Crocodile Park Complex, a recreational and entertainment area, it is only logical for its owners to consider sourcing crocodile meat from the park itself, which also raises crocodiles for meat. 

"Being located inside the complex made selling of crocodile dishes a very lucrative business," says Loseo. He adds that their crocodile dishes account for up to 45% of the restaurant's regular revenue. "Taking into consideration that majority of our menu items are not exotic, having a share of 45% of sales truly speaks of how significant its impact is to our revenue as a whole." 

Aside from being very unconventional compared to its usual counterparts (chicken, pork, and beef), crocodile meat is also believed to have medicinal properties. Loseo explains, "Crocodile meat is considered to be healthier than domestic chicken, especially when it comes to cholesterol and fat content. The meat contains high protein and its cartilage has anti-carcinogenic and anti-arthritic properties."
ADVERTISEMENT - CONTINUE READING BELOW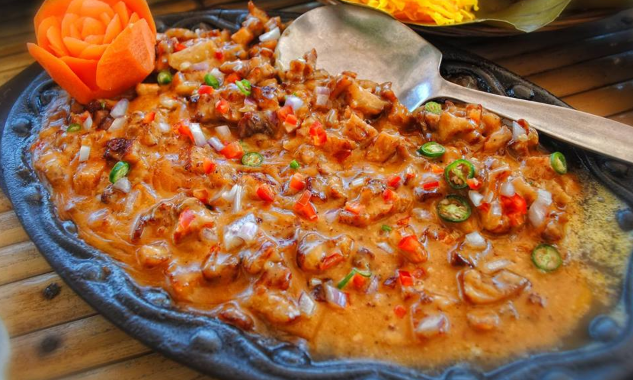 Crocodile meat challenges 
However, unique ideas always come with tough challenges, and handling crocodile meat is no exception. First, keeping crocodile meat fresh is not that easy since its weight poses storage space problems especially because the restaurant also has to keep inventory of other meats. 

Second, crocodile meat dishes could be considered as a novelty. This means it is still not easy to convince other customers, especially the non-adventurous ones, to try those dishes. "Crocodile meat is exotic…it is a deciding factor of some guests whether to dine with us or not," he says.

This is why Loseo and his team do not rest on their laurels, despite having a captured market inside the park. "Our number one customers are locals and tourists who go inside the Davao Crocodile Park. We let our employees roam around the park to give away flyers to make the guests aware and curious. We let them know that we serve the best crocodile dishes in town especially our most popular crocodile dish, the crocodile sisig," he explains.
ADVERTISEMENT - CONTINUE READING BELOW
Pleasing adventurers' palate
When adventure-seekers want to satisfy their palate's curiosity about what crocodile meat tastes like, Riverwalk Grill makes sure it does not disappoint. The restaurant offers a variety of crocodile meat choices such as steak, spicy meat, caldereta, adobo, pata, and even roasted ribs. For customers who want an even bigger adventure, Loseo says, "We also let them know that we serve other exotic dishes aside from crocodile meat such as ostrich meat, ostrich eggs, and wild boar."

The restaurant recognizes that there are customers who are not yet willing to give crocodile and other exotic meat a try. Thus, they still offer 'safer' food options. "We don't only serve exotic dishes. We also serve the best tasting barbecue and mouth-watering Filipino comfort food that everyone will surely enjoy," he says. 

Riverwalk Grill has been known as the 'home of crocodile meat sisig' and other exotic dishes for six years now, and it continues to be a success among locals and foreign guests. It is a proof that taking a risk through a new and unconventional concept is not something to be feared as long as it can bring value to the business and its customers. 

And judging by the steady stream of curious guests entering the restaurant on a daily basis, serving crocodile meat also somehow helps create an incredible and exceptional experience for visitors of the Crocodile Park.
ADVERTISEMENT - CONTINUE READING BELOW


Photos from Riverwalk Grill's FB account