HP continues to help the country's retail industry enrich their business environments with a new point-of-sale (POS) solution that is engineered to keep critical processes running smoothly, today's retail vendors of all shapes and sizes are set to optimize business efficiencies and enhance their customer experience.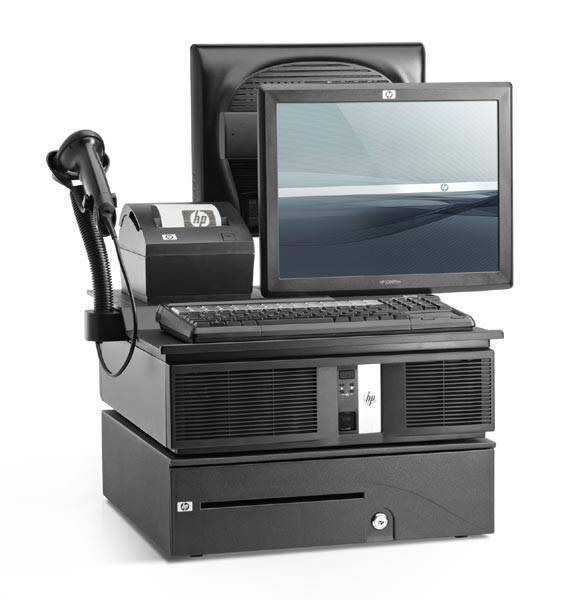 The high-quality, robust HP rp5800 Retail System is designed for use in today's demanding retail environments. Offering optimum flexibility, the HP POS solution lets business users select the ideal operating system, Intel processors including Intel® Core™ i3, i5, and i7, mass storage, removable media capabilities and memory to fit their needs. It is also equipped with integrated dual independent monitor support via VGA and digital DisplayPort v1.1a video interfaces for 2nd customer screens, letting businesses fully customize the system to meet the needs of any retail infrastructure.

The HP rp5800 Retail System reduces downtime with its retail-hardened chassis to let businesses keep on going and growing round-the-clock. Ensuring businesses enjoy uninterrupted operations, the HP POS innovation is also engineered at standard with oversized cooling features that allow it to operate in an ambient 40 °C, together with high-endurance capacitors that help resist heat. Optional 50 °C thermal configuration is also available.

With its compact form factor, the HP rp5800 Retail System maximizes counter space by integrating key POS peripherals in one integrated solution, allowing users to position the system on the cash wrap or mounting it beneath the work space.

It also lets businesses cut power costs not just with its standard 90 percent high efficiency energy saving power supply but also  with energy-efficient Intel® Core™ i3, i5, or i7 processors that draw less electricity while in operation. It also lets the Intel® vPro™2 processors cut IT costs to allow them to control the POS system from a remote location without the need of IT personnel.
ADVERTISEMENT - CONTINUE READING BELOW