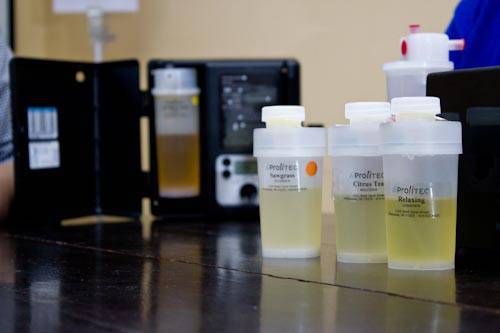 If you entered Powerplant Mall in Rockwell or the Wellness Center of St. Luke's Medical Center in Bonifacio Global City, chances are you had a whiff of pine and lavender scent. But aside from malls and hospitals, scenting is also becoming popular hotels.

Hotel lobby scenting is already getting popular in the Philippines, with hotel owners and general managers understanding the need and effect of a nice smelling hotel lobby, smoking floor, and hallways.

Some hotels are taking the experience a step further by providing each guest room with a room scenting box. Fragrance is set a low level so that guests can feel it upon entering the room—but light enough for them to feel comfortable in the environment.

Scenting Asia, a subsidiary of Air and Odor Management, recommends the use of the AirQ100 unit, whose scent diffuser can be adjusted and set for up to 24 hours with intervals. The unit is recommended for scenting condominiums, model units, retail stores, spas, restrooms, and even at home.

 The AirQ100 scenting box costs P12,000 while fragrance cartridges are at P 2,900 (exclusive of 12 percent VAT).
ADVERTISEMENT - CONTINUE READING BELOW
For inquiries email sales@aom.ph.