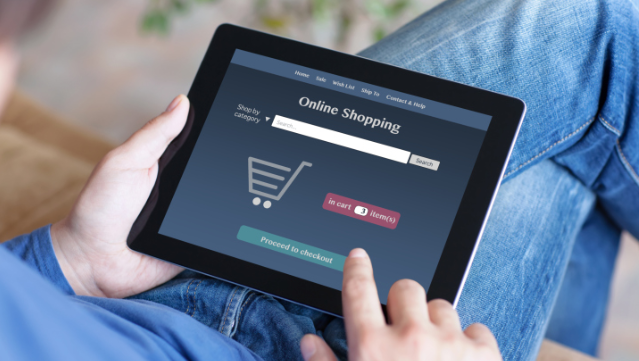 Filipinos can now shop more online not only through deals—period sales, mobile coupons, voucher codes—but also through cashback schemes, wherein they can get paid back for the pesos they spend.
Such concept is not entirely new, though. Local consumers have been getting incentives for purchasing with their debit, credit, or merchant-specific cards. Now, affiliate marketer ShopBack aims to further simplify this 'rewards' process. It offers a one-stop platform for buyers to connect to their favorite e-commerce stores while curating the best deals. It earns by directing successful transactions to merchants' sites. 
ADVERTISEMENT - CONTINUE READING BELOW
ShopBack is sharing a portion of that commission to customers. A shopper can possibly collect an equivalent of at least P8,200 a year through cashback, on top of merchants' existing discounts, debit/credit card rebates, and other rewards promos.
Immersing locally, expanding regionally
Since its Philippine launch in June 2015, the group has already attracted more than 50,000 online shoppers. As part of its Southeast Asia expansion plan, it wants to replicate in the country the strategies that have been working in its headquarters in Singapore.
In its home market, ShopBack has been logging a total monthly sales of nearly S$4 million (around P136 million) for merchants. User base has grown over fivefold in the last six months, while monthly page views have reached 1.5 million.
Lai Shanru, cofounder and country head in the Philippines, revealed that their core technology was developed by an in-house talent pool in Singapore, allowing them to execute ideas and mitigate technical issues faster.
ADVERTISEMENT - CONTINUE READING BELOW
Yet, her team also hunts for people who are based locally. "We believe that locals know best, drawing lessons from how Alibaba (Taobao) emerged as the more successful brand in China as opposed to eBay," she said. "Hence we hire locals to run the country's day-­to­-day operations, including our service hotline for the additional human touch."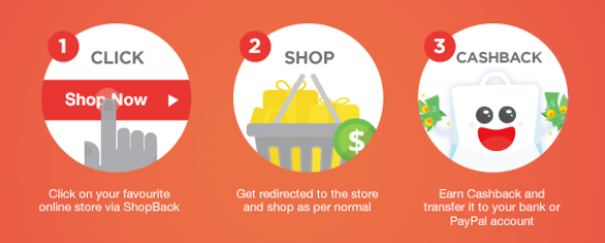 ADVERTISEMENT - CONTINUE READING BELOW
Bright future for ecommerce, cashback
Kristina Ay-ay had grown up in the Philippines and was tapped by ShopBack as its head of partnerships. She brings in the understanding and firsthand experience of the Filipino buying culture.
"We strive to secure the best deals to ensure that we are getting our bang for the buck," Ay-ay asserted. "Filipinos also tend to be more conservative with their buying budget. We opt for prepaid SIM card to better monitor our mobile usage, and pay for our travel expenses and gadgets by installment plans to enjoy more financial flexibility."
ShopBack considers all these even as it faces the remaining challenges to the P1.1-billion ecommerce industry in the country—non-banking Filipinos, lack of necessary infrastructure across the archipelago, and unreliable Internet connection in and out of Metro Manila.
On the other hand, Ay-ay also cited some factors that make for "strong evidences of growth" such as governmental support through the Startup Bill  (which proposes to exempt start-ups from paying taxes in their first two years of operations); affordable and consumable mobile data plans; giant telecommunication firms opening mobile payment lines; and innovations such as PayMaya, an app that lets non-credit card holders to own an instant virtual VISA card number so they can shop online.
ADVERTISEMENT - CONTINUE READING BELOW
To achieve a more stable footing in the future, ShopBack also banks on existing connections with widely-established merchants such as Lazada, ZALORA, Ensogo, and eBay..
The cashback company announced its intention to continue its efforts to reach out to as many local consumers through online and offline means. Ay-ay stressed that for online shopping and cashback to gain more traction in the Philippines, "education is key. The cashback concept is fresh in the market, and it will take time to convince Filipinos that 'shopping online and earning cashback' is real. We are confident that there is a good chance for the formula to take off here in time to come."