You need property insurance to protect your business from fires, typhoons or burglaries.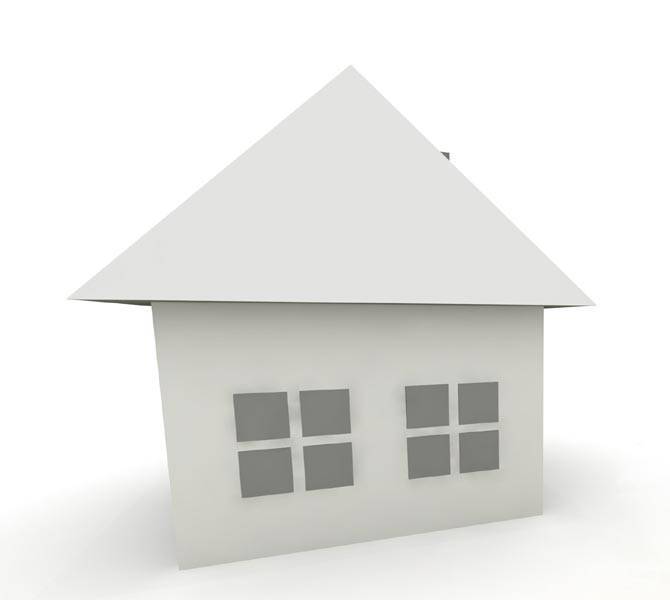 You may need a policy to cover your building and other structures, your furniture, inventory, equipment and supplies. You may also need a policy to insure your money and securities, records of your accounts receivable, machinery and improvements in your premises.

The events causing damage to property are called "perils," and these include lightning strikes, burglaries and vehicular accidents. There are two types of policies covering perils: a "named-perils policy" covering losses only from perils named in the policy, and an "all-risk policy" covering all perils except those specifically named. All-risk policies typically have higher premiums, and may include coverage for additional perils if necessary.

Small businessmen can secure property insurance to protect themselves as any hiccup in the cash flow or production may cause catastrophic loss to the entrepreneur due to his limited financial resources.

But how are you compensated if your property is damaged?
Property insurance is usually categorized into the cost of replacing property at current market value or the cost of replacing the property minus depreciation. Most experts agree that replacement cost value is better: it pays you enough to replace your property at today's prices.

Property inspection is the most important step in underwriting. Premiums are pegged in relation to exposure, as the more comprehensive the cover, the higher the premium. However, the premium varies depending on variables like your building's construction, its exposure to hazards, its housekeeping, and the presence or absence of fire-fighting equipment. The insurance company usually will send an inspector to look at your business site to make a quotation. He can also make suggestions on how to minimize hazards to lower your premium payments.

The basic rate may also be adjusted further at the discretion of the insurer. He credits or debits based on claims history or specific loss-control measures. If the rates cannot be adjusted, he uses dividends as a way of reducing premiums.

Some insurance companies have custom-designed insurance packages for the entrepreneur who may not have all the resources to keep track of all the perils he is exposed to.

To keep costs down, you may install burglar alarms, fire extinguishers; smoke alarms, fire doors and a sprinkler system. But you should inform your insurance provider of any major changes in your business that may affect your insurance needs. Don't get stuck in a pattern of renewing whatever coverage you had the year before. Your needs may have changed, and you could end up renewing coverage for something you no longer use, lease, or own.


ADVERTISEMENT - CONTINUE READING BELOW