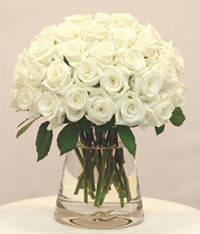 At this time of the month, only two things matter: flowers and chocolates. And for Dustin Andaya, the man behind Island Rose, the largest retailer and wholesaler of roses in the country, it's a yearly event they prepare for very well. "While we produce and deliver roses all year round, for this season we have to rent out additional warehouse space and sometimes triple our customer service personnel to accommodate the additional demand." And what about the remaining 11 months of the year?

[related|post]As far as seasonal businesses go, Island Rose is a prime example of how to ride the business wave. According to Dustin, aside from Valentine's Day in February, Island Rose has several peak seasons in the year as well: Christmas in December, and Mother's Day in May. "But of course," he says, "people also celebrate birthdays every day, so the remaining months of the years are pretty stable." Meanwhile, their lean months are from June to September. "Then when the –Ber months enter, the sales start going up again."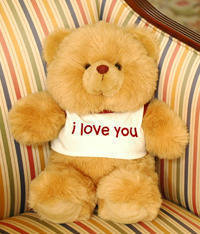 Started in 1982 by Dustin's father, Armando Andaya, the company that holds the Island Rose brand, Philippine Cut Flower Corp. (PCFC), began as a flower wholesale outlet selling only to establishments like florists, restaurants, hotels, and wedding coordinators. In 2000, Dustin joined the company and expanded the business online launching their online shop, IslandRose.net, selling to the general public. "We went online with the idea of providing roses direct from the farm to the consumer," says the now CEO. "As of now, 75 percent of our business is from the website, while the remaining 25 percent is the old wholesale business."

Their farm, meanwhile, located in the cool province of Tagaytay, Cavite, is an efficient greenhouse facility housed on a 5.5 hectare patch of land. Fully automated, a computer controls everything inside the greenhouse: from adjusting ventilation, shading, and cooling, to feeding and misting to ensure that the plants receive the exact amount of nutrients while avoiding wastage. "The farm produces flowers all year round," Dustin is proud to say, up to an amazing 2 million stems a year.


ADVERTISEMENT - CONTINUE READING BELOW