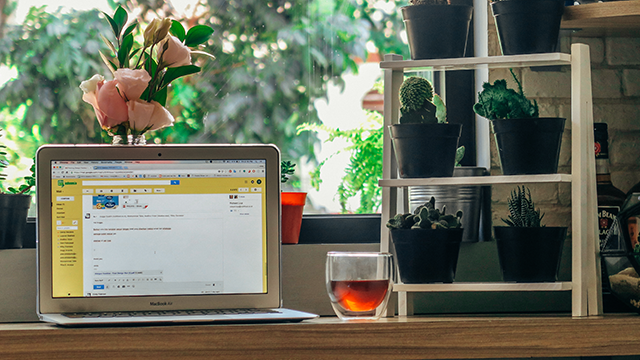 Listen up, marketing teams.
A new study by global insights consultancy TNS (Taylor Nelson Sofres) showed social media monitoring is now the top metric used by marketers in Asia Pacific to ensure a "360-degree customer engagement" of brands. 
The study, released on August 25, revealed that social media has overtaken other traditional means usually considered in marketing plans with "market share data" at second place, followed by "brand tracking"; "what the competition is doing" and "information from media agencies."
ADVERTISEMENT - CONTINUE READING BELOW
"This mass adoption of social provides marketers with an array of sources when it comes to developing strategies and evaluating the effectiveness of their marketing activity. As the digital ecosystem evolves, we will continue to identify new ways to build insights," TNS digital director for Asia Pacific Zoë Lawrence said in a statement. "However, whatever the metric used, it's important to ensure marketers are monitoring the indicators that contribute to sales."
In the Philippines alone, 97 percent of connected users use social media, higher than the 92 percent average of the region. Facebook, Google+ and Instagram emerged as the top three social media sites used in the country.
With social media now an established marketing metric, it is no surprise that customer relationship management is now the top priority of marketing departments today. Team digitalization and increasing brand awareness only come at second and third.
Businesses are now using social media more aggressively, with 44 percent of which using the platform for customer service and 43 percent for brand communications. At least 54 percent of e-commerce sites in the region also use social media for advertising.
ADVERTISEMENT - CONTINUE READING BELOW
But even with the increasing importance of social media's media role in a brand's growth, the study said businesses are still not working as collaboratively as they should. Only one in four businesses are working with a digital team in the region.
"Brands need to strive to break down the siloes in their organizations to ensure that they are realizing the potential positive impact that an aligned, well-executed social strategy can deliver," Lawrence added.
The study surveyed a total of 2,250 marketers in the Asia Pacific region including 200 from the Philippines. These marketers came from 11 countries, which includes Singapore, Japan, China and Australia.