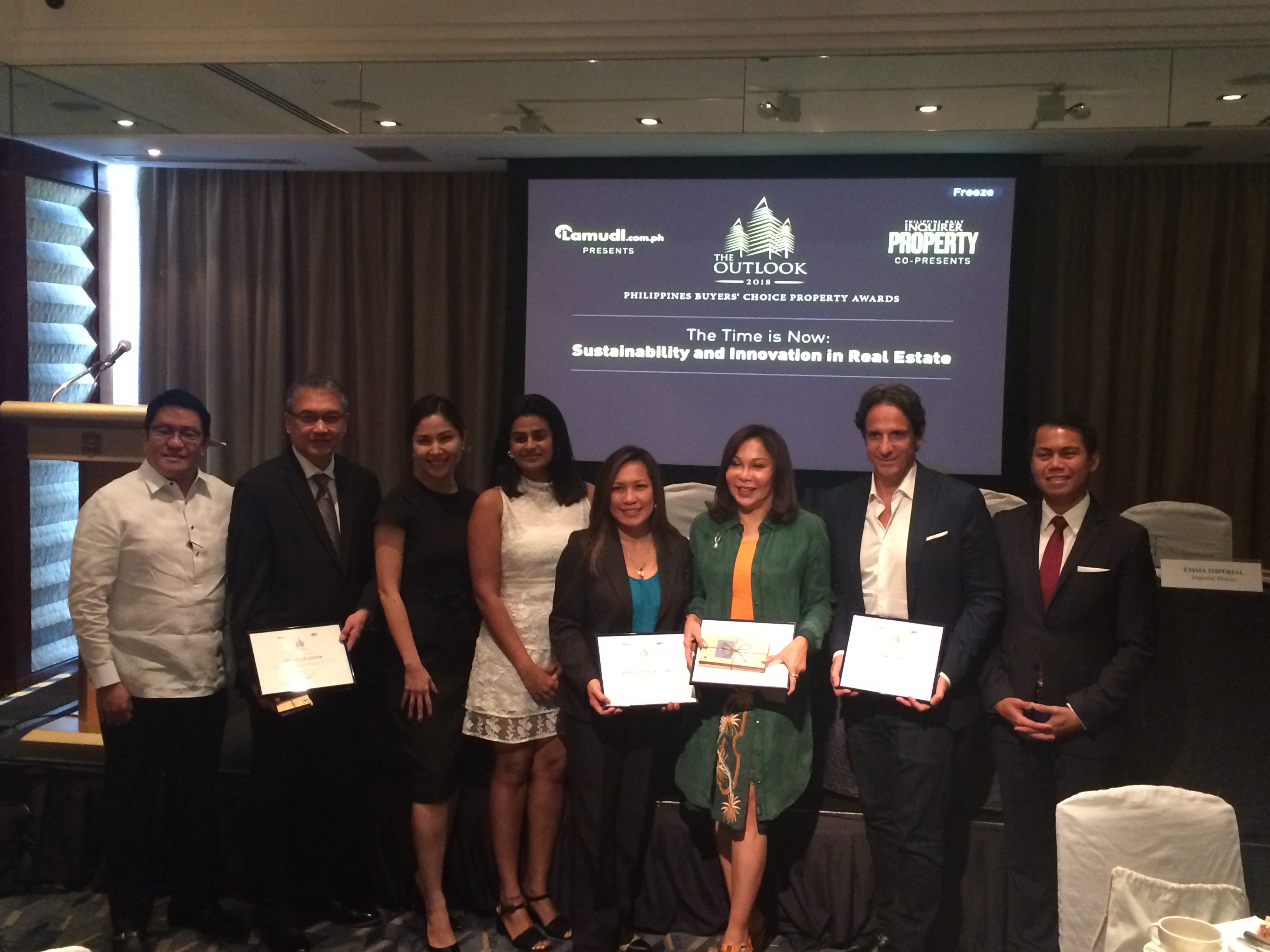 Most of the conversation around solar energy and solar-powered areas revolves around its beneficial effect to the environment. As a renewable resource, solar energy is a much more sustainable alternative to coal, gas and similar sources of power widely used today.
But Emma Imperial, president and CEO of real estate developer Imperial Homes, shared that there are even more benefits to using solar energy beyond its environmental effects.
ADVERTISEMENT - CONTINUE READING BELOW
In the sidelines of a roundtable discussion hosted by online property platform Lamudi last October, Imperial shared how residents of her low-cost solar-powered communities, located in many areas around Luzon, were taking advantage of the cheaper and more stable source of electricity. One example she gave was how some of the housewives would use the excess electricity they had to start their own businesses.
"In the solar solutions we have, there's monitoring, [where] you will see how much sun is coming in and how much electricity is being used," explained Imperial. "So they're able to [see that] there's some extra, so the housewives start using them. They start learning how to use the solar [energy] by making businesses."
These small businesses range from making and delivering home-cooked meals to workers in nearby factories to selling ice candy around the community. Some housewives even started having offering charging stations in their homes, where people can charge their phones and devices for a fee.
ADVERTISEMENT - CONTINUE READING BELOW
Imperial revealed that these give the housewives several thousands of pesos worth of extra monthly income. That can range from around Php2,000 for the charging station, about Php3,000 for selling ice candy and as much as Php6,000 to Php9,000 for selling their home-cooked meals to factory workers.
"It's very good for empowering women who are just staying at home [and] waiting for their husbands from their work," she added. "They're making their own businesses in the house, which makes them prouder and more useful to their husbands."
And Imperial couldn't be any prouder. While she did not expect that such a phenomenon would arise from providing cheaper and more stable electricity, she now shares the story as an example of how integrating solar energy can transform communities in more ways than one.
"To me, it is the best thing that ever happened to these solar-powered communities, that the people living there are able to earn income from the solar electricity," said Imperial. "I tell everyone [that] it provides inclusive growth to the low-cost housing community."
ADVERTISEMENT - CONTINUE READING BELOW
Established in 1983, Imperial Homes has built multiple solar-powered communities around Central Luzon, Southern Luzon and the Bicol Region. It also built the country's first solar-powered condominiums in the country, which are located in Silang, Cavite.
Related story: How Emma Imperial is making solar power and housing affordable
*****