Condominium projects are one of the most common real estate developments in the country today. In Metro Manila alone, nearly every other street corner has a condominium being constructed.

Aside from becoming homes to thousands of residents, these condominium developments are also potential locations for businesses. With a sudden increase in the number of residents, definitely there will be an increase in demand for laundry services, water refilling stations, and cleaning services.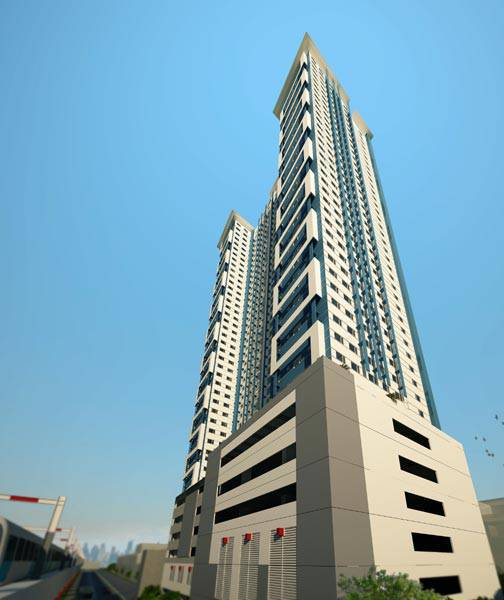 Today, SM Development Corporation topped off its Princeton Residences in New Manila, San Juan. The single tower development boasts of 1,076 units, several amenities, and its close proximity to the light rail transit station.

Entrepreneur.com.ph asked Princeton Residences project manager Glenna Galupo to

"We have allocated 600 square meters of the ground floor for commercial space which we can lease out to support services like laundry, a convenience store, or a bank," says Galupo.

There are three commercial spaces for lease, each at 200 square meters each, at the ground level of the project.

With 1,076 units to serve, or an estimated 3 tenants per unit, or 3,228 tenants, that's quite a huge captured market!

For inquiries, you can visit www.smresidences.com or call (02) 858-0300.
ADVERTISEMENT - CONTINUE READING BELOW