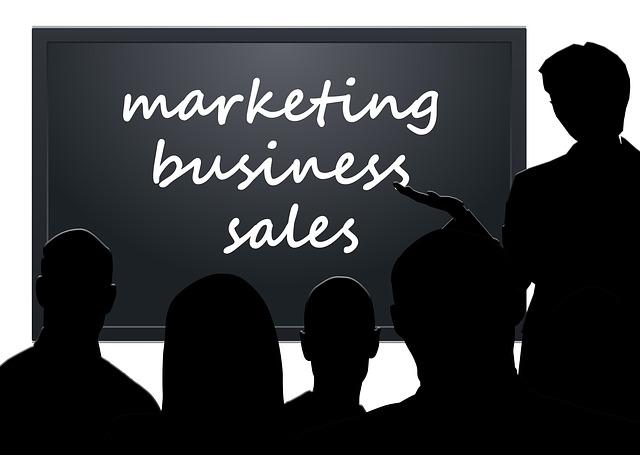 <>
Explore fusion marketing
Levinson says: "The guerrilla entrepreneur is dependent upon many people. He knows that the age of the lone wolf entrepreneur, independent and proud of it, has passed; thus, he is now very dependent upon his fusion business partners."
For this reason, he says, the entrepreneur need to identify potential partners for doing fusion marketing or co-marketing promotions. Fusion marketing can take your brand to an entirely new audience by associating it with another brand. It works by strengthening preference or purchase intention for your brand at minimal expense.
Gaspar elaborates on this idea: "Because the customer has too many choices and because there are so many companies providing many similar products or services, you need to spend extra to differentiate your brand from the rest of the field." But he says that companies need not splurge to achieve this. They can actually economize on this extra expense and get better results by sharing it with another brand that targets the same customers, thus combining the effort into just one synergistic move. "You can increase your marketing reach and reduce cost by combining your marketing efforts, concepts, production skills, customer information, and just about anything else," he says.
Nurture the ones you already have
According to Levinson, the most common method of economizing—that of marketing to existing customers—is also one of the most overlooked. He points out that customer acquisition will cost you six times more that customer retention. The price of discovering and convincing likely customers, he explains, is astronomical when compared to the price of doing the same with current customers.
A common misconception among most entrepreneurs, he says, is that customer relationship management is expensive. But he explains that all that needs to be done to develop a database marketing capability is simply to update and accurately maintain your customer information bank.
Gaspar suggests making it a point to remember their names and such important personal milestones as their birthdays and anniversaries. "You can even surprise them by giving them a small token unexpectedly, with no particular occasion in mind," he says.
Gaspar then suggests two other very practical and cost-effective communication vehicles for strengthening your customer relationship-building: e-mail and SMS message blasts. He says this can be done simply by developing a simple HTML catalogue-type e-mail—one without attachments—that can be sent to all of your Internet-using customers. Still another idea, he says, is taking advantage of the unlimited text offers of the major telecommunication companies to broadcast your new products and services at hardly any cost.
ADVERTISEMENT - CONTINUE READING BELOW