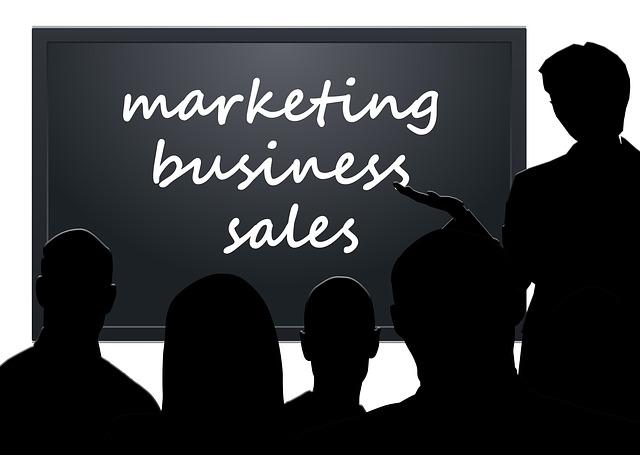 One of the most important things an entrepreneur has to do is to decide on how much money to allocate for marketing and operations. Although the answer can vary widely depending on business and industry size, the most important factor is how much you want to grow the business and how fast—not only in terms of sales revenues but in terms of profitability as well.
Indeed, most entrepreneurs underspend for marketing in the belief that this will generate savings for them. They are wrong, of course, for the simple reason that a business has to spend enough money to make money. The trick, though, is to spend your money wisely based on a clear, well-tailored marketing plan that's specifically aimed at fulfilling your business goals.

Jay Conrad Levinson, well-known as the "Father of Guerrilla Marketing," talked about the principles of guerrilla entrepreneur attacks during a visit to Manila. His advice: "When you don't have a lot of money to spend on your marketing, invest your time, energy, knowledge, and imagination to the business."

He shares these pointers on how to market the guerrilla way:

Show that you care for your customers

Levinson says that you need to clearly recognize that your customers have specific needs and expectations, and that you need to always meet those needs as well as exceed those expectations. It's very easy to say that you care for your customers, he says, "but unless you take steps to show them that you really do care, they might be wooed away by a competitor. Your marketing can say all the right words and tell customers how important they are to you, but you've got to prove your dedication to your customers—and your prospects—by taking concrete steps beyond mere words."

Averell Gaspar, head of marketing and sales of Getz Pharmaceutical Inc., fully agrees with Levinson's approach. He says that delighting your customers is indeed the very first act in winning trust. In his job, therefore, he focuses on customer experience and interaction to fast-track market penetration, giving particularly strong emphasis to the following customer service goals: attention, reliability, promptness, and competence. "From a loyalty standpoint, customers rate their quality of interactions with your company equally important with the quality of your products," he says. "Well-trained and customer-centric employees are therefore the top attribute of companies that consistently provide excellent experiences to the customer."

To continuously improve the quality of your service, Gaspar suggests instituting a feedback mechanism that would encourage customers to share their views on how you should conduct your relationship-building with them as well as on how you should fix identified trouble areas.

Market your marketing

Levinson says that you are not really promoting your business unless you are cross-promoting it. "Your trade show booth will be far more valuable to you if you promote it in trade magazines and if you put fliers under the doors of hotels near the trade show," he explains.

"It doesn't mean that you have to come up with an additional budget for your promotional announcements," Gaspar says. "You just have to maximize your existing communication vehicles." He says that when you develop a brochure or flyer, for instance, you need to make sure to include your hotline number and website address for easy access by customers needing to clarify information. You can even use the back of your card as a promotional bulletin board by listing your services or promotions there.

"And never forget your exit strategy," he adds. "Bounce-back coupons, for instance, are an excellent way to encourage customers to keep on coming back. Through these coupons, you can offer them time-limited discounts on the customer's next purchase. You motivate them to come back to you by using precisely the same promotional materials, thus avoiding any extra expense."
ADVERTISEMENT - CONTINUE READING BELOW