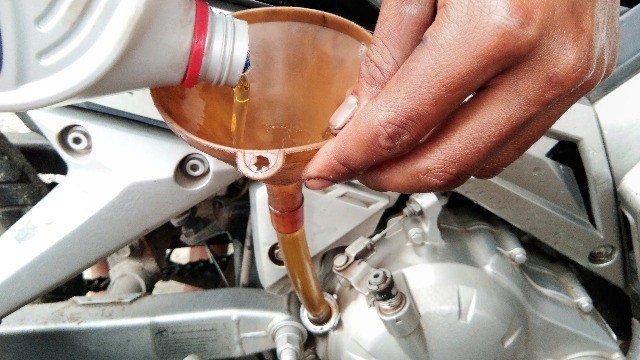 You've saved up a decent amount of capital and now, you want to invest that money into starting your own business. Odds are, you're looking for a low-risk, high-reward opportunity: that mythical business idea that doesn't cost much to start up, but turns in an ROI sooner than most. You're more than willing to put in the hours of work it takes to be successful, but you want to make sure that the business you decide on is worth it. Pertua might just be what you need.
Pertua is a proudly Filipino-invented oil and metal treatment that greatly reduces friction in vehicle engines, significantly prolonging their lifespan, improving performance, and reducing emissions. The brand shot to fame in the early 90s on the heels of the incredible results of a test where a car treated with Pertua—it was able to run for 2,444 kilometers after being drained of its engine oil before breaking down. In the 30 years since the company's founding, Pertua has slowly been establishing itself as a global brand with reach in both the Philippines and the US.
The brand is currently in the middle of a refreshed marketing push, making it the ideal time to invest in selling and distributing its products. Coupled with the fact that becoming a Pertua reseller is possible on three affordable tiers, and you have a recipe for a business with increasing demand and a low barrier to entry.
In fact, entrepreneurs all over the country can vouch for Pertua as a valuable part of their businesses. Here's what some of them had to say:
It's an easy product to move, becoming profitable early on:
"Kay Pertua kasi, nakikita ko na maganda ang product at madali ibenta siya. Ako ay natutuwa sa paglaki ng market ko sa Visayas. 6 months palang ako with Pertua, malaki na ang naitulong sakin nito." – Abraham Babida, Jr. and Jahaziel Rodado, Owners, Transtek Industrial and Automation Technologies (Tacloban)
("With Pertua, I can see that the product is good and it's easy to generate sales. I'm proud of how my market in Visayas has grown. I've only been selling Pertua for 6 months, and it's already been such a big help to me.")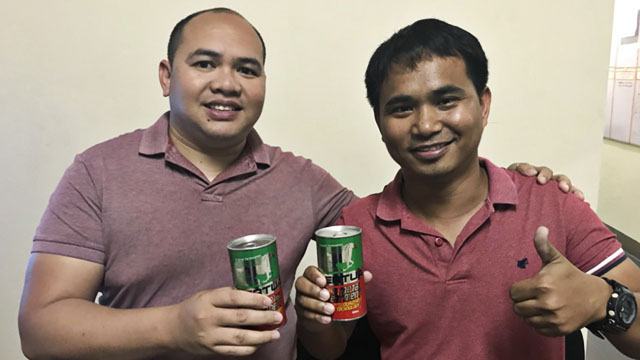 It can directly contribute to your business's growth:
"I took [the opportunity to become a Pertua reseller] and started the journey toward our vision to be the leading oil provider in the area. As of March 12, 2018, I already own one (1) unit of 6 wheelers Toyota alum van. And we have 7 dealers in our area." – Jelvin Tuballa, Owner, AUZ Marketing (General Santos City)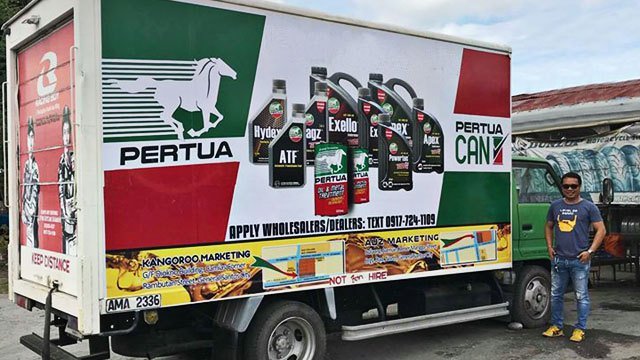 Customer satisfaction with the product leads to greater demand:
"Pertua helped us capture a bigger market. Dati we just offered services, but when we started carrying the products of Pertua and included it in our change oil package, dumami ang customers namin because people who tried the products, inirerefer nila kami sa mga kakilala nila." – Noelito Quines, Owner, NF Quines Auto Repair Shop (Rosario, Cavite)
("Pertua helped us capture a bigger market. We used to just offer services, but when we started carrying the products of Pertua and included it in our change oil package, our customer base grew because people who tried the products would refer us to people they knew.")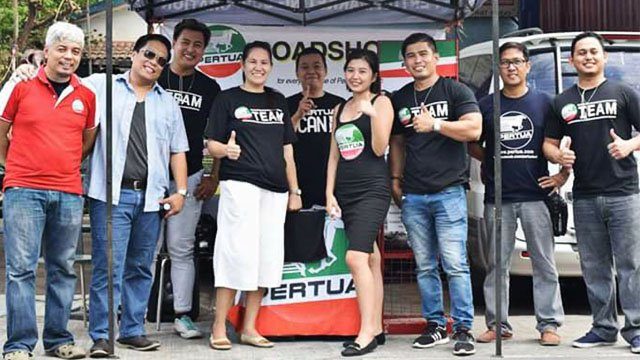 Pertua has lasting consumer appeal:
"Three years ago, after it was reintroduced and relaunched to us, I didn't have any second thoughts of including this product from our line, as I recall this product when I was just starting our business [in 1997]. Pertua still delivers the benefit of superior engine protection to each and every one of our satisfied customers. On the business side, Pertua is also one of our saleable and popular products in the market today that gives better margins and profitability to our dealers." – Norman "Trophy" Tolentino, Owner, Norenells Trading (Laguna)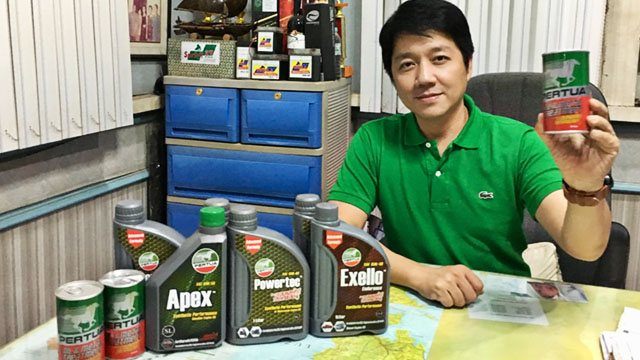 It doesn't take much to start your own success story. You can become a Pertua reseller for as low as the cost of five boxes of the product, and with minimal requirements. Of course, if you'd like to aim a lot higher, there are options for bigger businesses and exporters as well. All it takes to get started on the road to a smooth, long-lasting business is to inquire about becoming a reseller by following this link.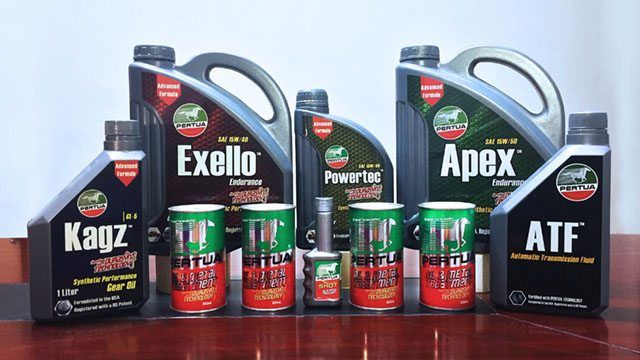 Check out more testimonials about Pertua here. Learn more about Pertua's patented, proudly Pinoy products here.