Beverly Hills 6750 is a multi-specialty aesthetic center that offers cosmetic surgery and other beauty services. To Filipinos, the name brings to mind the glitz and glamour of that opulent city in California where many Hollywood stars live. Even the clinic's location, at the 11th floor of the prestigious 6750 Ayala Avenue building in Makati City, implies the high life.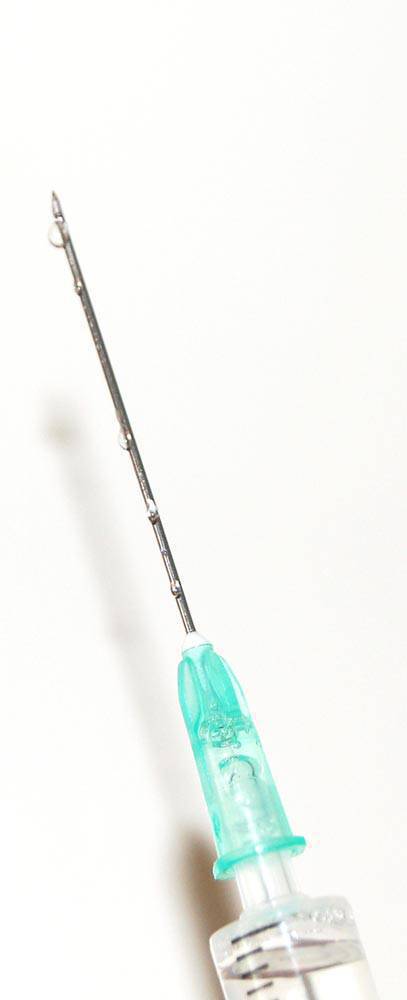 But behind the sheen lies a story first told in the shadows, then brought to light by the co-owners of the institute who wanted to save their business from scandal and ruin. It involves someone they implicitly trusted—their president and founder, David Bunevacz. They say it also took them three years to repair the damage he caused and make the brand stronger than before.

"David could sell ice to an Eskimo. He was that good," says Dr. Eduardo Santos, Beverly Hills 6750 managing director, of his former boss. "It had something to do with his personality. He was very charismatic. He would come up with statements like, 'Don't worry, I'll take good care of that. You're my brother.

Warning signs
Beverly Hills 6750 was the brainchild of Bunevacz, a Filipino-Hungarian decathlete raised in California and an entrepreneur with investments in various industries. He and his wife Jessica Rodriguez, a former beauty queen-turned-actress and talent manager, were the faces of the cosmetic clinic when it started.

However, Santos points to some of Bunevacz's traits that they should have caught on at the beginning. "A doctor friend of ours said (David's) personality is anti-social," Santos says—which at first, he admits, was hard to believe. "Anti-social people are usually very charming and charismatic; they would use you, and once they're done with you, you're disposed of. That's the perfect profile for David."

Billing itself as Asia's premiere center for plastic surgery and aesthetic dermatology, the luxury clinic was launched in September 2006 amid fanfare common to the place it was named after. Dayanara Torres, a former Miss Universe who enjoyed a brief showbiz career in the Philippines, was flown in from California to be its first celebrity endorser.

Add to that the claim that the business was affiliated with the Beverly Hills Surgical Institute (BHSI) in California—a beauty clinic reportedly popular among Hollywood's elite—and the company was ready to enter the lucrative business of medical tourism in the country, going head-to-head with more established names such as the Belo Medical Group and Calayan Surgicenter. Later, through an investigative report by the Philippine Entertainment Portal or PEP.ph, it was discovered that BHSI had closed down by the time Beverly Hills 6750 opened its doors.

Entrepreneur could not reach Bunevacz, a son of a former Olympian from Hungary and a star in track and field at UCLA before joining the Philippine athletics team, for comment on this story. Apart from Beverly Hills 6750, he was also president and CEO of Strategic and Comprehensive Consultants Inc. (SCCI), which completed infrastructure projects for several local government units. Efforts to reach him through SCCI's phone and e-mail failed.

Part 2 of The Beverly Hills 6750 saga will be published tomorrow. This article was originally published in the May 2010 issue of Entrepreneur Philippines.
ADVERTISEMENT - CONTINUE READING BELOW