Convincing, insistent
According to Santos, Bunevacz approached him in March 2006 after being recommended by a common pastor. "At first I said (to David), 'I'm not the person you're looking for,' because I felt that the facility should be headed by a plastic surgeon. And since it was going to be called 'Beverly Hills,' it had to led by a good-looking, maverick plastic surgeon."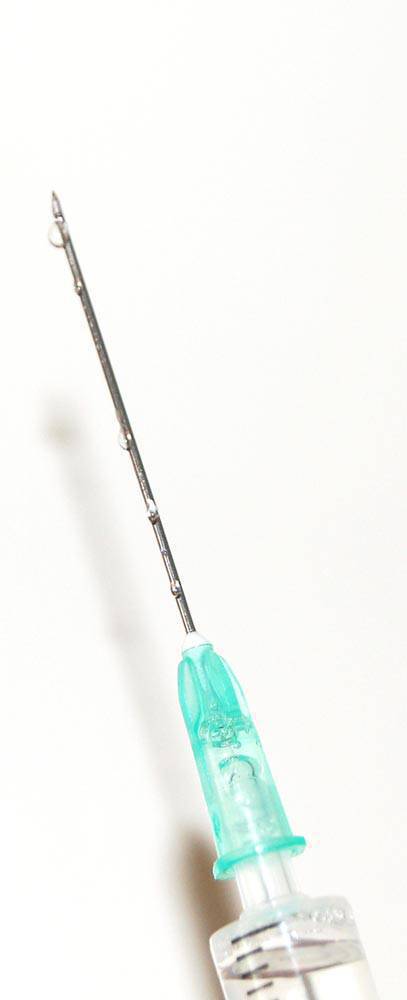 However, Bunevacz was insistent. "I slept on it," the doctor says. "After a few days, I said, 'Okay. I'll help you out.'" Santos, a fellow of the American College of Surgeons and the Philippine College of Surgeons, thus became Beverly Hills 6750's first medical director.

Bunevacz was also able to convince several investors from the Philippines and the United States to invest in Beverly Hills 6750. Meanwhile, his only investment was his plan for the company. In turn, Bunevacz was named president and chief executive officer. At the same time, his wife Jessica, using her connections in local showbiz circles, served as the clinic's marketing director.

In the months that followed, construction of the clinic in Makati began while Santos started looking for doctors who would be interested in the business model Bunevacz was planning. "I was basically busy putting up the physicians' staff, developing the business plan and layout for this unit, especially the operating room." When it opened, Beverly Hills 6750 had two plastic surgeons, three dermatologists, and three dentists.

For more than a year after its launch, Beverly Hills 6750 enjoyed stable success, cashing in on the rise of the Philippines' medical tourism industry and the Filipino obsession with beauty and anything Hollywood and the West. But just as beauty fades, the success didn't last long.

First scandal
Towards the end of 2007, Beverly Hills 6750 was rocked by its first scandal—and it didn't come from the outside. Allegations of Bunevacz's misuse of the company's funds began to surface.

"That conclusion actually came about around November 2007," says Santos. "Some of our board members received information that David and his family was spending money like there was no end to the bucket." As president and CEO of the company, Bunevacz was the sole signatory for all financial disbursements.

Dr. Bernabe Marinduque, a cosmetic gynecologist who now serves as Beverly Hills 6750's medical director, relates how the Bunevaczs would always travel first class when they went to the US. He also recalls Bunevacz buying a Porsche Cayenne Turbo worth about P4.6 million and a watch reportedly worth P1 million.

But the event that finally prompted the company board to take action happened on national TV. Rodriguez was a contestant on the GMA-7 game show Celebrity Duets. On October 20, 2007, the night of the show's finale—in front of showbiz reporters and millions of viewers—Bunevacz gifted Rodriguez with a BMW X5 reportedly worth P5.6 million.

The board of Beverly Hills 6750 certainly took notice. They ordered a rapid external (third-party) audit on Bunevacz, and the report confirmed what they already knew: their president had been spending company funds for personal use.

The events that followed went by fast. In November, in several news and showbiz reports, Bunevacz was allegedly confronted by several of the clinic's investors, demanding that he pay back what he took from the company. Local media said that five persons—Tyrone Ong, Cedric Lee, Louie Kau, Chito Ho and Dominique Sytini, identified in the reports as Bunevacz's business partners—had "manhandled" the former track and field athlete. Bunevacz filed a case against them with the National Bureau of Investigation, alleging that the five took his Porsche, an expensive watch and a cellphone, but this was later dismissed.  

After the alleged roughing-up, Bunevacz resigned as Beverly Hills 6750's president, surrendering his stocks in the process. And on December 6, 2007, together with his wife and children, Bunevacz left for the United States. Santos then took over and became the company's managing director.

Part 3 of The Beverly Hills 6750 saga will be published tomorrow. This article was originally published in the May 2010 issue of Entrepreneur Philippines.
ADVERTISEMENT - CONTINUE READING BELOW