Problem uncovered
On December 13, 2007, PEP.ph broke the story that the Bunevacz couple had been "booted out" of Beverly Hills 6750. Days later, the clinic issued a statement confirming that the Bunevaczs had indeed left the company, and that the clinic's lawyers were preparing to file charges against their former president.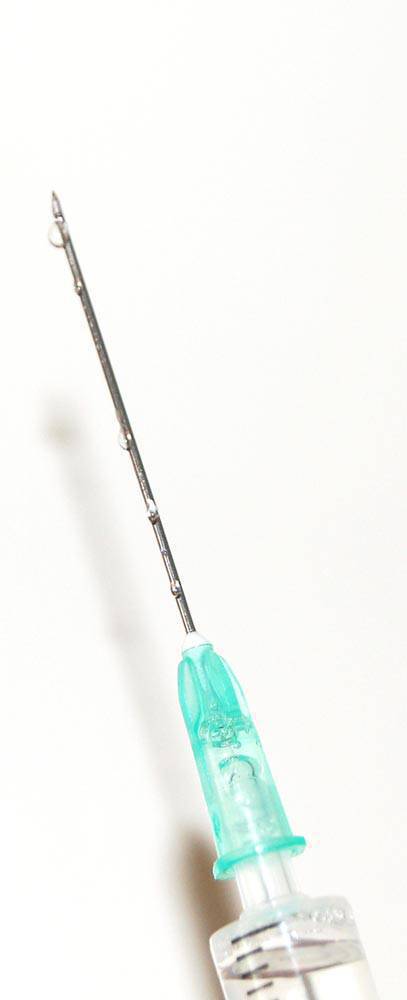 The owners' problems, however, did not end there. Further inquiry by PEP revealed another problem: Beverly Hills Surgical Institute (BHSI), which Beverly Hills 6750 so proudly associated itself with, was nowhere to be found. At the time of the clinic's launch in 2006, the Surgical Institute practically did not exist.

"It was then brought to our attention by PEP," says Santos. "And our response was, 'Give us time to investigate.'" After conducting their own investigation into the alleged false affiliation through their US investors, according to Santos, "they confirmed the same." Although BHSI actually opened in 1999 and grew to have 10 locations throughout southern California, the business had virtually closed down by December 2005—the same time when Bunevacz supposedly signed a franchise agreement with Thomas Oseransky, identified as BHSI's vice president for operations.

"It caught us by surprise," says Santos. "David (was) again deceiving us!" He reflects on the consequences of this discovery. "Imagine the doctors I recruited and my reputation and my stature in the medical profession, which took years to achieve, and then to be associated with a scam like that!"

On February 1, 2008, PEP finally published the story that Beverly Hills 6750's affiliation with the BHSI was completely false and was fabricated by their former president. PEP based its claims on inconsistencies between the findings of a private investigator it hired to research the story andBunevacz's e-mailed replies to the website's queries on the issue.

The company, meanwhile, was living a PR nightmare. With Bunevacz fleeing the country, his wife claiming innocence in local reports, and losses worth millions, the media had a field day. As a result, the clinic's sales suffered. According to Marinduque, people "were thinking that we were closing or had already closed. Sales dipped a few months after the November event."

Business as usual
It was critical for the company to reassure their clients that it was still operating. Something had to be done. On several occasions, several of Beverly Hills 6750's investors and board of directors met to discuss a concrete plan of action.

Santos explains: "The first (plan) was to create a press release and say to the public that we were still open, it's business as usual, and whatever problems we had were going to be approached through a legal remedy, (to say that) it was not our intention to publicize the whole thing in the entertainment or business sections. Our statement was that we would seek legal remedies."

Another challenge was how to deal with the media. "This is not something that anybody (among the board) is used to," says Santos. "Especially for physicians (like ourselves). We said, 'Somebody has to appear as the spokesperson,' as the new head of the company. But nobody wanted it. Abe (Marinduque) didn't want it. (General Manager) Suzette (Hahn-Lopez) didn't want it. I didn't want my name associated with this. Nobody wanted it."

However, someone eventually had to do it. "I felt obliged to take the position," says Santos. Together with Dr. Marinduque, they made the rounds of media outlets, explaining their side.

"Would you believe it? A doctor being interviewed by Boy Abunda? We weren't used to that," Santos says. "But we had to do it. We had to assume some semblance of leadership to tell the public that Beverly Hills 6750 was still open and is surviving the crisis."

Marinduque adds: "In our press releases, we also emphasized the fact that all our doctors were still with us, because we take pride in the quality of our services and our physicians. We still had an intact crew here."

Part 4 of The Beverly Hills 6750 saga will be published tomorrow. This article was originally published in the May 2010 issue of Entrepreneur Philippines.
ADVERTISEMENT - CONTINUE READING BELOW