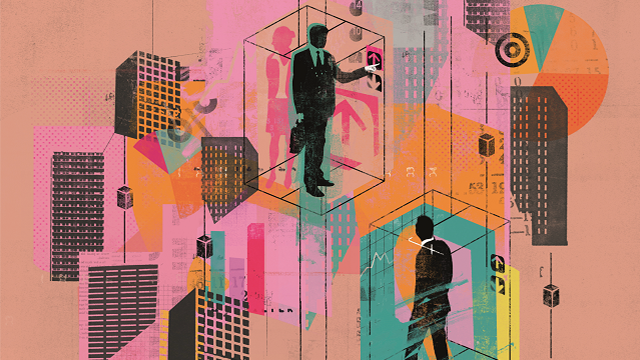 The allure of entrepreneurship has become so strong in the Philippine startup scene that gone are the days when your youth and inexperience are points against you. After all, if Mark Zuckerberg could create Facebook while he was just a student, and already become a billionaire by 30, doesn't that mean the same level of success is within your reach?
ADVERTISEMENT - CONTINUE READING BELOW
"Startups are currently attractive because there's a very encouraging culture that supports it. It is fun and exciting to activate an idea you are so passionate about, especially if you have the support of friends, family and peers," explains Anya Lim, co-founder and managing director of ANTHILL Fabric Gallery, a social enterprise that works with women weavers all over the country in order to preserve traditions and provide livelihood programs for their communities.
"But it's really a matter of sustainability. The obstacles are sugarcoated and less talked about. Not many know that for ideas to work and last, they have to be prototyped, tested, revised and tested several times."
Related: Financial Adviser: The 3 common mistakes every startup business must avoid 
The story of Facebook's meteoric rise, as well as other well-publicized startup stars such as Google and Airbnb, have inspired wannabes to follow their lead. And hey, maybe your idea is the next billion-dollar business. But before you immerse yourself in the exciting and fast-paced startup crowd, separate the facts from well-spun fiction.
ADVERTISEMENT - CONTINUE READING BELOW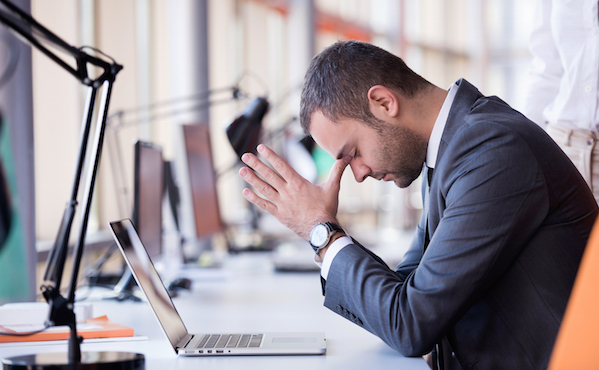 Myth 1: Just keep pivoting, and you'll get it right eventually.
As an entrepreneur, you have to know when it's time to pivot, and when to keep trying. It can be dangerous to become too attached to your idea, but at the same time, if you ever decide to pivot, you have to make sure that the fundamental changes to the business model that you make are still aligned with your vision and values.
ADVERTISEMENT - CONTINUE READING BELOW
"Most of the startups I have worked with and have observed generally have the principle of pivot or perish in a manner that they don't pivot abruptly," says Raven Duran, CEO and founder of Webnified, a company that offers web, mobile, and custom platform tech development. "They seek out and analyze data and statistics first on why their first idea is not working. I have several friends who continued to pursue a specific idea that led them to work on it for almost two years now and still, no success. In that case, it's stubbornness not productive perseverance."
Related: How to weather the storms of a startup 
Myth 2: All startup founders are ambitious young guns
The truth is, the call to build your own startup can come at any age. "You see three groups coming in to become entrepreneurs," says Jojy Azurin, the Manila co-director of Founder Institute and co-founder of Horsepower.ph. "First are the baby boomers—as they are beginning to retire, they are starting they own SMEs. Then you have the ones in their 30s and 40s who have gained enough experience and network to plunge into their own. And lastly, you have the young millennials and gen Z, who are brave enough to start their own despite knowing they are not experienced enough."
ADVERTISEMENT - CONTINUE READING BELOW
Related: How Horsepower.ph helps entrepreneurs avail of affordable health care
Millennials have the advantage of being particularly tech-savvy. They know how to educate themselves and find opportunities to learn, and they can harness the power of social media to reach out to a wide market in a short span of time. They also understand that the world is growing increasingly connected and fast-paced, and they have no problem keeping up.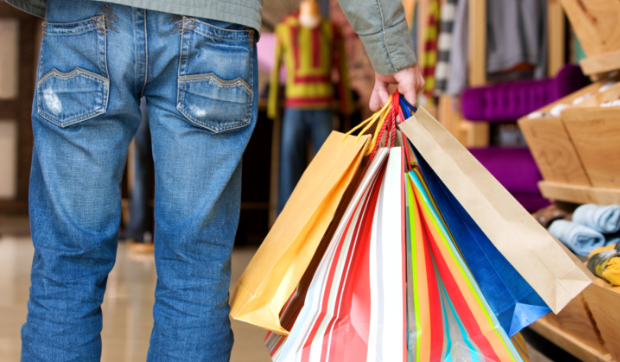 ADVERTISEMENT - CONTINUE READING BELOW
Myth 3: Tech startups are where it's at!
Though a lot of startups that currently enjoy the spotlight may be rooted in technology, that doesn't mean that it's the only industry worth jumping into. At the end of the day, the business that you start also has to be something you're genuinely interested in. After all, there are other successful startups in the realm of social entrepreneurship, retail, graphic design, and the like.
And, bear in mind, startups draw from a diverse talent pool—and there's room for different sets of skills. "Startups will eventually become a major contributor to our economy," predicts Azurin. "My estimate is that the [startup] ecosystem has more than 10,000 [people] involved, directly or partially. Not only do we have techies, founders and investors in the ecosystem, but large companies, marketers, students, teachers, bureaucrats, elected officials and journalists as well."
Myth 4: The goal of every startup is to be bought out for millions
ADVERTISEMENT - CONTINUE READING BELOW
Make sure that you are building the business for the right reasons. It can be dangerous to start a company with a mind bent on eventually selling it for a profit. "It means you are already disassociating yourself from your startup before it even begins. Startups need your love, care and passion. Can you really muster these if you know you're selling it in the end?" says Peter Cauton, founder of STORM Benefits, an employee benefits firm backed by Philippine-listed company Xurpas. "Those big exits startups go through? Ask any of them if they intended to flip it when they started. I doubt they did."
Related: From fast food management trainee to tech firm CEO
STORM Benefits sold 51 percent stake to Xurpas in 2015, but Cauton says that when he started STORM in 2006, selling had been the last thing on his mind. "I was thinking really just of making an impact and escaping the corporate grind. Even now, as we have gotten more exposure, the thinking isn't to 'build and flip,' but really more to create something globally significant."
ADVERTISEMENT - CONTINUE READING BELOW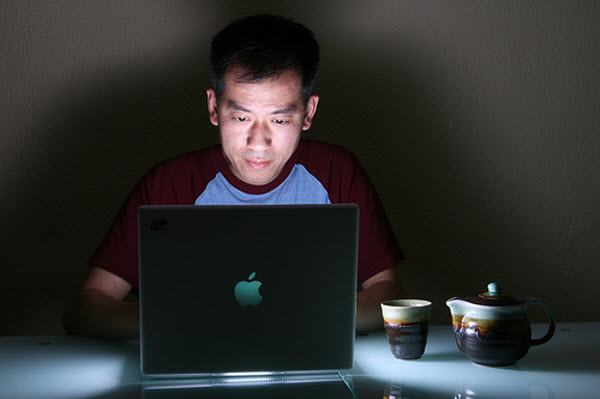 Myth 5: Working at a startup always means cool on-the-job perks.
Startups may be more flexible when it comes to the working environment, but working in one doesn't mean it's always going to be all fun and games. "While a cool office and unique perks can certainly help in attracting and retaining great people, I think it's dangerous for startups to burn hard-earned money—especially if the business model hasn't been proven yet," says Cauton.
ADVERTISEMENT - CONTINUE READING BELOW
"If you ask great people why they choose to work for firms, I doubt it if any of them would say, 'Oh, the snazzy office and cool perks!' As a startup founder, I also wouldn't want to hire someone who prioritizes that way." He notes that when STORM Benefits started out, they had no funding and had to make revenues to make monthly payroll.
"What we concentrated on then, and what we are really conscious of now, is building a great culture. I have had many visitors in the office tell me that they feel the culture of STORM when they visit. It's a palpable energy. I think this is what attracts people to STORM. The lack of a hierarchy. The informality. The huge amount of trust we give our people. Ideas bouncing around. All of these and more contribute to our very unique culture."
Related: How your employees want to be rewarded (even with limited company budget)
ADVERTISEMENT - CONTINUE READING BELOW
"Perks are a matter of perspective," says Lim. "The perks I see is the bond from an intimate and strengthened team, the growth from being able to acquire varied skills sets and the fulfillment of achieving milestones with limited resources."
Unlike bigger companies, wherein you are confined to a single role, working in a startup can provide you with a unique kind of training since you often have to wear multiple hats. "It is imperative to not just have a good overview of the business but to actually immerse oneself in every function," says Lim. "Learn how things are done, have the 'I can' attitude 100 percent of the time, do it and be self-sufficient. This is especially key in startups."
Startups may aspire to be big companies one day, but there are still things that companies can learn from them. A startup's structure makes it easy for them to innovate, since they don't really have to go through a lot of organizational levels before they can make changes.
ADVERTISEMENT - CONTINUE READING BELOW
"In the US, companies are now building entrepreneurial teams and using the Lean Startup methodology to immediately validate and release new products," says Azurin. "In the Philippines, you are seeing companies that see the value of working with startups. Not only Smart and Globe, but you also see Proctor & Gamble sponsoring local startup initiatives."
*****
This article originally appeared in the November 2015 issue of Entrepreneur Philippines magazine. Minor edits have been done by Entrepreneur.com.ph