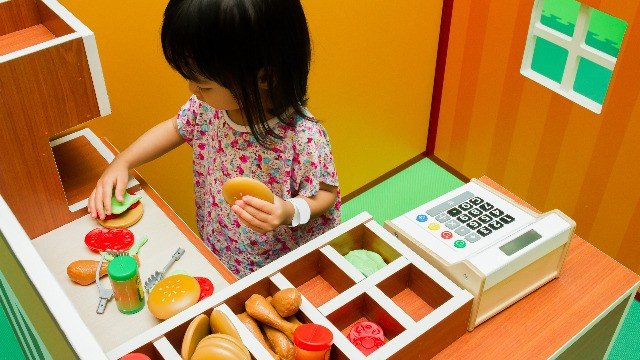 Does your little one show an active interest in what you do for a living? Do you notice that she talks about making her own money, helping the community, and has a burgeoning sense of self-fulfillment? Then you might have a business-minded child.
It's never too early to start grooming your kid for a bright future as an entrepreneur. Here are three simple businesses every parent can work on with their children to nurture their drive:
Chores and services
Encouraging kids to do service-oriented tasks teaches them a sense of accountability. Plus, that's one less chore you have to worry about! Later on, they can start offering their services outside of the home.
Younger kids can start with easier tasks, like sweeping the floors or taking out the garbage. Older children, on the other hand, can do more complex services like washing dishes, walking dogs, and babysitting.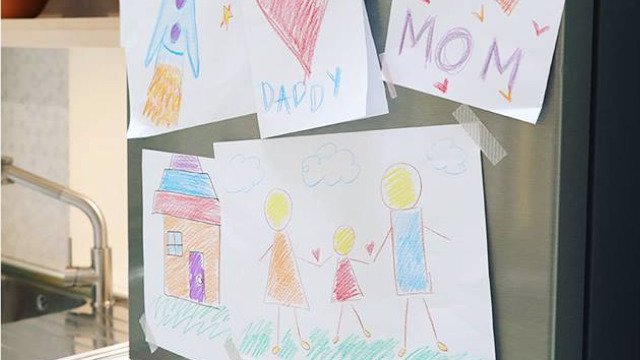 Popsicles and Ice Candy
This one's really easy for kids to do and, with no hot surface or sharp tools involved, it's also very child-safe. Kids just have to mix ingredients and stick them in the freezer. Fresh fruits like watermelon, cantaloupe, and buko are good picks. These cool treats are fun to make and easy to sell, especially to other children.
As your kids get older, you can they will also become more acquainted with the rest of the kitchen, so they can eventually start cooking other things up.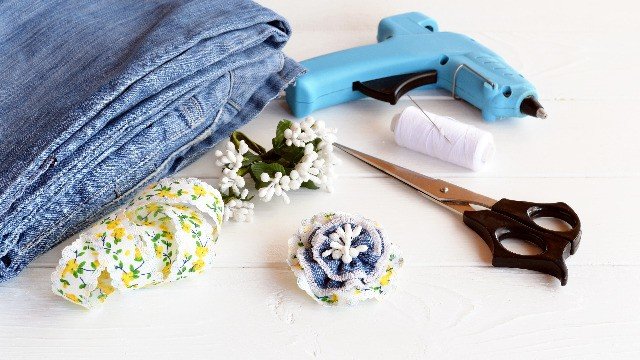 Upcycled crafts
It's never too early to get children started on the path to social entrepreneurship! The easiest way to do this is to help them upcycle old items into new crafts, like turning old socks into puppets, or making bags out of recycled juice packs.
Do something extra by finding a charity to support with the proceeds from their sales, and you'll raise a child who understands the value of having a positive impact on society.
There are countless more opportunities to develop your kids' budding entrepreneurship skills, but their success depends wholly on one thing: time. Having a parent around to teach them the ropes is invaluable, so make sure that you spend as much time with your kids as possible.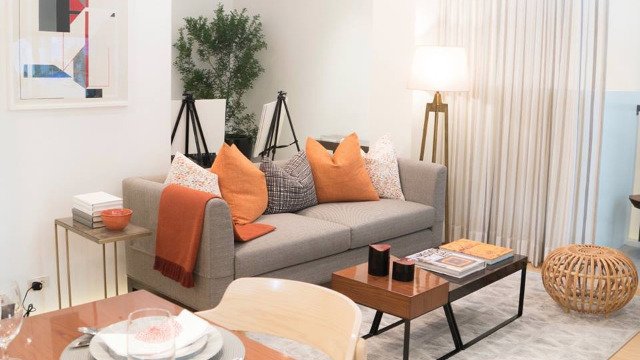 Living at The Arton by Rockwell affords you that luxury of time, as the high-end development is conveniently located along Katipunan Avenue, just minutes away from some of the country's top schools and universities. The time you save dropping off and picking your children up at school is time that can be used to nurture their passions.
And with a variety of fun and functional spaces within the compound, The Arton is poised to be a lively and supportive community where your children can get their entrepreneurial feet wet, learn about their surroundings and people, and where they can grow up with all the attention they need. 
Follow The Arton on Facebook.