While it is still relatively unheard of in the Philippines, other Asian markets like Singapore, China, and Japan have already embraced mobile advertising.

Research firm Gartner has projected mobile advertising budget in Asia Pacific and Japan to account for over 33 percent in 2015, leading the global market for mobile adver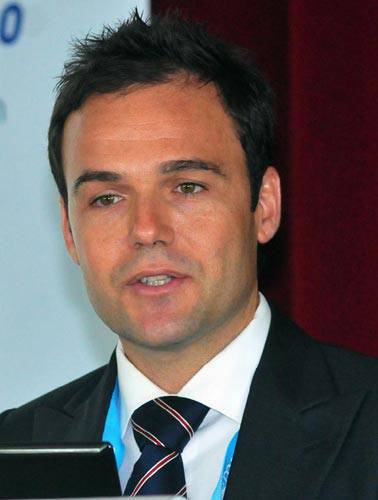 tising. However, Asia Pacific is behind the rest of the world in mobile advertising revenue growth. According to mobileSquared, currently the worldwide mobile advertising revenue accounts for only 4 percent of total advertising revenue. Gartner is optimistic about the mobile ad revenue growth, reporting that the figures are expected to grow two folds this year.

Entrepreneur.com.ph asked Fabrizio Caruso, vice president of business development and GM of Out There Media in Asia Pacific as to what are the five things that a brand must consider when engaging in mobile advertising, as it is something new for a lot of local brands here in the Philippines?

Fabrizio said that there are five elements of mobile marketing that marketers have to bear in mind to increase the success rate of campaigns and these are: choice and control, customization, consideration, constraint and confidentiality.

Choice and control contribute to permission marketing. In permission-based marketing, consumers are able to "opt-in" to mobile marketing programmes which interest them and "opt-out" of an unwanted programmes. These both recognize consumers' right to privacy and freedom of choice. Consumers who have control over when and how they receive mobile marketing messages are more attentive and receptive.

Customization is done based on data provided by the consumer, and ensures that information conveyed is the most relevant and valuable to the consumer. In accordance with choice and privacy, the messaging should be limited to categories specified by the consumer.

Consideration of consumers' perceived value should be done with care. Marketers need to deliver value to consumers, be it in the form of appropriate information, product and services enhancements or discounts.

Constraint in mobile marketing campaigns should be untaken by marketers to ensure that programmes are managed and limited to a realistic number.

Confidentiality of consumers' information need to be respected and marketers should not breach the trust of consumers by revealing their personal information to third parties without consent.
ADVERTISEMENT - CONTINUE READING BELOW