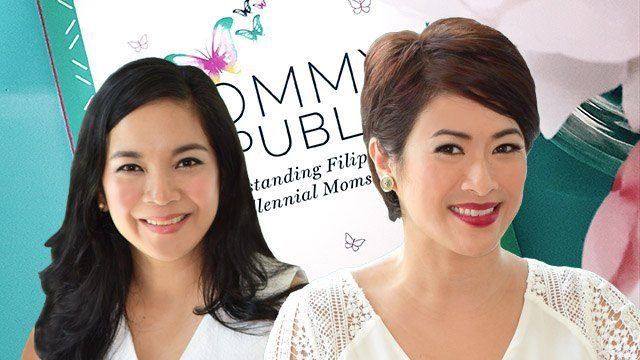 Edie Acedera and Kate Yu of Mommy Republic
Kate Yu knew she wanted to be a so-called "mompreneur" before she even became a mother.  
"I was saying it before pa," the thirtysomething co-founder of e-commerce platform Mommy Republic says. "I was reading about it from all the mompreneur movement stories in the US. And I felt it was more aligned to the life I wanted."
ADVERTISEMENT - CONTINUE READING BELOW
But Yu already had a career working with multinational corporations Procter & Gamble and Unilever. She was traveling all over the world and at one point even lived in Singapore and Hong Kong. It was when she got married in 2008 and then got pregnant four years later that she started taking steps to make her mompreneur dreams come true.
"That kicked off the most creative period of my life," she says about being pregnant. "I started getting all these ideas for businesses."
It took a while, but after partnering with colleague and friend Edie Acedera, Yu launched Mommy Republic last year. It's an e-commerce platform that's also a community of mothers who buy and sell a variety of products for other moms and their kids.
"We had friends test out the site in July last year and we did a soft launch in September," Yu says. "So it's only been a few months. We've been getting a fairly good response so far, but we still have a long way to go."
ADVERTISEMENT - CONTINUE READING BELOW
The site now has around 30 mommy merchants selling everything from toys and baby care needs to beauty and home essentials.
Here, Yu details the step-by-step process she and Acedera took to starting their own e-commerce platform business: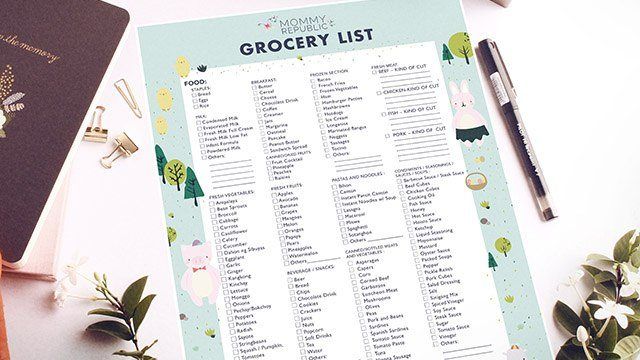 Mommy Republic sells a variety of items for kids and moms, including this grocery list 
ADVERTISEMENT - CONTINUE READING BELOW
1. Identify the pain point
"My background is in marketing and really understanding the consumer," Yu says. "There are already so many online shops out there. You really need to create one that's going to stand out. So what we did was to commission a study in the Philippines and Singapore about millennial and Gen X moms."
The study is detailed in Yu and Acedera's book, Mommy Republic: Understanding Filipino Millennial Moms, published by Anvil Publishing.
"Our goal was to find out about Filipino moms," Yu says. "We found out that the number one aspiration of mothers is to raise successful children. Number two is to become an entrepreneur. And we found out that about 30 percent of them are already selling stuff online, at all levels: Facebook, Instagram and more traditional outlets."
2. Pinpoint strengths and weaknesses
"We asked ourselves, 'What are we good at? What are we passionate about?' My co-founder and I really wanted to be part of a mommy community. Kasi when you leave corporate you also leave behind a lot of your friends. So we kind of found ourselves swimming in the sea. And so we said, let's do something where we can bring people together, who think like us and who have the same passion and ethos. We ended up meeting a lot of moms and mompreneurs, which is really great."
ADVERTISEMENT - CONTINUE READING BELOW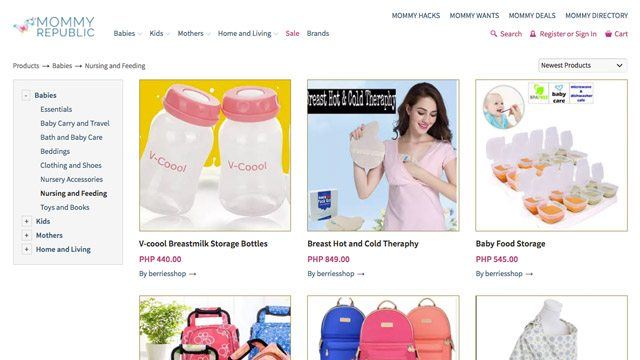 Mommy Republic offers high quality merchandise, may of which are from other mom-sellers
3.  Build a marketplace
"We said to ourselves, maybe we can make a big thing out of it. Let's try to build a marketplace. Which turned out to be a death-defying decision. On more than a few occasions, we asked ourselves, half-jokingly, 'Why are we doing this to ourselves?'"
ADVERTISEMENT - CONTINUE READING BELOW
Yu explains that one of the toughest things about this step was understanding the technology aspect of building an e-commerce platform. "We would be in two-hour calls with the website developers, and we would turn to each other and say, 'Did you just understand what they were saying?'"
4. Set up a payment system
"After we built our custom network and platform, the next challenge was to find banks and payment gateways. This was in 2015. Things have really evolved now. Back then we were in the jungle, asking experts and basically finding our way."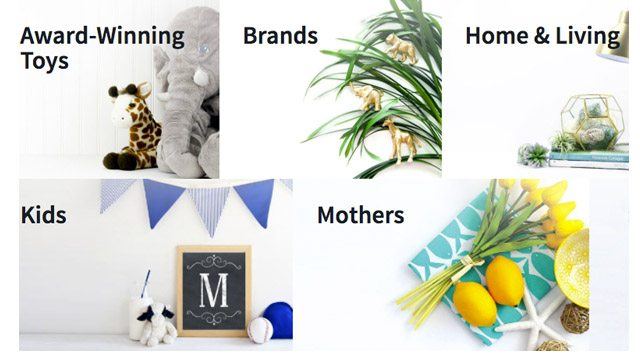 ADVERTISEMENT - CONTINUE READING BELOW
Launched last year, Mommy Republic now works with about 30 sellers
5. Find merchants
"We set out to find potential sellers that we can collaborate with. The people who would take a risk with us. It was a bit hard at first because remember, when we were starting out, people were basically saying, 'Who are these two moms?'"
Yu says that they soon realized that for the site to be really exciting, they had to create and offer unique products. "I have a background in product development. It goes back to finding a problem to solve and solving it better than somebody else," she says.
One product that Mommy Republic is proud to have developed is the grocery list, which is basically a checklist of some of the most common household items that need to be replenished on a regular basis. "It's one of those things that seems so easy, but the amount of time and drama you save is really significant."
ADVERTISEMENT - CONTINUE READING BELOW
As for their merchants, Yu says they developed a criteria. "There had to be some kind of ethos. No fake items, we can only sell stuff that's original, that has good quality so it's representative of the brand."
These ground rules actually attracted more women to their cause. "Women really liked our story. We always tell them, if you want to sell a lot of stuff fast, we're not the best way to go. It's great that we share the same values as the women that we want to work with."
*****
Paul John Caña is the managing editor Entrepreneur PH