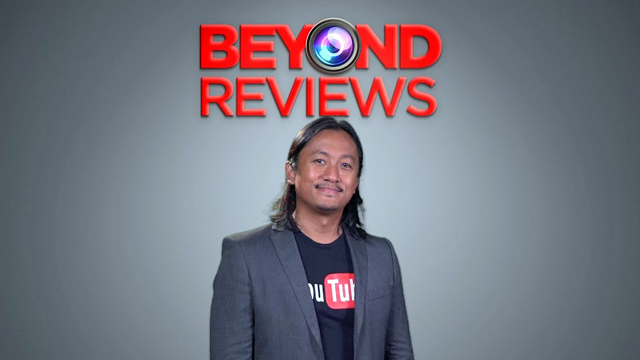 Blake Sarion is a filmmaker who is now also a YouTube content creator
For years, filmmaker Blake Sarion was satisfied being the man behind the lens. He sets up the lights, directs the subjects and then takes the money shots. His production outfit, Sarion Films, has made a name for itself as a producer of television commercials and corporate audiovisual presentations in the Philippines and other countries.
ADVERTISEMENT - CONTINUE READING BELOW
But when Google Philippines tapped him as a mentor for the first  YouTube Next Up program in the country—a weeklong workshop and seminar for promising online video creators in the platform—he also developed an interest in developing a new set of skills: starring in his own videos.
"As a mentor, I gave them a filmmaking workshop, how to use equipment and what sound equipment to use. It sort of helped them upgrade the content they are creating," Sarion said.
The experience helped Sarion forge relationships with other YouTube creators such as Mikey Bustos, one of the most successful talents in the platform. Bustos is a Filipino creator who was raised in Toronto, Canada, and has already raked in more than 130 million views on YouTube.
According to social media listening platform SocialBlade's estimates, Bustos could already be earning around $120,000 or more than Php640,000 a year just from the ads that show up in the videos he produces.
ADVERTISEMENT - CONTINUE READING BELOW
"Once in a while, Mikey will send me a message me and ask, what kind of camera should I use? And if you know me, I'll give you an honest recommendation depending on the kind of videos you want to produce" Sarion said. "It came to a point that he nudged me to set up my own YouTube channel just focusing on that."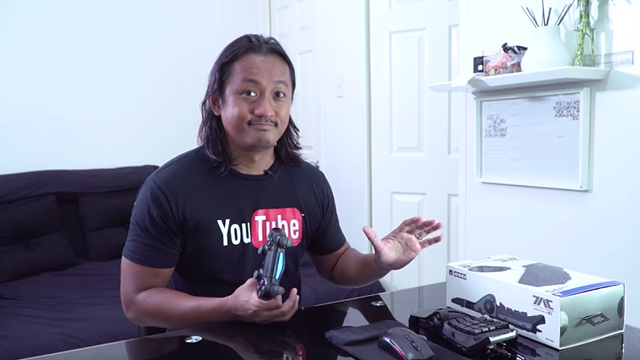 ADVERTISEMENT - CONTINUE READING BELOW
Launched last year, Sarion's YouTube channel, BeyondReviews, now has more than 2,000 subscribers and over 300,000 views
At first, Sarion was hesitant. After all, his production outfit is already making good money with a regular stream of clients seeking its services. But Bustos was persistent.
Months after that conversation, the filmmaker's YouTube channel, BeyondReviews, posted its first video.
The channel mostly features videos of Sarion reviewing and trying camera and smartphone equipment, eSports accessories and other fancy gadgets. As of October 2018, the channel already has more than 2,000 subscribers with around 307,000 views in total just a year since it was launched.
Sarion admits the channel still has a long way to go before achieving "influencer" status, but says he is more than happy with the experience he has gained from the gig so far.
"I was told I won't make money in the beginning, and that's true. But companies started sending me messages asking for their equipment to be reviewed and that's been fun," he said. "These are no ordinary products, most of them are fancy."
ADVERTISEMENT - CONTINUE READING BELOW
The most-viewed video in Sarion's channel so far—a review of a mouse and keyboard pair customized for online gamers—has already earned more than 144,000 views since it was posted in August 2017. He achieved viral status just weeks after he put up his channel.
The filmmaker credits his production team for the regular uploads since they've been more than helpful in sustaining his presence on YouTube. Sarion now has 71 videos in his channel and counting.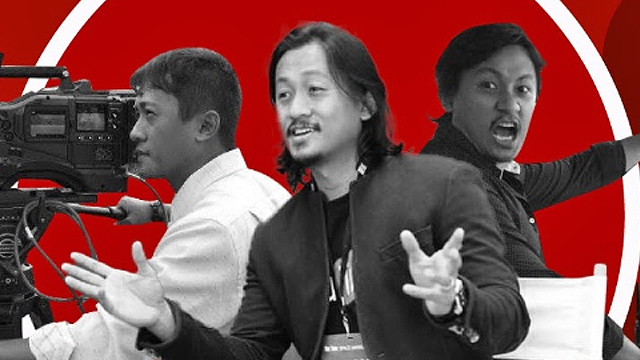 ADVERTISEMENT - CONTINUE READING BELOW
Sarion says the clientele for his production outfit has more than doubled after starting his YouTube channel
While the audience of his content is quite limited, Sarion is more than encouraged to continue since it has already attracted real, paying clients for his production outfit.
"I could say our clientele has more than doubled ever since we started the channel. And they trust us more now to produce videos for their social media platforms since they know we also have a YouTube channel of our own," Sarion said.
Sarion's transition to digital content creation comes at an opportune time as the Internet & Mobile Marketing Association of the Philippines (IMMAP) estimates that 18 percent of the advertising budget of companies in 2017 was allocated to digital platforms. That's a huge jump from just 0.2 percent in the early 2000s.
But more than the profit it promises, Sarion's new role as YouTube video creator has also filled his creative well.
ADVERTISEMENT - CONTINUE READING BELOW
"When I do things for Sarion films, it's for a client," he shared. "But when I do things for BeyondReviews, I get to be myself. I get to go outside the box."
*****
Elyssa Christine Lopez is a staff writer of Entrepreneur PH. Follow her on Twitter @elyssalopz