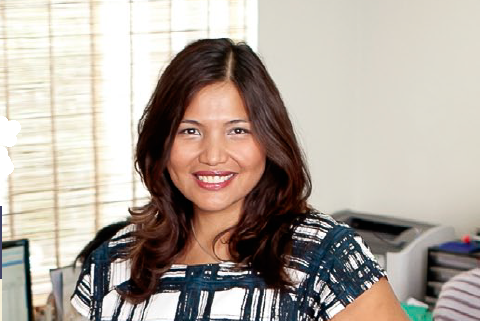 It was 2006, and Lila Marquez-Rosenberger wanted to bring the parents of her husband, Bjorn, from abroad to Bohol to celebrate the birth of their first grandchild. It would have been the first time for all of them to vacation in the Visayan island famous for its pristine beach resorts.

But when she called a travel agency to book a room big enough for her family, the person on the other end of the line couldn't tell Marquez-Rosenberger anything about her chosen hotel—and worse, quoted her room rates in dollars.

"It boggled my mind," says Marquez-Rosenberger. "I'm buying here locally, so why pay in dollars? And they couldn't explain to me what the hotel had, couldn't tell if the room had two beds or one, if it faced the water, couldn't tell us exactly where it was. I was told I have to wait for the information until the agency's tour operator from Bohol gets back to me. It was insane."

Noting that travel agencies here were more focused on serving foreign tourists than locals, Marquez-Rosenberger saw a gap in the local leisure market that needed to be filled. Thus in September 2006, she gave birth again—to the Philippine Hotel Reservations Service Inc. (PHRS), the country's first reservation hotline for more than 630 hotels all over the nation, plus 20,000 more hotels worldwide.

Serving customers

Through its phone hotline (02-812-PHRS) and websites (www.philippinehotelreservations.com or www.phrs.com.ph), the Makati City-based company serves a decidedly Filipino audience. Over 90% of its clients are from here, says Marquez-Rosenberger.

Because it has a website, PHRS has been called the local counterpart of popular hotel booking site Agoda.com. But unlike its multinational rival, it has an outbound service as well, and "concentrates on the market here," says Marquez-Rosenberger, who is also the PHRS general manager.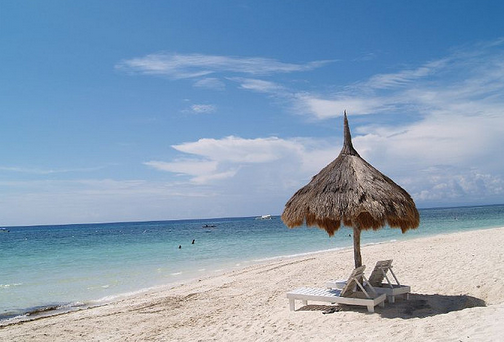 PHRS can also better deal with the 'eccentricities' of the Filipino tourist when booking rooms, says Marquez-Rosenberger. For instance, it can deal with questions like "Kasya ba lima?" "Can we cook in the room?" and "Is there a place for our driver or yaya to sleep in?"

Going a long mile

PHRS was started with "about half a million pesos" in capital, but when it marked its fifth year in 2011, the business employed 36 people and posted 40% growth, Marquez-Rosenberger says. The company also hit its target of booking 10,000 'room-night' in 2011 for its hotel partners, which give PHRS "extravagantly good rates," she adds. "And we pass on the savings to our clients."

Marquez-Rosenberger is not fazed by the competition from group buying sites that offer discounted travel deals. She says, "travel is something people will keep on doing through a provider they can trust."

ADVERTISEMENT - CONTINUE READING BELOW

Main photo by Dairy Darilag; additional image from Flickr (gazelle rivera)
This article was originally published in the March 2012 issue of Entrepreneur magazine. Subscribe to the print or digital version here.