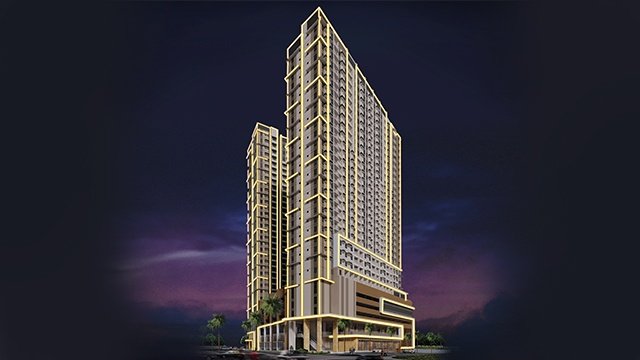 When Kapitolyo comes to mind, it's easy to picture dynamic establishments in the burgeoning neighborhood, busy yet accessible streets, myriad restaurants, and multiple lifestyle hubs that allow laidback living in a bustling city. And lately, Kapitolyo proves that it brings more than just food to the table with its many selling points.
Situated in the middle of the four Central Business Districts (CBDs) of Metro Manila, Kapitolyo has since grown from a pitstop into an ideal location to live in because of its strategic location. For entrepreneur and future Kapitolyo resident Javier Villarruel, not taking advantage of its location is a wasted opportunity. Villaruel, the owner of numerous ventures, is someone who prefers to invest in his career and be in the center of it all.
"Kapitolyo has changed so much from being a humble neighborhood back in the days, to a bustling convergence of business and lifestyle that it is today." he shares.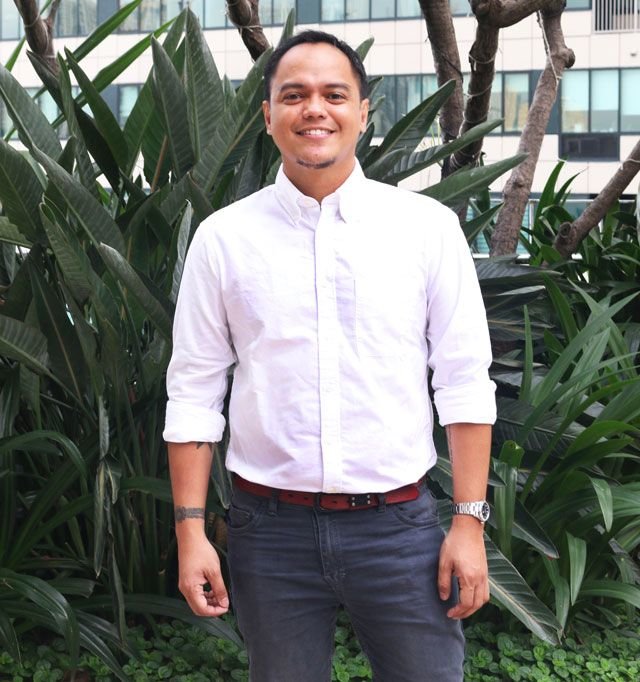 The evolution and growth of the community is what convinced Villarruel to make his home at The Vantage at Kapitolyo. With its convenient location to both restaurants and offices, he saw it as a perfect place for achieving the elusive work-life balance.
"Vantage is my personal abode. Here, I can enjoy being in the middle of it all, taking a stroll around Kapitolyo neighborhood and discovering everything it has to offer. I am already in my 40s. Everything has to be within reach, literally and figuratively, " he says.
Being the first integrated vertical high-rise condominium by Rockwell Primaries, The Vantage at Kapitolyo offers convenient city-living for residents who prefer to be close to everything that matters. Despite the highly-urbanized lifestyle of the neighborhood, it serves as a haven for residents in the middle of the bustling city, complete with an Amenity Deck, fully-equipped fitness studio, and lush green spaces.
"It's also become a dream of mine to own a Rockwell property and experience the Rockwell lifestyle. Vantage has given me this chance to finally become part of the Rockwell community at a very reasonable price, which I feel is a privilege and a huge opportunity." Villaruel said.
For more information about The Vantage, go to this Facebook page.