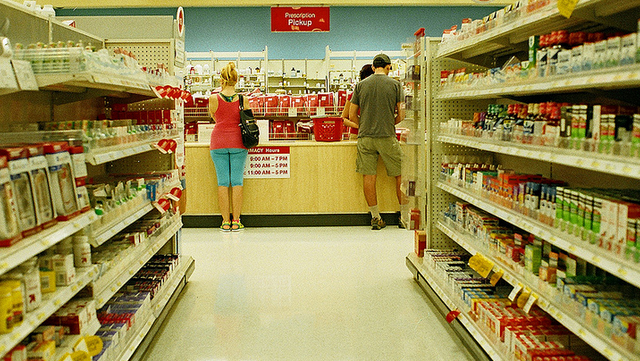 If you prefer to put up and operate a business that can be profitable and at the same time helpful to the public, you should consider setting up your own pharmacy. Logically, the business doesn't run out of customers, especially if it is strategically located in a densely populated community or near a healthcare facility. 

You don't have to feel intimidated by the big drugstore chain brands. Obviously, there is still much room for many other pharmacies in the market, especially for small drugstores that offer and sell high-quality but more affordable medicines. 

Moreover, you don't need a degree in pharmacy to put up your own drugstore, although it would be most advantageous if you have it. You can always hire a licensed pharmacist to help assure your customers that the products sold in your store are safe and effective. 

Here are the three basic things you need to know before putting up your own pharmacy.
ADVERTISEMENT - CONTINUE READING BELOW

Prepare enough capital.
Finding a good location for your pharmacy and then fully stocking and maintaining it call for a sizeable investment. So expect to spend anywhere between P3 million and P12 million, says Steve Baltao of MedExpress. 


Location is key.
Pharmacies don't normally engage in traditional advertising but rely instead on word-of-mouth and most importantly, on foot traffic, to generate sales. You'll also want to choose a good location to make it convenient for customers to frequent your store.
Have a full inventory all the time.
One challenge to running a pharmacy is maintaining a balanced inventory considering the wide range of items it carries at any given time. Still, you need to stock up on a wide assortment of products because there's no telling what the customer would need. Keep track of sales in the first few months to find out the fast moving items in your area.
ADVERTISEMENT - CONTINUE READING BELOW
Photo from Flickr (Alex Kwong)