<>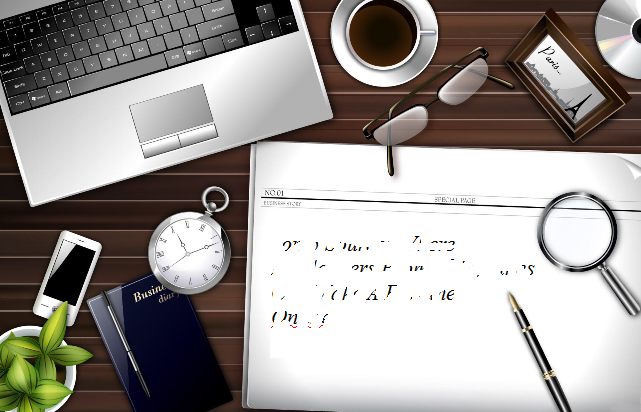 Are you interested in starting a business, but you don't have the necessary amount of money? Then, you could begin with a freelancing activity. How will this help you? It is really simple, actually. People create accounts on several freelancing Websites and try to get as many tasks as possible. Soon, they will be raising some good money and have regular clients. At this point, you can start looking for a contributor or contributors who will take on several tasks. Also, you can create a company. After a time, you might need to hire more people so you can focus on getting new clients and not on completing tasks. 
ADVERTISEMENT - CONTINUE READING BELOW
Of course, big things cannot happen overnight. But with hard work and determination, start-ups can come to life. Why should you struggle to work for stressful bosses, when it is possible to have your own business? No matter what working field you are best at, the following Websites are a great start for a small online company.
Take into consideration creating accounts on any or all these sites, and put your entrepreneurship skills to a good use.
1.    Writers.ph
Writers.ph offers all sorts of tasks. International clients post daily projects on a wide variety of subjects, so there is work for everyone. Additionally, freelancers have the possibility of advancing and getting several certifications. Interested persons must hold at least a Bachelor's degree and have strong writing skills. Also, they must be fluent in English and able to respect all the deadlines.
This Website is a little stringent as it does not accept freelancers without superior academic studies. Thus, only experienced persons can work in here. Clients from all around the world post new tasks daily. They are willing to pay decent amounts of money, as long as the products received are of high quality.
ADVERTISEMENT - CONTINUE READING BELOW
All users must be fluent in English. The Website is specialized in connecting writers with customers who need all sorts of texts.
If you are great with words and posses strong academic knowledge, this is the place to be. Depending on the paper's difficulty, one can even earn $30 (P1,320) per page! In order to be accepted in here, you must pass an English grammar test and complete a writing assignment.
Honestly, there is growing number of students who want to buy academic papers, so this would be a profitable business. Just remember to hire highly educated writers who are able to create premium essays.
This Website is focused on a large variety of domains--mobile phones and computing; IT, websites, and software; design, media, and architecture; engineering and science, etc. Everybody knows that these working fields are paying well. Starting such a business will guarantee you success.
ADVERTISEMENT - CONTINUE READING BELOW
Go online and find clients willing to offer you on-going work! Without even knowing, they will represent the basis of your future business.
Creating an account on this Website is a must before finding and taking assignments. International clients are looking for specialists from all domains--engineering, graphic design, training/education, translation/writing/editing, business consulting, accounting/finance, etc.
It will be really easy to get more and more tasks in here. Just be careful to respect all the deadlines and to create a good reputation for yourself.
In conclusion, nowadays it is not that hard to create a start-up business. Freelancing Websites are a gold mine when it comes to finding well paying clients and on-going work. Good luck, now!