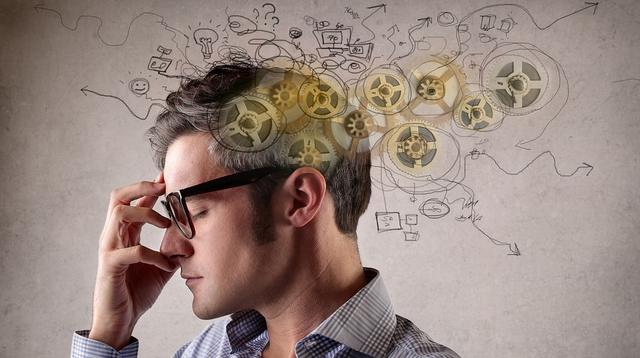 Sources of business ideas vary depending on a person's personal and educational background, web of relatives, circle of friends, or field of profession. Business ideas—setting up a direct marketing agency, a fast moving consumer goods business, or a spa home service, for example—can be realized alone or with the help of friends or relatives.


Young entrepreneur with very small capital
Dickie Soriano, founder and president of BCD Pinpoint, was exposed to the power of direct mail in a business management magazine where he worked more than 20 years ago. He said he formed his own direct marketing agency because no one was doing it at the time. He was just 24 years old and only had P6,500 start-up capital. Here's how and why he did it:

• The science of direct marketing appealed to him. "But the creative part—of finding ways to make people part with their money by the power of your writing—appealed to me even more," Soriano says.

• With support from family and friends like a lawyer and an accountant, he started a business and set up the necessary measures to keep track of the business. "I had a clear and passionate vision of what direct marketing—databases, direct communications, and data mining—could do for my clients."

• Today, corporations use direct marketing to communicate to an individual customer and make sure the customer stays loyal to the brand. 
ADVERTISEMENT - CONTINUE READING BELOW

Banking on experience 
But Raffy Lantin, a corporate big shot turned entrepreneur, says when you have an idea, do it yourself.  "Just yourself, the entrepreneur. All others will just slow you down, will discourage you, or even mislead you," he says. Now general manager and managing partner of WRP Excellent Distributors Inc., which is into sales and distribution of fast-moving consumer goods, Lantin also says:

• He doesn't believe in having business partners. "If you must have partners for working capital reasons, your partners must have your values of integrity and competence, and they must put business gains before capital gains."

• To realize a business, one must master the type of business that one wants to go into. "Know the drivers that deliver sustainable profit. Have your own working capital that is sufficient, so you'll be debt-free."

• He adds: "Before I went on my own, I spent 20 years of my professional career selling fast-moving consumer goods, so I have direct and actual experience that I can use in my own business." 
ADVERTISEMENT - CONTINUE READING BELOW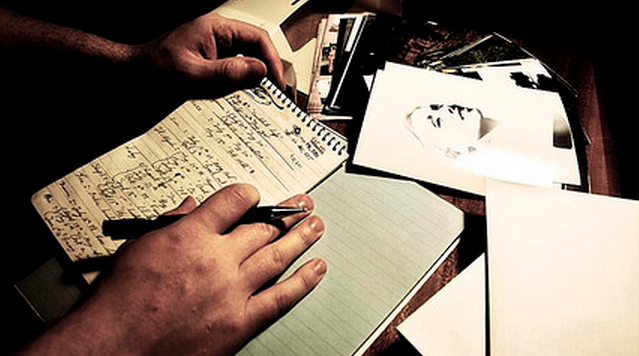 Borrowing capital from relatives and friends
Malou Tiu, meanwhile, is owner and general manager of a spa home service called Sparadise. She says that while in college taking up business management, she had dreamt of having a business of her own. "That time I realized I loved having massages and going to spas and salons. So by the time I graduated, I enrolled myself in different institutions that teach spa business development." 
ADVERTISEMENT - CONTINUE READING BELOW

• To start a business, Tiu borrowed capital from relatives and friends, which she promised to pay monthly with small interest. "I read in an Entrepreneur article the steps, so I immediately went to DTI [Department of Trade and Industry] to register our business. I also consulted a certified public accountant to help me with my mayor's permit and BIR [Bureau of Internal Revenue] requirements."

• When everything was fixed, she then hired employees, advertised the spa service, and began the business. "With only gut feel, I just let my experiences teach me along the way."

• Test the market first; if more people like your service, then that idea can be turned into something concrete, she says. "Just go for it, but don't be dreamy. Be realistic and optimistic. As the saying goes: dream big, start small."  
Photos from Flickr (Vlad Levin and Flush Gorden)