Some would agree that Filipino products only have a little chance to succeed in the market competition amidst the presence of foreign and more established brands. Often times, introducing home-grown products in the big market remains to be a huge challenge.
ADVERTISEMENT - CONTINUE READING BELOW
But 32-year-old Des Ong believes otherwise. Her intention to create more avenues where local entrepreneurs can showcase their products has led to the opening of Hello MNL Store, an independent space offering Filipino products.
"Our intention really is to create more venues for Filipino creative entrepreneurs. Right now there are a lot of opportunities and emerging brands, so we want to create more venues for them," Ong told Entrepreneur Philippines.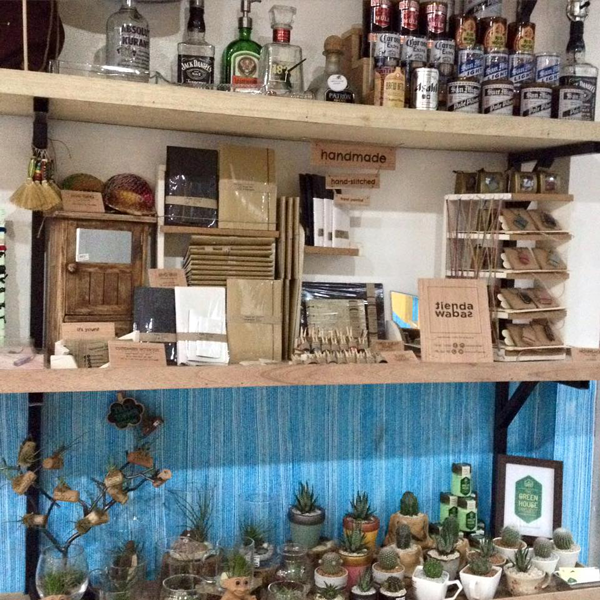 ADVERTISEMENT - CONTINUE READING BELOW
All-Pinoy picks
At present, there are 50 brands in Hello MNL offering a variety of products from notebooks to stickers, shoes and bags, a wide selection of accessories, and even paintings – all of which are sold from Php 50 to Php 2,000.
"We accept some brands even [if] they only have a hundred followers on Instagram because I'm not after the brand's online popularity. I'm after the variety that we can offer to our customers. I want to promote the culture of supporting Filipino products," she said.
Located just across University of Santo Tomas in España Boulevard, Hello MNL is a unique business idea in the area. Although several concept stores have opened along España Boulevard in the past months, Hello MNL offers an array of products that cannot be found in nearby stores that mostly sell clothes.
"What we want to offer is something different and we make sure we're getting as much variety as possible. I try to avoid internal competition," she said.
ADVERTISEMENT - CONTINUE READING BELOW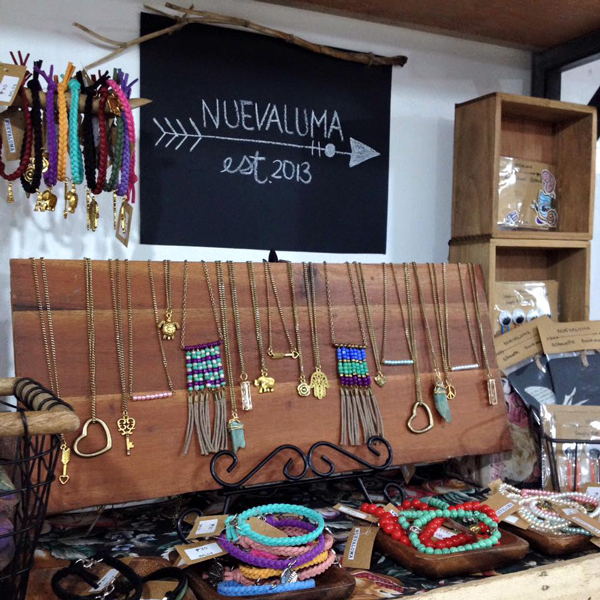 Creating an impact
Like other fast-growing entrepreneurs, Ong started by bringing her own brand to the bazaar circuit together with other aspirants. From her success in joining multiple bazaars, she sparked the idea to open Hello MNL.
"We've had customers asking where they could find us when the bazaars end. We wanted to say that we have a physical store in Manila, so it pushed me to build Hello MNL," she said.
ADVERTISEMENT - CONTINUE READING BELOW
More than gaining profits from the business, the store was built primarily to provide a home where young entrepreneurs can also promote their startup businesses.
"I'm really not a businesswoman. I just really want it because I believe that it is not enough now that you're putting up a business for nothing. At least somehow I'm creating an impact to my fellow entrepreneurs," she said.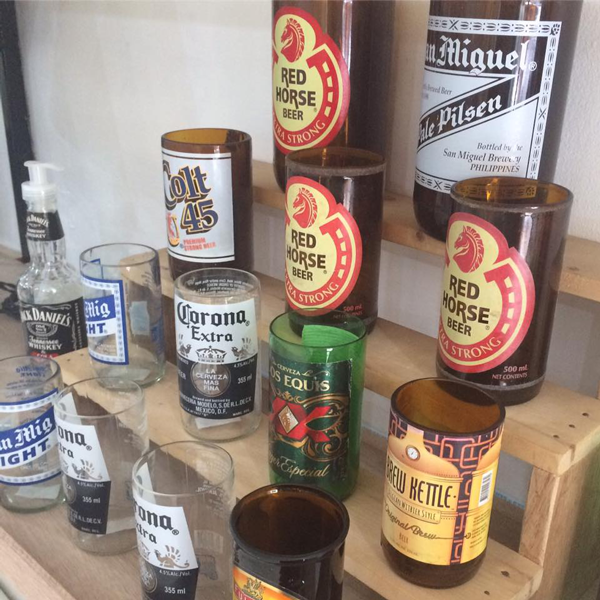 ADVERTISEMENT - CONTINUE READING BELOW
Taking local brands in the limelight is synonymous with giving life to some of the country's dying industries, according to Ong. One of which is the shoe-making industry in Marikina where the shoes sold by one of the store's brands are crafted.
"We wanted to focus on Filipino brands and we make sure that it is holistic. Our intention is not to merely focus on arts and crafts but also to introduce independent and start-up labels and also food brands. We're also exploring food partners that are purely Filipino who are also selling their products in bazaars," she said.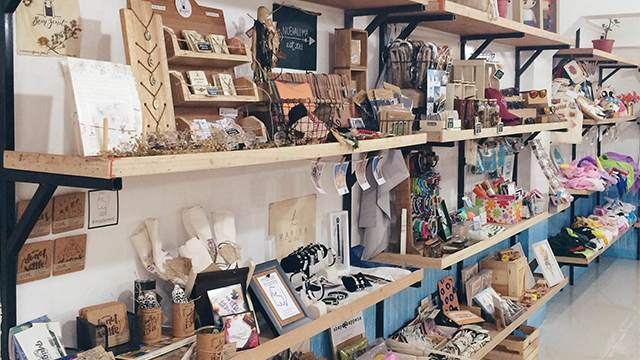 ADVERTISEMENT - CONTINUE READING BELOW
Despite its early success since it quietly opened in September, Ong said Hello MNL still has a long way to go especially in promoting a culture of patronizing local products.
"For now we will try to strengthen the brand, especially now that there is already a support for Filipino makers. It's what we always try to communicate to our customers – that we should support local. Maybe once in a while we can explore events just to communicate this message," she said.
*****
Robert Vergara, Jr. is a Journalism graduate from University of Santo Tomas. He was the former assistant online editor of The Varsitarian, UST's official student publication.