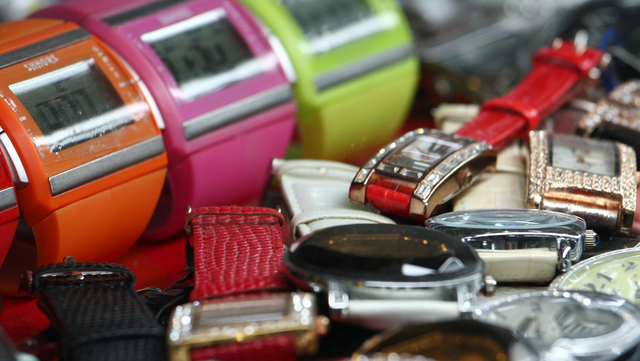 It may be flattering to the original maker, but imitation is sincerely undesired in the world of business. Yet knockoffs—"Class A" products, or even services, in Filipino shopping parlance—are present everywhere, from the swankiest malls to the streets of Divisoria, Manila.

By definition, a knockoff is an unauthorized copy or imitation, such as in designer clothing and accessories (the term used by the fashion industry for these copies is "designer-inspired"). But in contrast to a counterfeit (as in fake money), a knockoff isn't always made with the intent to defraud a customer. 

Some products may just be so expensive (like a Louis Vuitton handbag) that a consumer would certainly buy a cheaper yet still usable look-alike, one that does not fully imitate the logo and packaging of the original.

Types of knockoffs

For businesses that are already into knockoffs, there is a margin of legal safety if one does not imitate the actual trademark of a registered product, according to the "Theories of Intellectual Property" by Harvard Law School professor William Fisher. That is why "designer-inspired" items will have telltale features that point to the inspiration.

In other words, if you don't exactly copy a product and don't intend to pass it off as the original, you're safe. It's one reason why in China there's a term called "Shanzai"—copycat design—where products are "copied" yet adapted to the local culture, in ways that appeal to customers. In a story on fastcodesign.com, Makiko Taniguchi and Eddie Wu of award-winning global design firm IDEO explain "Shanzai" with the example of a Nokia-like phone with an added dual SIM feature or flashlight—things that are helpful for Chinese consumers.

Another practice that's similar to producing knockoffs is called "badge engineering." It is the practice of having one factory assembly line churn out identical products for two or more brands. Basically, only the logo or badge is changed. While more commonly practiced by the auto industry, some appliances and electronics companies do this as well. In the Philippines, a popular digital products store has items with the same features as those sold in Costco and Walmart in the United States.

While the knockoffs will, many times, fail to come close to the original, they will also serve to make the appearance and silhouette of the genuine product more ubiquitous—in essence advertising the original, according to research done in 2007 by the London Business School.
ADVERTISEMENT - CONTINUE READING BELOW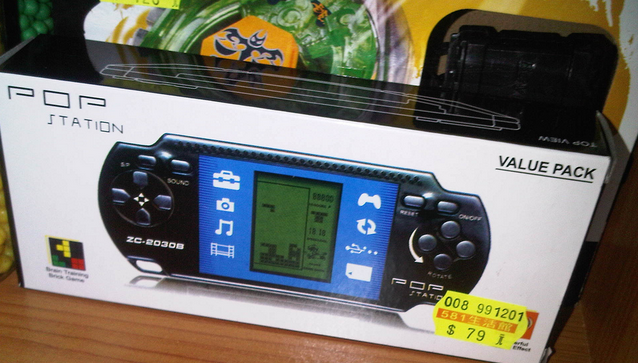 Protecting your IP

But if you are an entrepreneur who detests knockoffs and fakes of any kind, the best thing you can do to protect your original creations is to register them with the Intellectual Property Office (IP Philippines). Depending on what you are protecting, you may need to register your trademark or service mark, patent a technology or process, or copyright creative output.

Kathleen Marie Felix, creator of Shirt Galerie Gape Free Shirts, opted for a patent to protect her innovative technique of making her unique blouses. "I am working on my patent. I was lucky enough to find a manufacturer whom I could trust to keep the shirt's secret construction," she says.

If your business is really getting hurt by knockoffs, how do you go about protecting your interests? Assuming you have registered your IP and kept your trade secrets, you can contact those that are infringing on your intellectual property, advises Wendy Grossman of Startupnation.com.

"Send a letter asking them to stop, and keep a record of it for any possible legal action," Grossman says. "For the same reason, document any instances when buyers confuse the knockoff with your product to make the case that they would not have bought it if they didn't think it was yours." This way, you have given your competitor fair warning of their infringement—and stress that the original is still better than any copy.
ADVERTISEMENT - CONTINUE READING BELOW
This article was originally published in the June 2012 issue of Entrepreneur magazine. To subscribe, click  here. 
Photos from Flickr (Shenzhen and Jean-Francois Amadel)