Nothing is ever guaranteed while on the road, other than adventure. If you have got the penchant for the outrageous, these peculiar Airbnb postings might just be the thing you're looking for.
Related: Airbnb deletes listing for $200 igloo constructed during winter storm Jonas
1. A parking lot bed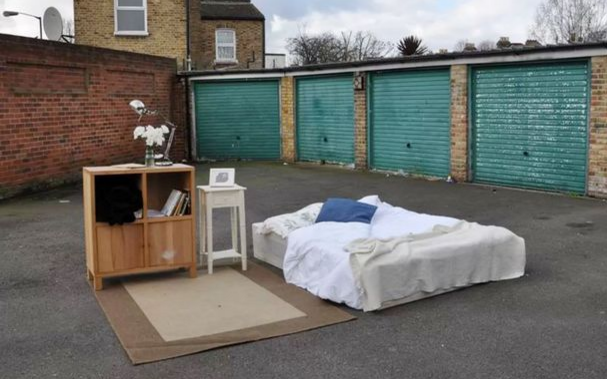 lf you woud like your own slice of paradise, check out this Airbnb listing for a cozy bed in the middle of a parking lot for $11.50 (P540.33) a night.
ADVERTISEMENT - CONTINUE READING BELOW
2. An Austrian igloo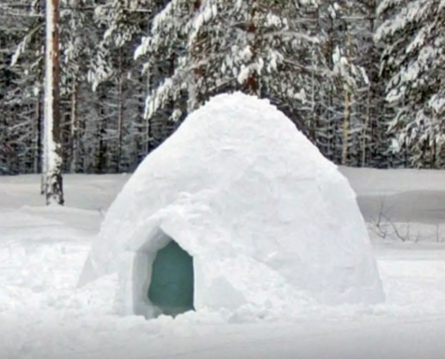 The hills come alive in this chilly abode, an actual igloo in Austria for $60 (P2,819.13) a night.
3. Taking flight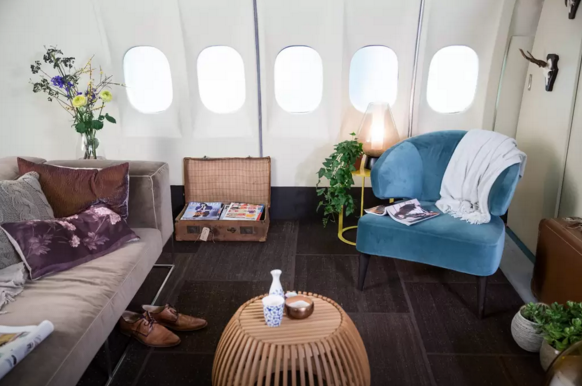 ADVERTISEMENT - CONTINUE READING BELOW
Though the listing is not taking reservations anymore, at one point folks could land in this spacious airplane apartment for a couple of nights. The jet came complete with all the essentials, including a bathroom and kitchen.
4. 'Shell' we stay here?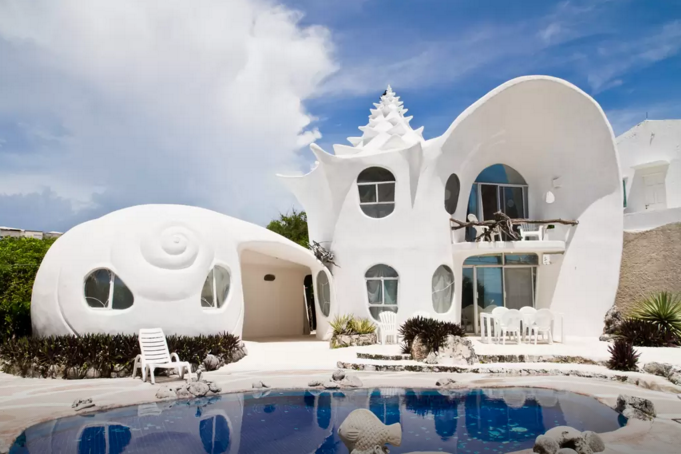 Shell out some cash, about $300 (P14,095.65) a night, to "sea" this humble abode and live like Poseidon at this listing—built to look like a giant sea shell.
ADVERTISEMENT - CONTINUE READING BELOW
5. A night in the dog house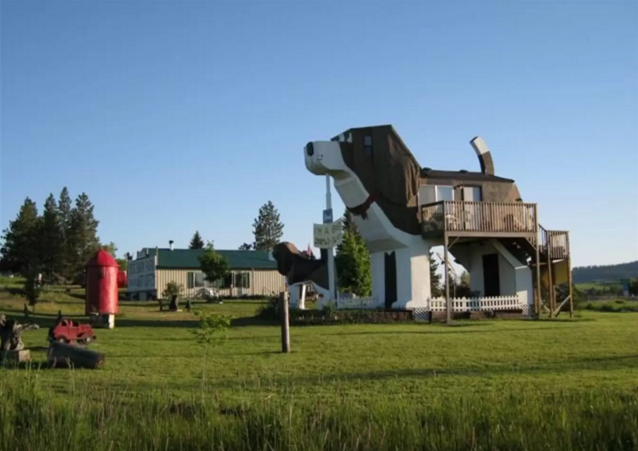 You do not have to get in trouble to stay at this nifty Airbnb listing. This giant dog house does not come with Clifford the Big Red Dog, but it may have your tail waggin'.
6. Living in the wild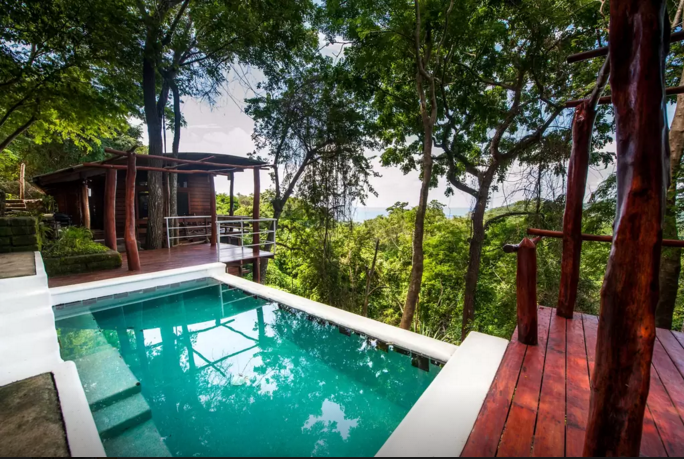 ADVERTISEMENT - CONTINUE READING BELOW
Perch amongst the Tropicbirds in this Nicaraguan tree house for $185 (P8,692.32) a night. The home comes with a great view of the forest and ocean.
7. Inside the bubble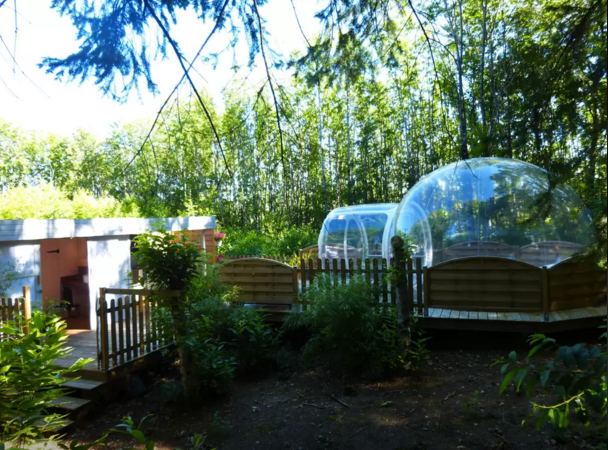 Sleep under the stars in this bubble home. There's no need for curtains when staying in this clear-walled dome in France.
ADVERTISEMENT - CONTINUE READING BELOW
8. The rock n' roll lifestyle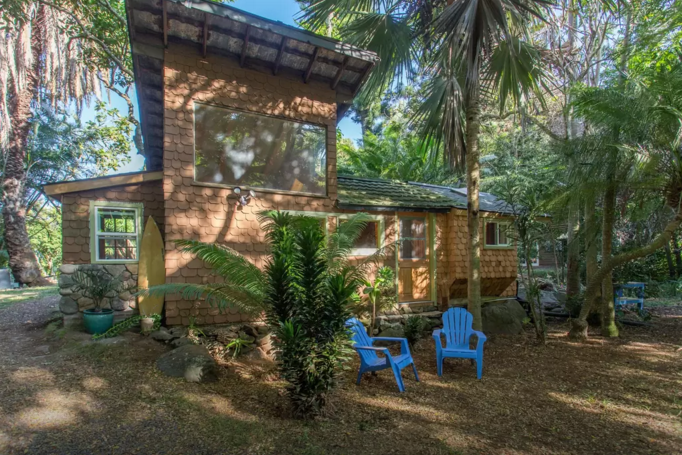 You might not have to know the gingerbread man to stay at this gingerbread house, but you should know that the home reportedly survived the soundwaves of Jimi Hendrix's guitar. The superstar apparently once stayed at this Airbnb cottage getaway.
*****
Copyright © 2016 Entrepreneur Media, Inc. All rights reserved.
ADVERTISEMENT - CONTINUE READING BELOW
This article originally appeared on Entrepreneur.com. Minor edits have been done by the Entrepreneur.com.ph editors.
Photos from Airbnb