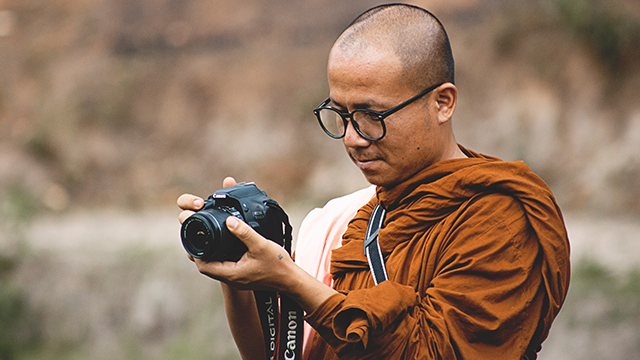 In this video, Entrepreneur Network partner Patrick Bet-David's Valuetainment Street Team member Mario Aguilar asks people in Boston's seaport district: "What's your favorite invention?"
Among the responses that Aguilar received, the majority of people did not know the inventor's identity. In fact, the only inventor whom the respondents could name was Thomas Edison. 
ADVERTISEMENT - CONTINUE READING BELOW
Antibiotics, the automobile, the mobile phone, electricity, the wheel, the airplane and the camera were among some of the more serious answers that Aguilar received. Others revolved around dessert and alcohol.
So, what's your favorite invention? Click play for some ideas. 
*****
Copyright © 2016 Entrepreneur Media, Inc. All rights reserved.  
This article originally appeared on Entrepreneur.com. Minor edits have been done by Entrepreneur.com.ph.