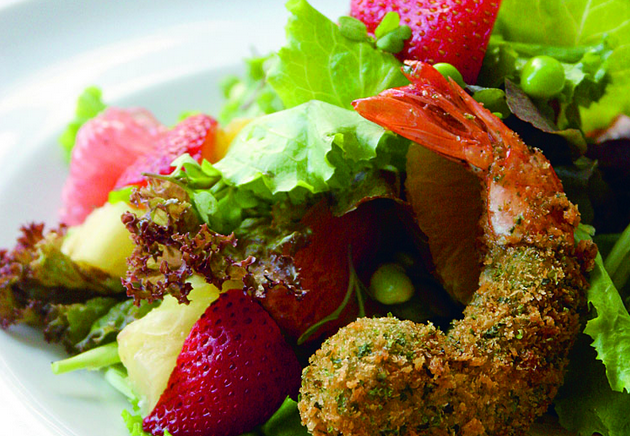 The growing number of Filipinos stricken with Western lifestyle diseases is encouraging many to be conscious of their health and diet, and which has opened another door of opportunity for food entrepreneurs—restaurateurs, caterers, food processors—looking for a special market segment: healthy eaters. 

"Filipinos have become more health conscious over the years. If in the past they were not concerned with what they eat, now they really look at the nutritional value of their diet," says Dr. Carminia Sogono, board member of the Food Caterers Association of the Philippines (FCAP) and owner of Balay Kalan-an, a catering business offering Ilonggo dishes. 

Nowadays, caterers have become more competitive by offering clients non-traditional options reflective of the Filipinos' changing eating preferences. "Over the last three years, they have started to offer various kinds of food that will appeal to the changing palate of Filipinos. Some of the examples include vegetarian food, Indian food, Filipino novelty cuisine, and healthy diets like the South Beach," says Daniel Jacinto, chairman of FCAP and owner of Swan Catering Services Corporation.

Catering companies, particularly those serving the South Beach Diet, are fast gaining popularity. American cardiologist Arthur Agatston introduced this diet in the mid-1990s as part of a weight loss management and disease prevention program centered on restricting one's carbohydrate intake. Becoming more aware of the health risks posed by being overweight, more and more Filipinos are now embracing this program.
ADVERTISEMENT - CONTINUE READING BELOW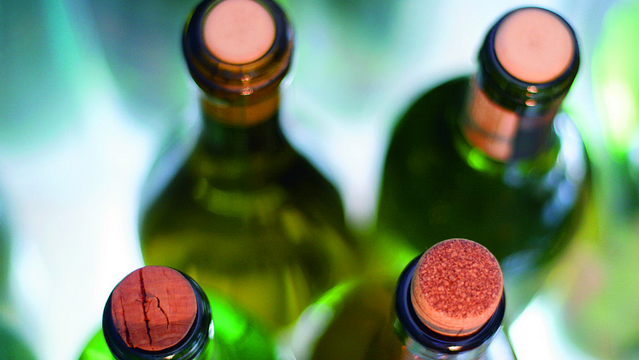 Basic requirements 
Want to play fairy godmother to diet-conscious Filipinos? If you do, you'd need to take care of the basics first, such as securing the usual business permits and registration from the Department of Trade and Industry (DTI) and the Bureau of Internal Revenue (BIR). 

Jacinto says it is worth venturing into this kind of business "if you have the right market, the right people, and the right strategies." According to Sogono, an initial investment of P500,000 is already enough to start a niche catering business. And you don't need to take formal cooking classes either, as some of the country's best caterers acquired the skills through experience. 

Deciding whether to take formal schooling "would depend on what level of catering you want to get into," says Jacinto. "If you want to go into a high-end type of catering, then getting a formal training is necessary. But if you are targeting the lower-end of the market, then it's not necessary as long as you know what you are doing." You can learn specialty cooking either by enrolling in a class, buying a book, or researching in the Internet. 
ADVERTISEMENT - CONTINUE READING BELOW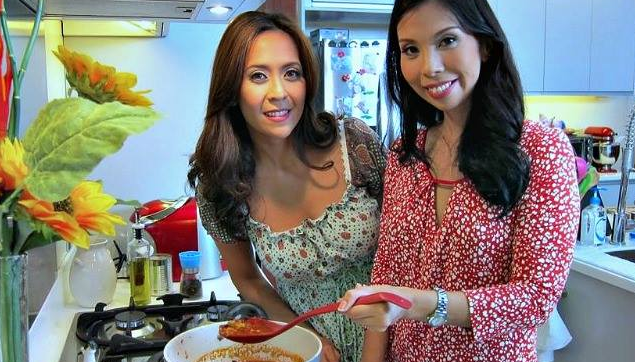 Photo from The Sexy Chef's FB account
Food business for the weight conscious 
Barni Alejandro only had five clients when she started The Sexy Chef with her celebrity sister Rachel from their grandmother's little kitchen. "When our clients shot up to 50 within six months, we decided to hire more people and rent an entire house," says Alejandro. The sisters spent P200,000 to renovate a house on Katipunan Avenue in Quezon City. 

For those coming into this venture cold, one option to ease the start-up pains would be to tie up with a related business to test the market. The Sexy Chef put up a kiosk inside the Gold's Gym's Glorietta, Makati, and Robinsons Galleria branches to offer healthy snacks to gym goers. 

If you are starting from scratch, you would need to hire three to five people to help you with the business. If you have an existing food business and want to complement it with niche catering, you need to get 20 more people on board. If you don't want to get into catering right away, you can start with a food delivery service just like what Alejandro did. 
ADVERTISEMENT - CONTINUE READING BELOW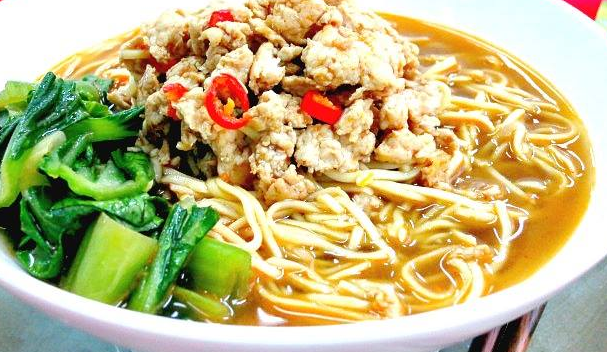 Photo from The Sexy Chef's FB account
Marketing, supplies, and timing 
To market The Sexy Chef at zero cost, Alejandro entered into exchange deals with allied businesses. "I would give free cooking demonstrations, and in return we get a free advertisement or promotion. That's another way for your business to be known," she says. 

Finding the right suppliers is also a key success factor. One of the most common mistakes food entrepreneurs make is failing to inventory their supplies and overlooking their finances.

The business peaks at the beginning of the year when everybody starts trying to shed off excess pounds gained during the holiday season. "Christmas is really an off season for the business because most of the people are in a festive mood," Alejandro says. 

Just like most businesses, the strength of this kind of business rests in how efficiently it is handled. "Catering, whether traditional or non-traditional, is always hard. It is not a glamorous business. It is all hard work and discipline. At the end of the day, it all boils down to customer satisfaction," Jacinto says. Let's all eat to that. 
ADVERTISEMENT - CONTINUE READING BELOW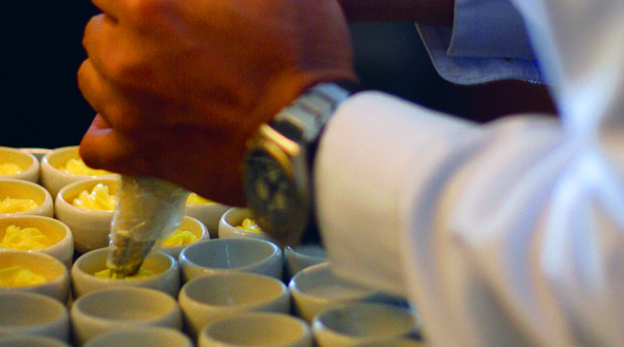 Starting up
Do you think you have a taste for catering for a special market? Here's what you need:

• Passion for food. "All my learning comes from experience and travels. At the end of the day, it boils down to being a lover of learning and good food," says Florabel Co of Florabel Restaurant. Co has traveled extensively to Europe, the United States, and Asia to discover and sample the different food varieties and flavors.

• A nose for food trends. You must always be on your toes when it comes to new cooking recipes, ingredients, and techniques that are about to make waves in the market. Buying books, traveling, and Internet research are some of the things you can do to keep yourself updated. Knowing about food hazards and proper food storage processes are also very important. 

• To be known and stay in people's minds. Your aim is for people to know you and stick with you over the years. "The best and most powerful marketing tool is word-of-mouth. It's the best endorser. If someone tells you, I heard about you from a friend of a friend of a friend then you know you are doing something right," says Co.

• To be flexible.  Be ready to go the extra mile for your customers. "Since you are offering a specialty food or a healthy meal, customers would always ask for extra. You have to be ready to provide it to them without compromising cost," Co says.
ADVERTISEMENT - CONTINUE READING BELOW